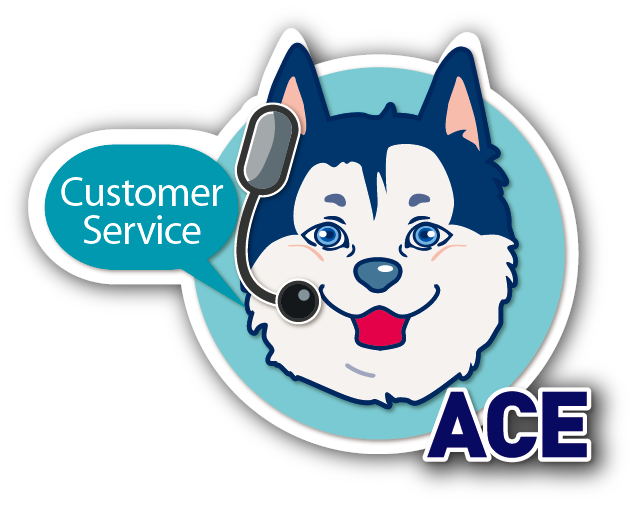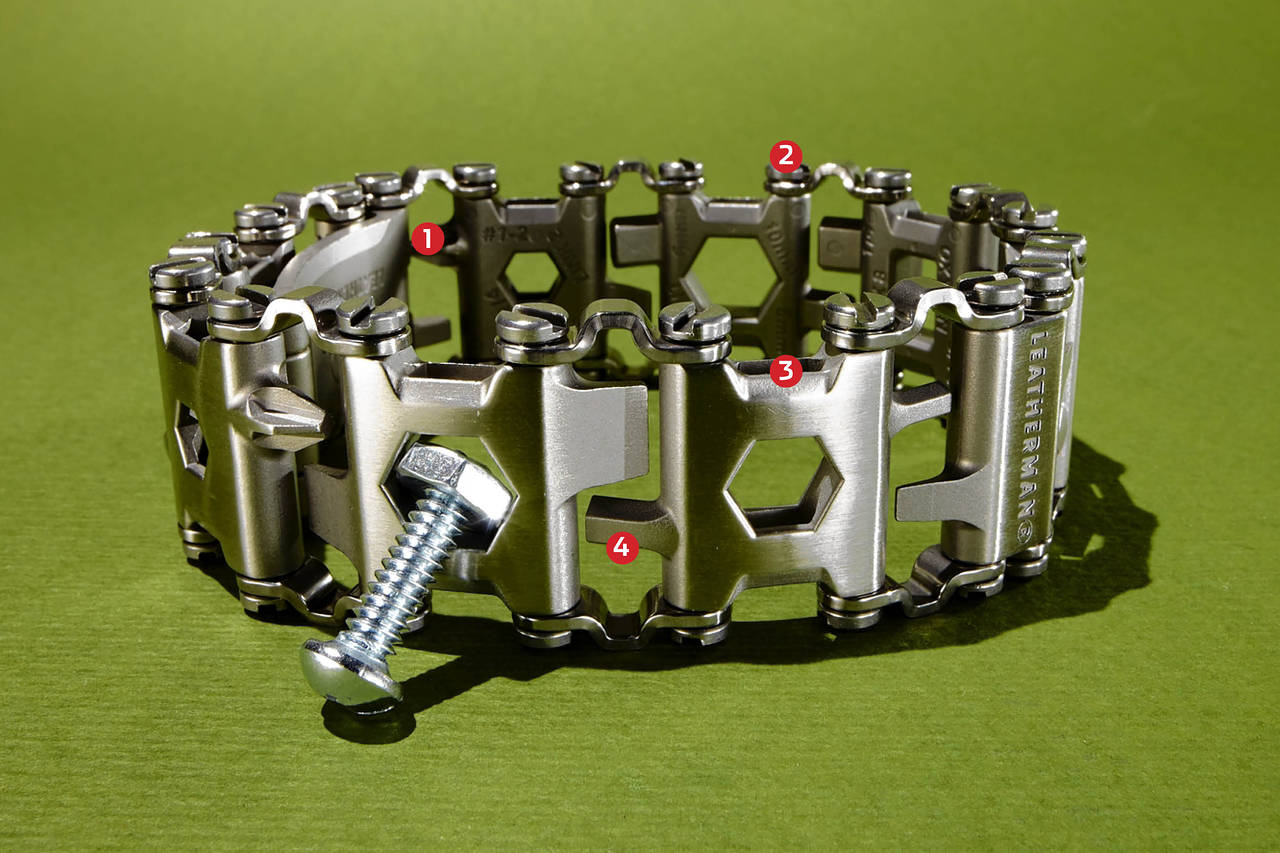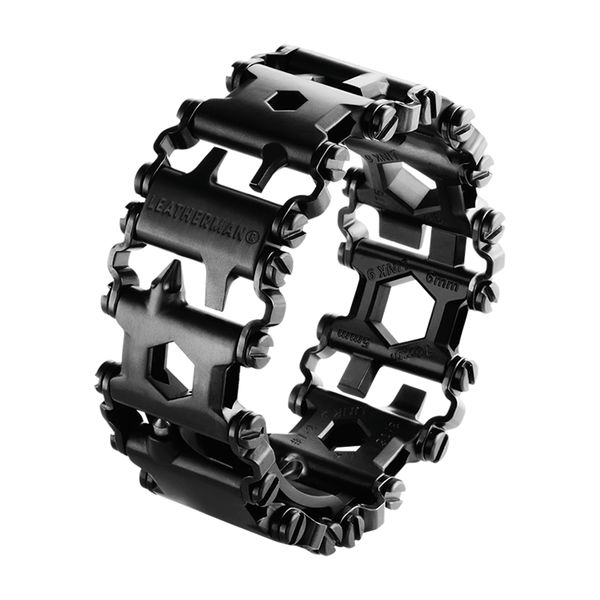 Leatherman's Tread: The Wearable Toolbox

Add to my favorite
2015-07-27
This hardened stainless-steel bracelet is all about function, specifically the 29 micro tools that are integrated into its links. Each of those links, performs up to three functions. For example, one link might incorporate the tip of a flathead screwdriver or hex bit, as well as a cutout in the center that can be used as a wrench. Flattened, the bracelet becomes a rigid handle, letting you apply a surprising amount of torque. Stubborn screws don't stand a chance.
Beyond standbys like a bottle opener and cutting hook, the Tread also offers more niche implements: an oxygen-tank wrench, pointy SIM-card remover and a carbide tip for breaking through glass. Leatherman president Benjamin Rivera designed it after security guards at an amusement park wouldn't allow him to enter with a multi-tool bearing a short blade, he said. He wanted to create an alternative that was not only TSA-compliant but that no security officer would even "perceive as being dangerous or weapon-like," he said.
In use, the Thread may not be the most ergonomic tool, but it's one of the most space-efficient. And you can tailor it to your needs and wrist size. If there are functions you're unlikely to use (the 5mm hex drive, perhaps), simply remove the appropriate link.
Video Demonstration: https://youtu.be/qey5rs7_b4c

Subscribe