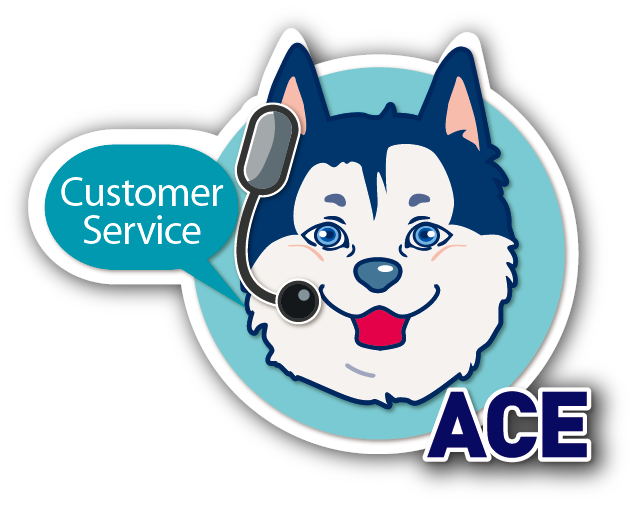 Taiwan Keeps Stable Fastener Exports in H1 2015

Add to my favorite
2015-06-11
According to the statistics of Taiwanese Customs, from Jan. to Apr. 2015, Taiwan exported 0.53 million tons of fasteners (incl. nails), up 3.94% over last year's corresponding period. If calculated by value, Taiwan exported over US$1.3 billion fasteners, up 2.65% over the same period last year.

In the single month of April, Taiwan's fastener exports to Germany, Netherlands, UK, Italy, Poland, Sweden, France, and Japan (calculated in value or weight) all declined, which is a clear signal that the depreciated currency did cause direct impact on Taiwan's exports. However, other Taiwan's exports in the same month to USA, Canada, Russia, Belgium, Mexico, Australia, Thailand, Saudi Arabia, and Vietnam all demonstrated growth, especially the 109.55% growth in export to Saudi Arabia.

That Taiwan gets the crown in the global fastener exports is not a surprise, as even in the turmoil of global economic conditions, it soon made its own responses in a flexible way that did finally help it disperse risks in the market. That should be why Taiwanese fastener industry was not defeated by the currency war starting at the end of 2014.

Subscribe