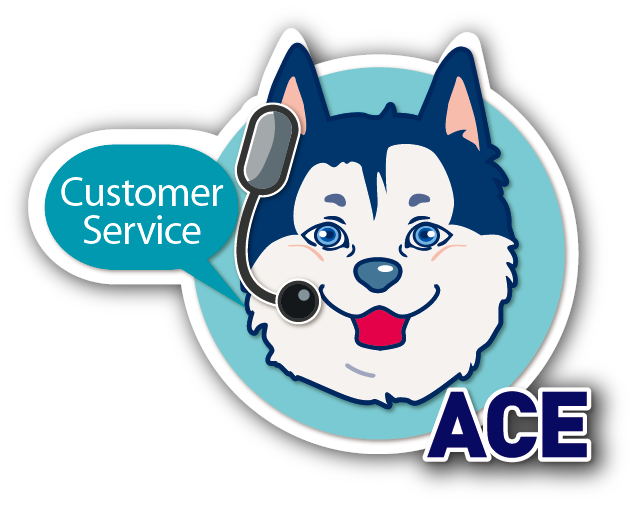 Brighton-Best International Announces Acquisition of EZ Sockets, Inc.

Add to my favorite
2015-03-04
Brighton-Best International (BBI) is pleased to announce its acquisition of EZ Sockets, Inc., an industry leader providing high quality socket screws and related products since 1978. EZ, with five distribution centers across the United States is known for its extensive inventory of semi-standard and special sizes, competitive prices, and high service level. This purchase was structured as an asset transaction.
Jun Xu, President of Brighton Best International, commented the combined strength of BBI and EZ Sockets will provide tremendous value and benefit to our customer partners across the distribution channel by offering the broadest most complete line of socket products in alloy and stainless material, inch and metric standards, as well as the industry leading line of off the shelf specials and semi-standards.
Ed Werner, President of EZ Sockets, agreed that this acquisition makes sense. Combining EZ Sockets' broad range of sizes and strong reputation and presence in the market along with BBI's reputation for quality, deep inventory and BBI's unique and intuitive web ordering system, offers distributors an unprecedented service option.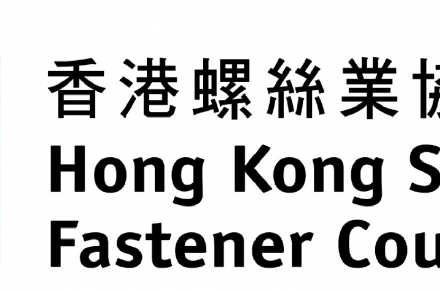 2015-03-26

Subscribe