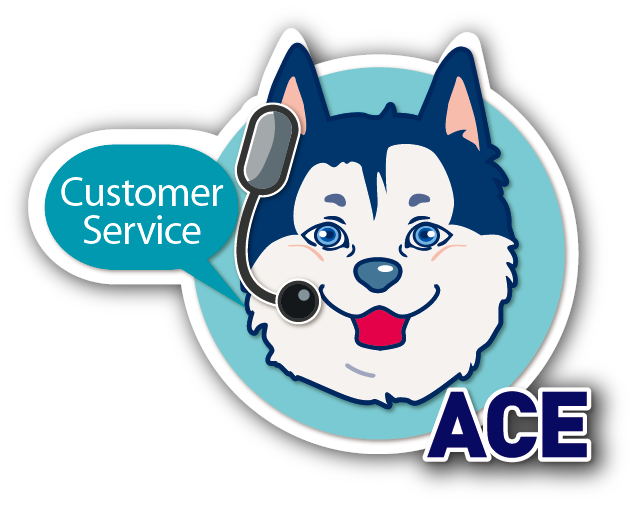 GOVERNMENTS/ASSOCIATIONS/FASTENER GROUPS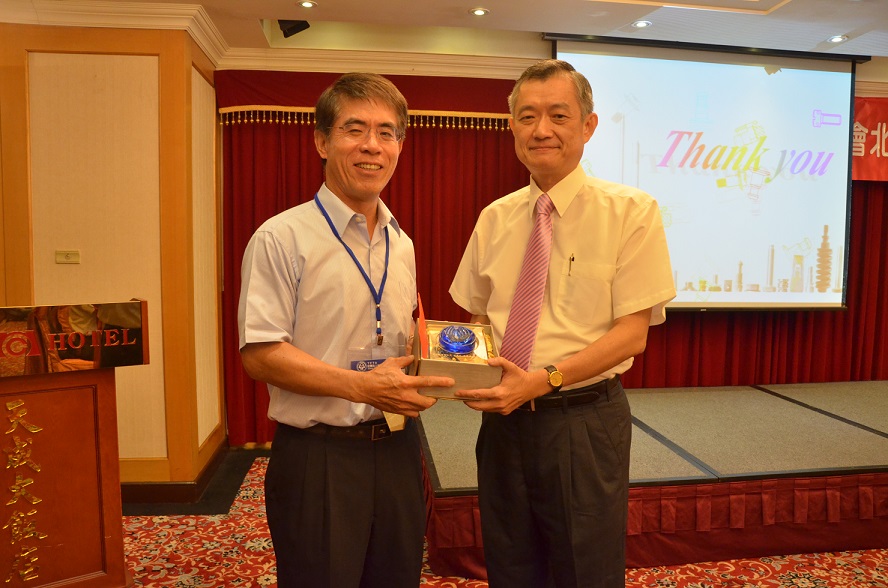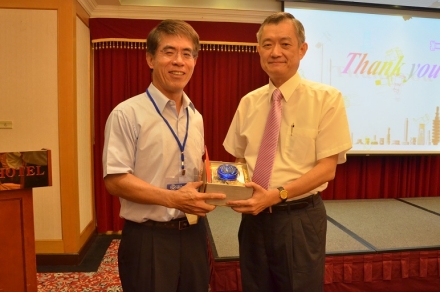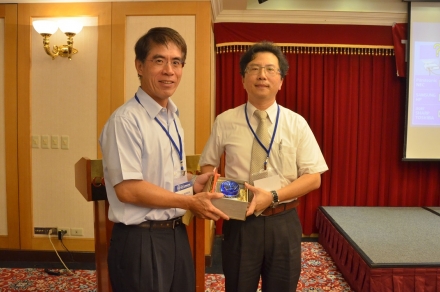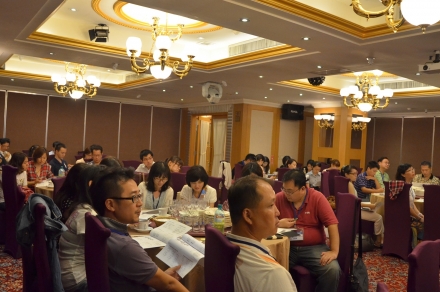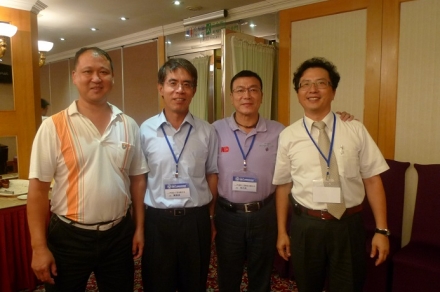 TFTA Session in Northern Taiwan Speakers: Steven Fang (Fascon) / Zephyr Chang (Spec Products)

Add to my favorite
2014-09-17
TFTA Session in Northern Taiwan
Speakers: Steven Fang (Fascon) / Zephyr Chang (Spec Products)
by Tanya Shih, Fastener World Inc.
Right after the factory tour, TFTA Northern Chapter invited all of its members in northern Taiwan to participate in the session held at Taipei Cosmos Hotel on August 1st. Chairman of TFTA Northern Chapter Josh Chen (Yung King Industries) and Chief Executive Lance Lin (Fontec Screws) were pleased to have advisors Steven Fang and Zephyr Chang as the guest speakers for the session this time. Both speakers have many years of practical experience in the fastener industry and are frequently invited as the guest speakers. They are really good at giving such courses.
Nearly one hundred guests were in attendance during the session, with the participation of high-level management (like presidents and managing directors), former chairmen, association presidents, and the cadre. Mr. Kosky Yen (Linkwell), Ms. Tammy Huang (Rexlen), Mr. Morris Liang (Starbest), and Mr. Ricky Hsang (ND Industries) were also present at the session. Two speakers lectured especially for members in Northern Taiwan on the topics "Applications and Calculation of Threads" and "Customers' Complaints & Negotiations" respectively, which were once lectured in Southern and Central Taiwan with positive testimonials from members. The same situation also happened this time and ended with a humorous tone of speech and continuous feedbacks from the audience.
What is a thread? What is a pitch? What is the available diameter of a thread? How to measure the tolerance? "It is better to understand than memorize all standards." Mr. Steven Fang pointed out that many members have standard books in hands but sometimes they still cannot completely satisfy the demand as per customer's requirement. What the so-called standard books provide is a set of logic, which if not flexibly used in discussion and confirmation with customers, there may still be several customers' complaints in the future.
Mr. Zephyr Chang said that he once encountered customers' complaints regarding dimensions, defect rates, changes in PPAP, physical phenomena incl. hydrogen embrittlement, de-carburizing, delayed quenching, mixed materials, surface treatment, shipment delay, quotation, market factors, assembly, purchasing, and he shared such experience to the fellow industries. The course ended with illustration for trade safety and advocated that proper information should be freely circulated among industries (e.g., the list of "awkward customers") in order to strike international fraudulent behaviors and effectively ensure a friendly place for long-term business.
Members all benefited a lot from the 4-hour courses. Two speakers also advised fellow members to not be afraid of making their inquiries and sharing opinions at all times. The successful session ended with the dinner with all guests under the arrangement of Chairman Chen.