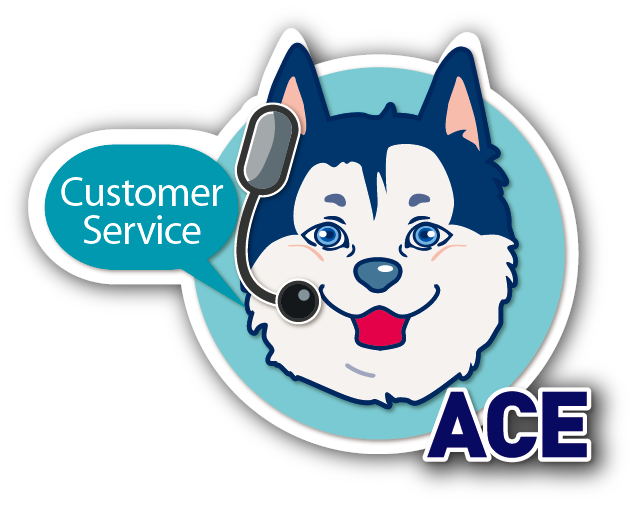 Hagan: Fastener Company Acquisitions Remained Strong in 2012

Add to my favorite
2013-09-27
In releasing his annual Top Ten Fastener Acquisition for 2012, consultant Richard Hagan found global fastener company acquisitions "continued at a strong pace during 2012.
"By our count, there were a total of 31 fastener company acquisitions completed worldwide last year," said the president of Pinnacle Capital Corporation – which consults on fastener acquisitions.
Hagan's figures show 29 major fastener company acquisitions for 2011 and 30 for 2010. Hagan has been compiling the Top Ten list annually since 1995.
Richard Hagan's Top Ten Fastener Company Acquisitions during 2012:
• Novaria Group Inc. purchased Fitz Manufacturing Industries Ltd.
• B/E Aerospace Inc. purchased UFC Aerospace Corp.
• MacLean-Fogg Component Solutions purchased Sky Manufacturing Inc.
• Stanley Black & Decker Inc. purchased Powers Fasteners Inc.
• Tramec LLC purchased LRG Fastener Corporation / Continental-Aero.
• Wesco Aircraft Holdings Inc. purchased Interfast Inc.
• B/E Aerospace Inc. purchased Interturbine Aviation Logistics GmbH and Interturbine Technologies GmbH.
• SFS Holding AG purchased Unisteel Technology International Limited.
• Herndon Products Inc. purchased Intercoastal Inc.
• Bossard Holding AG purchased the KVT Fastening division of KVT-Koenig AG.
2013-09-27

Subscribe