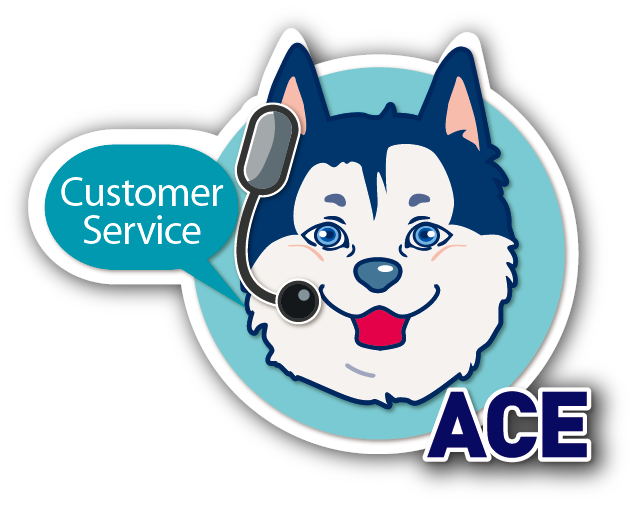 Bossard Shows 29.4% Net Profit Growth for 2013 1st Half

Add to my favorite
2013-07-31
In the first half of 2013, Swiss Bossard showed a substantial growth. Its revenue increased by 25% and the regional revenue In Europe also increased by 44%.
The reason generating this result was the acquisition of KVT Fastening by Bossard in the last season of 2012. In addition, it was also benefited by the slight recovery of the market as well as requests from new customers.
During January to June 2013, the revenue of Bossard grew 23.9% to CHF 0.1955 billion; the growth in the United States was up 3.1% to CHF73.1 million; in Asia, the growth was up 7.7% to CHF 28.6 million. Bossard's net profit in the 1st half of 2013 increased by 29.4% to CHF 28.6 million.