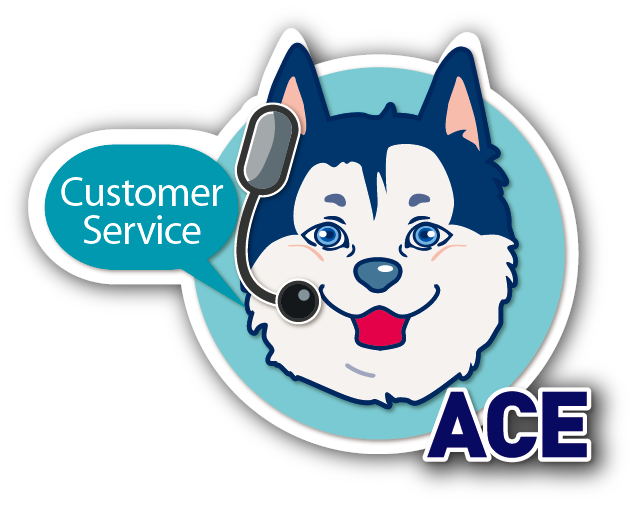 Swift Metal expands its thread rolling and screw forming capabilities

Add to my favorite
2013-07-29
Australian metal services company Swift Metal Services is a supplier of rolled thread components to OEM manufacturers, builders, construction and mining industries Australia-wide.
Constantly investing in new, high technology machinery to enhance quality and reduce the cost of metal parts and components, Swift Metal Services has now expanded their thread rolling and screw forming capabilities.
Thread forming and thread rolling are viewed as optimum processes to cold form quality screw threads. Rolling threads onto a bar typically results in threads and screws that are stronger than threads machined or cut using dies, mills or lathes. The thread cutting process can also leave burrs or sharp edges on the thread face.
Minimal or zero shavings in thread forming and thread rolling processes ensure virtually no material is actually removed, reducing the requirement of material.
Swift Metal Services specialises in providing screw profiling, thread rolling and thread forming services for a wide variety of sizes, pitches and diameters, using ferrous and non-ferrous bar and hollow bar, in materials such as stainless steel, aluminium, brass, copper and carbon steel.