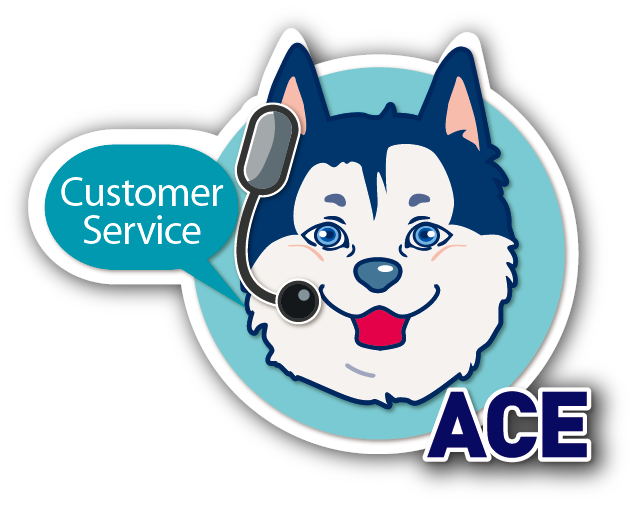 Tong Ming Applies for Primary Listing Before Q4

Add to my favorite
2013-07-23
Stainless steel fastener/wire manufacturer Tong Ming submitted an application on July 17 for the primary listing in Taiwan Stock Exchange and will be listed soon before Q4 2013.
The annual capacity of Tong Ming is over 0.5 million tons. It acts as the largest manufacturer for domestic stainless steel demand of China. Since 2002, Tong Ming has stepped into the production of stainless steel wire and has become one of the largest 3 stainless steel wire suppliers in China. In the future, it will make efforts to become the largest stainless steel wire supplier.
The actual capital of Tong Ming is NTD 1.5 billion. It is operated under the name of Tong Ming Enterprise Co., Ltd. Officially incorporated in 2009, Tong Ming is the entity to apply for primary listing while the reinvested Zhejiang Tong Ming is the actual operator. Zhejiang Tong Ming was established in 1995, located in the Jiaxing Economic Development Zone. Its factory is 15,000 sq. meters. So far, there are 32 sales branches in several provinces of China.
Its total revenue includes those from stainless steel fasteners (65%), stainless steel wire (30%), and others (5%). In terms of the export destinations of products, China represents 70%, followed by other Asian countries (13%), Americas (13%), and the rest for Africa, Europe, and Australia.
70% of TongMing's sales are to China and its stainless steel wire takes the lead in the domestic market of China. As there are not many large scale stainless steel fastener and wire manufacturers in the local mid stream, Zhejiang Tong Ming as a manufacturer steps directly into the sales network and set up at least 30 branches in China.
Main shareowners of Tong Ming started businesses in Gangshan, the most important fastener manufacturing heartland of Taiwan. With over 30 years of experience in manufacturing and the advantage created by the economic scale of over 0.5 million tons of capacity per year, Tong Ming can utilize its inventory to satisfy customers' one-stop shopping needs.