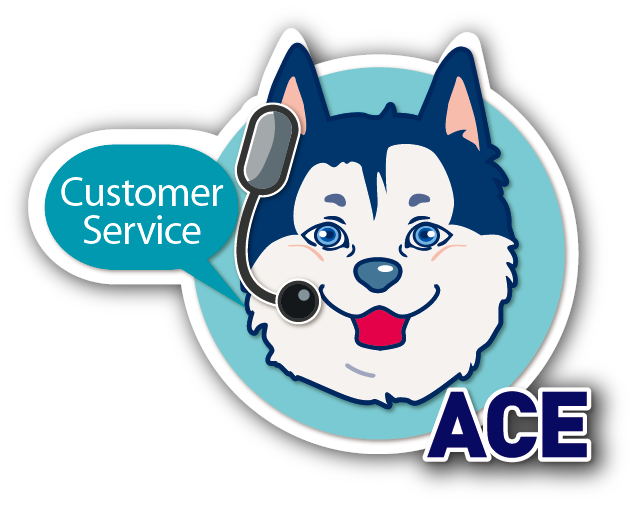 To continue to browse our website will mean that you agree us to use Cookie. We use Cookie to provide our service and carry out analysis and marketing. To further understand how we use Cookie, please refer to our Privacy Policy.
Exhibitions News
Exhibitions Review
Online Exhibitions
Buyers info
Exhibitor list
Back to Exhibitions
Eyeing on Slavonic Market- Fastener Fair Russia Opened with Myriads of Int'l Exhibitors
FASTTEC
by Gang Hao Chang, Fastener World Inc.
The 2nd edition of Fastener Fair Russia was relocated to Moscow, the capital of Russia from St. Petersburg, the city with many tourists, under the strong demand of several exhibitors in the previous exhibition. 131 exhibitors from China, Italy, France, Taiwan, Turkey, Russia, Germany, Hungary, India, Netherlands, South Korea, UK, Denmark, Belarus gathered together under one roof. The largest delegation of exhibitors was from local Russia. Diversified exhibits and service included finished/semi-finished screws, fastening tools, machining stations/technology, manufacturing machines, surface treatment, heat treatment, and so on.
The exhibition, co-located with Intertunnel, TransCon, and Expotraffic, took place at Hall 69 of All Russian Exhibition Centre (VVC) near the suburb of Moscow city. Fastener Fair Russia was at the 2nd floor. Compared to other large hardware exhibitions, though the scale of Fastener Fair Russia was rather small, it also offered a remarkable chance for interaction within the industry. Well-known companies like Sacma, Ambrovit, Bossard, Böllhoff and MMK-Metiz, etc came to exhibit, while Chee How, Pro-Path, Bi-Mirth, Panther T&H, Chia-Li, Angelray, A-Plus, Alex Screw, S&T, and Fastener World were also present in Taiwan Pavilion.
As the territory of Russia is immense and its demand for fasteners used in cars, construction, and related industries is high, it has become a region lots of manufacturers/suppliers feel interested and would like to gain a presence. The fastener export from Taiwan to Russia in 2013 rose to the 10th place from the 14th place in 2012, making Russia the 10th largest fastener export destination of Taiwan. However, those who want to enter the market of Russia or former CIS countries have to take the most care of the proficiency in Russian. It's very hard for one speaking only English to enter the Russian market successfully.
According to the onsite observation, most buyers in Russia prefer buying standard parts and care about the price most. As a result, if the price is comparatively low but a certain level of quality remains, products will be more preferable to buyers. Based on this point, suppliers in Taiwan and China show more advantages. In addition to finished products, machinery suppliers were also the focus of many Russian buyers. Some machinery suppliers from Europe, USA, and Asia co-exhibited with others or were directly represented by local agents, drawing the inquiries of Russian visitors.
Most buyers were from Moscow. Although the number of visitors was less than expected, large Russian fastener distributors like Bolt.ru still came to visit the exhibition for searching cooperative targets.
After the perfect closure of the 2014 edition, the next Fastener Fair Russia will be given in March 24-26, 2015 in St. Petersburg in anticipation of more buyers and exhibitors.
Fastener World at 672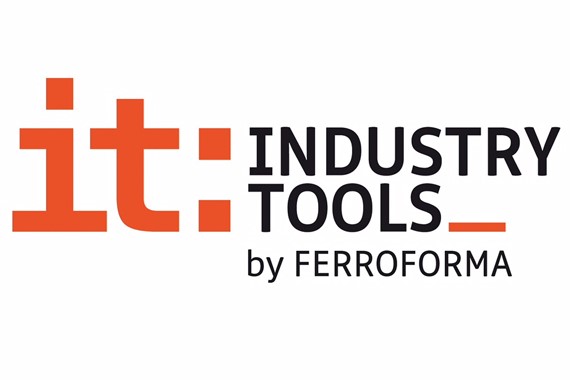 2021-10-26
INDUSTRY TOOLS BY FERROFORMA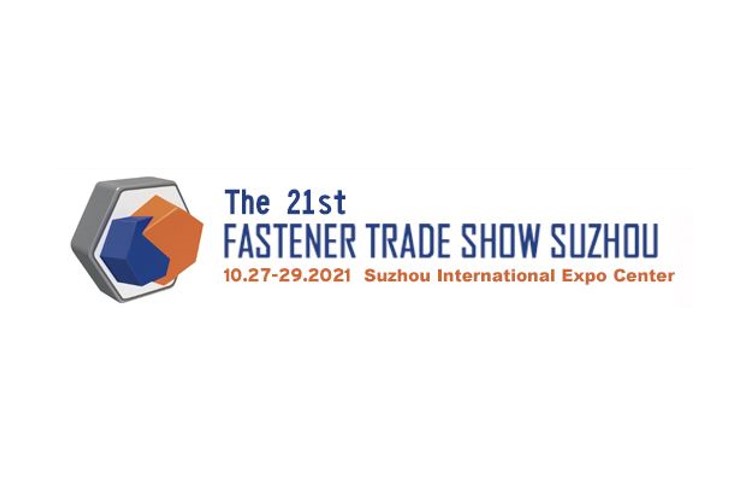 2021-10-27
FASTENER TRADE SHOW SUZHOU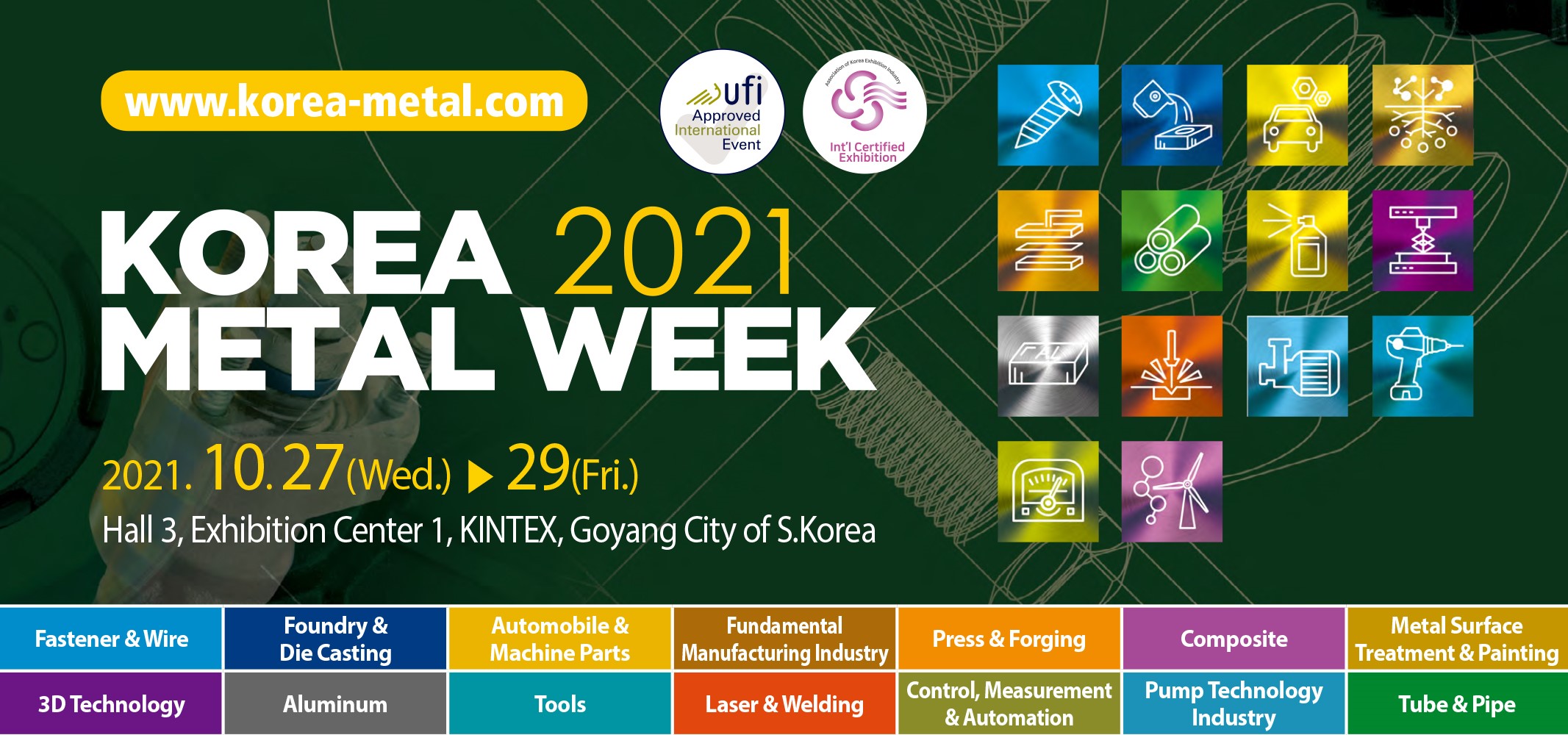 2021-10-27
KOREA METAL WEEK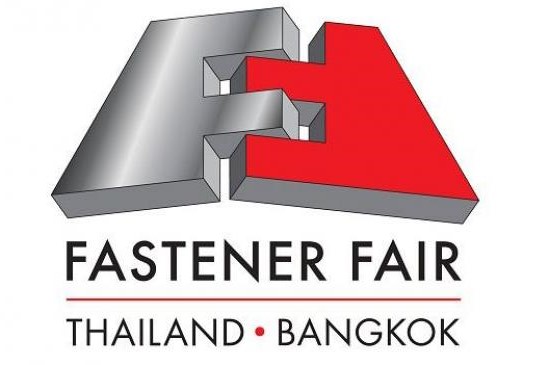 2021-11-01
FASTENER FAIR THAILAND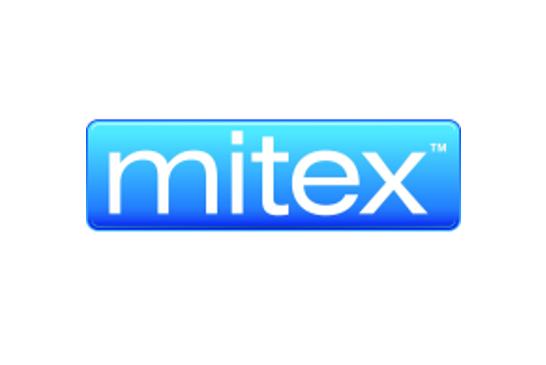 2021-11-09
MOSCOW INTERNATIONAL TOOL EXPO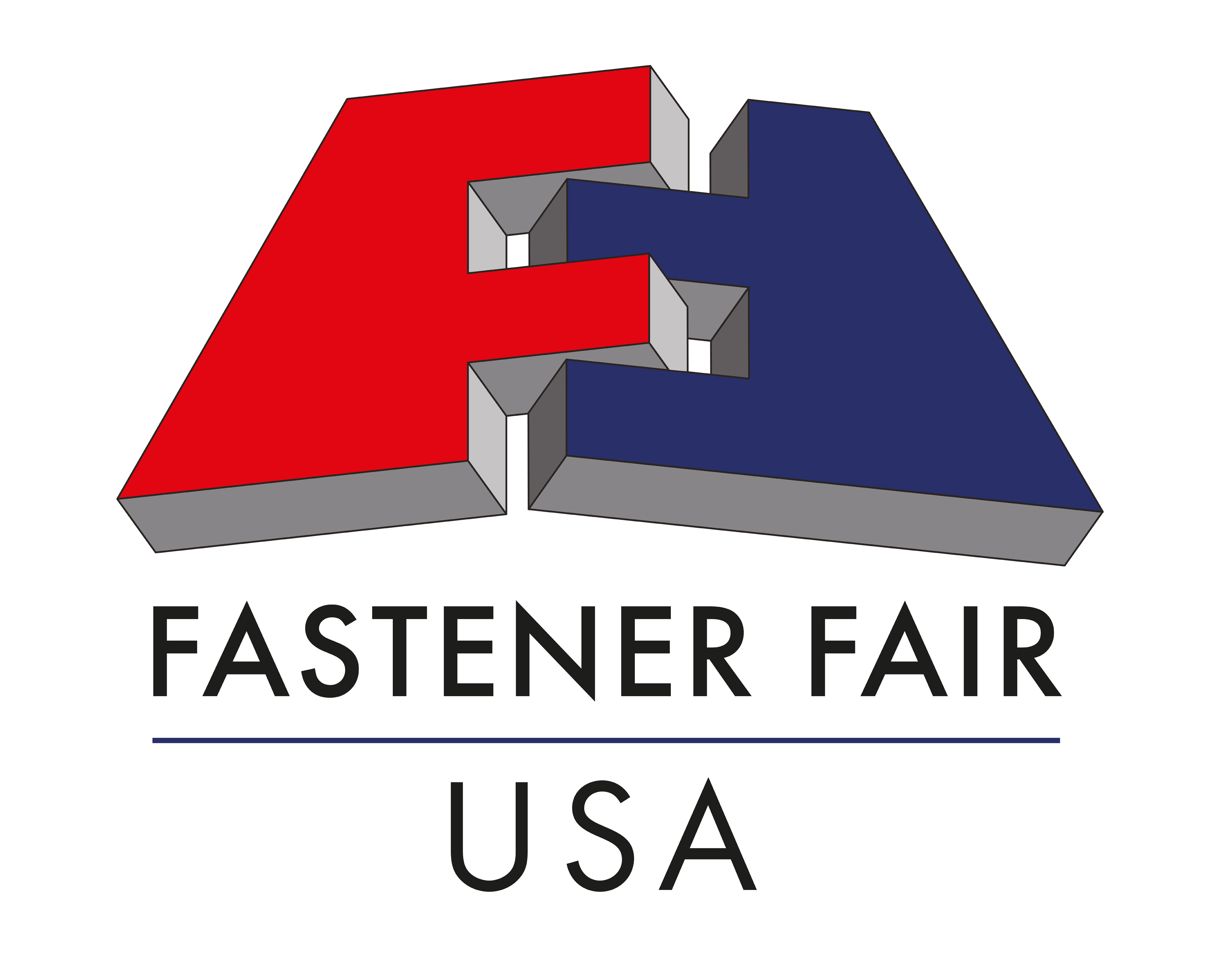 2021-11-09
FASTENER FAIR USA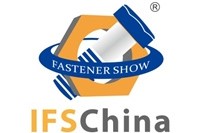 2021-11-14
INTERNATIONAL FASTENER SHOW CHINA 2021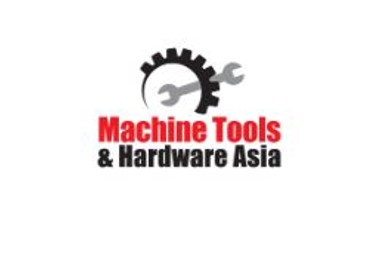 2021-11-16
MACHINE TOOLS & HARDWARE ASIA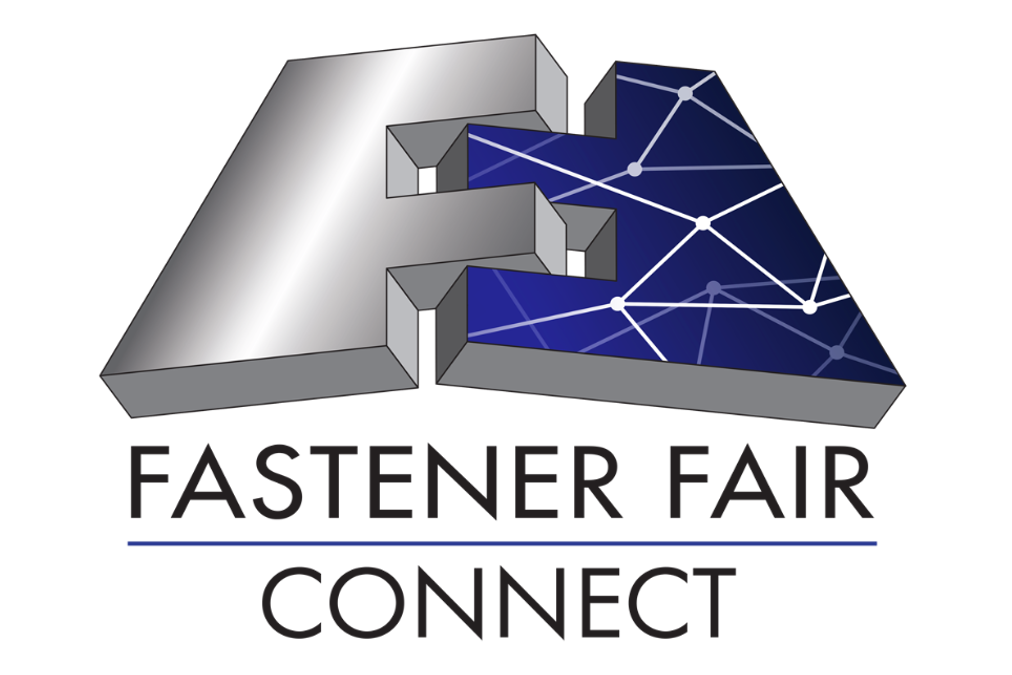 2021-11-17
FASTENER FAIR CONNECT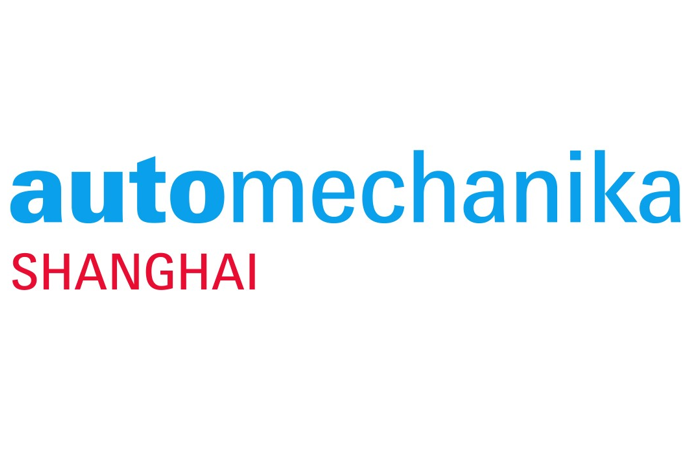 2021-11-24
AUTOMECHANIKA SHANGHAI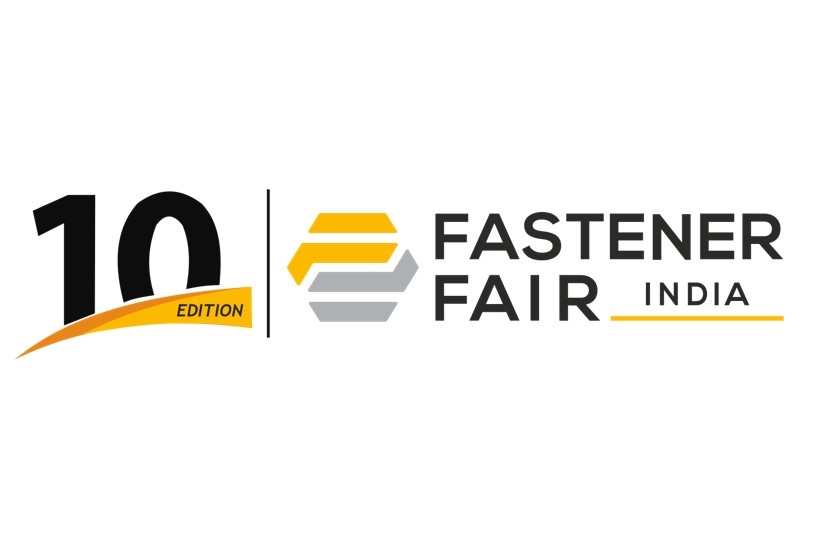 2021-11-26
FASTENER FAIR INDIA, MUMBAI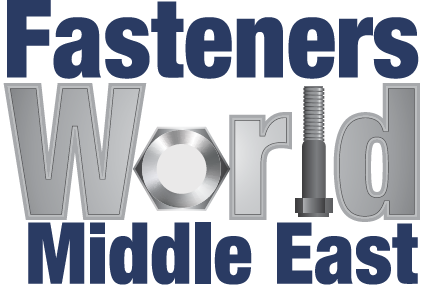 2022-01-10
FASTENERS WORLD MIDDLE EAST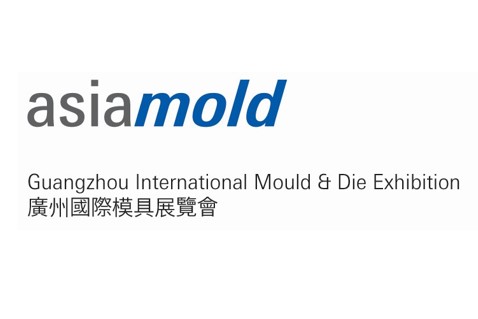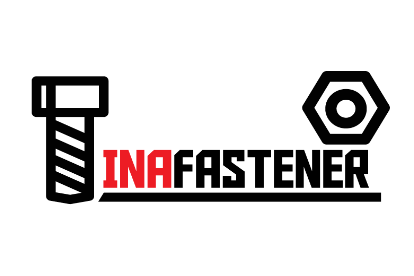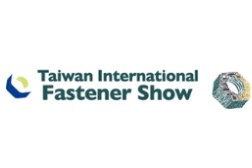 2022-04-19
TAIWAN INTERNATIONAL FASTENER SHOW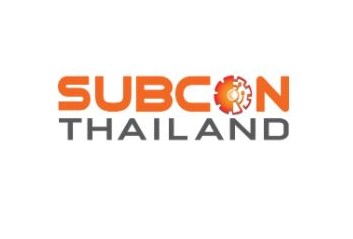 2022-05-18
SUBCON THAILAND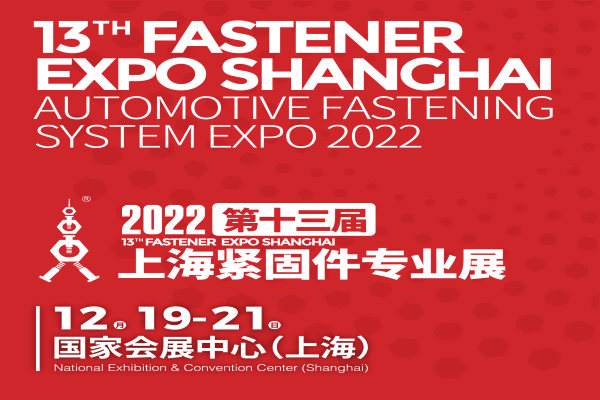 2022-06-08
FASTENER EXPO SHANGHAI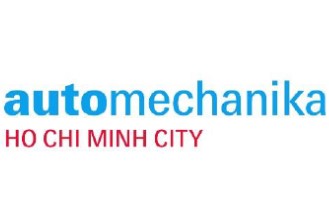 2022-06-29
AUTOMECHANIKA HO CHI MINH CITY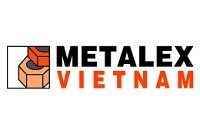 2022-10-06
METALEX VIETNAM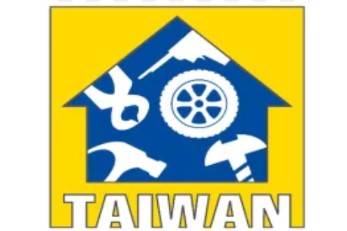 2022-10-19
TAIWAN HARDWARE SHOW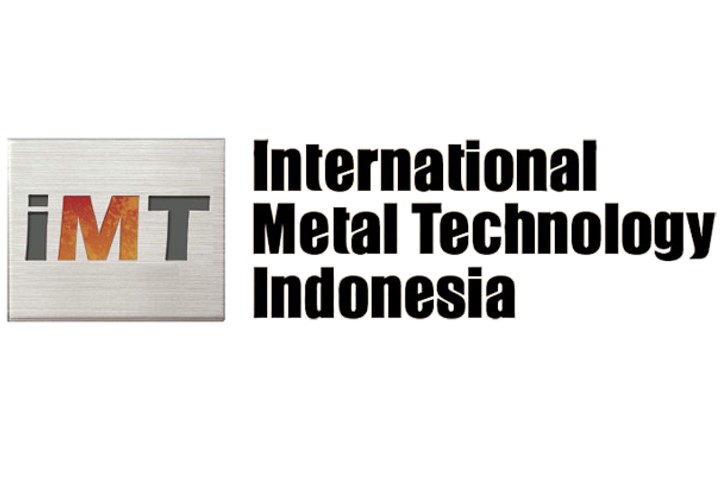 2022-10-26
INTERNATIONAL METAL TECHNOLOGY INDONESIA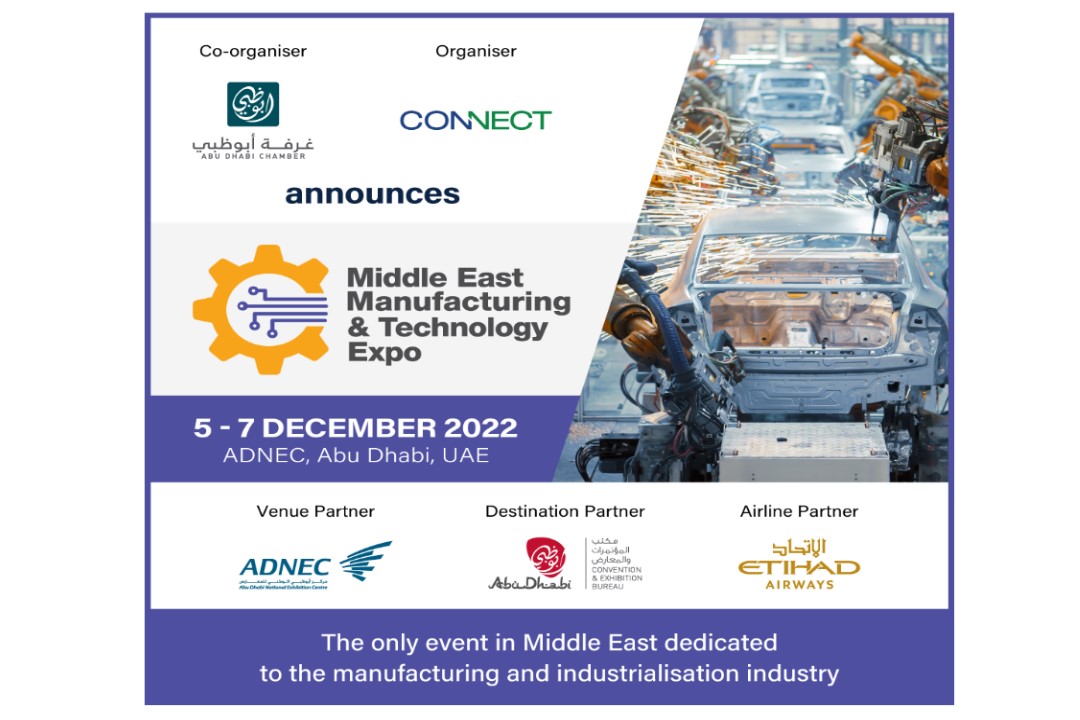 2022-12-05
MIDDLE EAST MANUFACTURING & TECHNOLOGY EXPO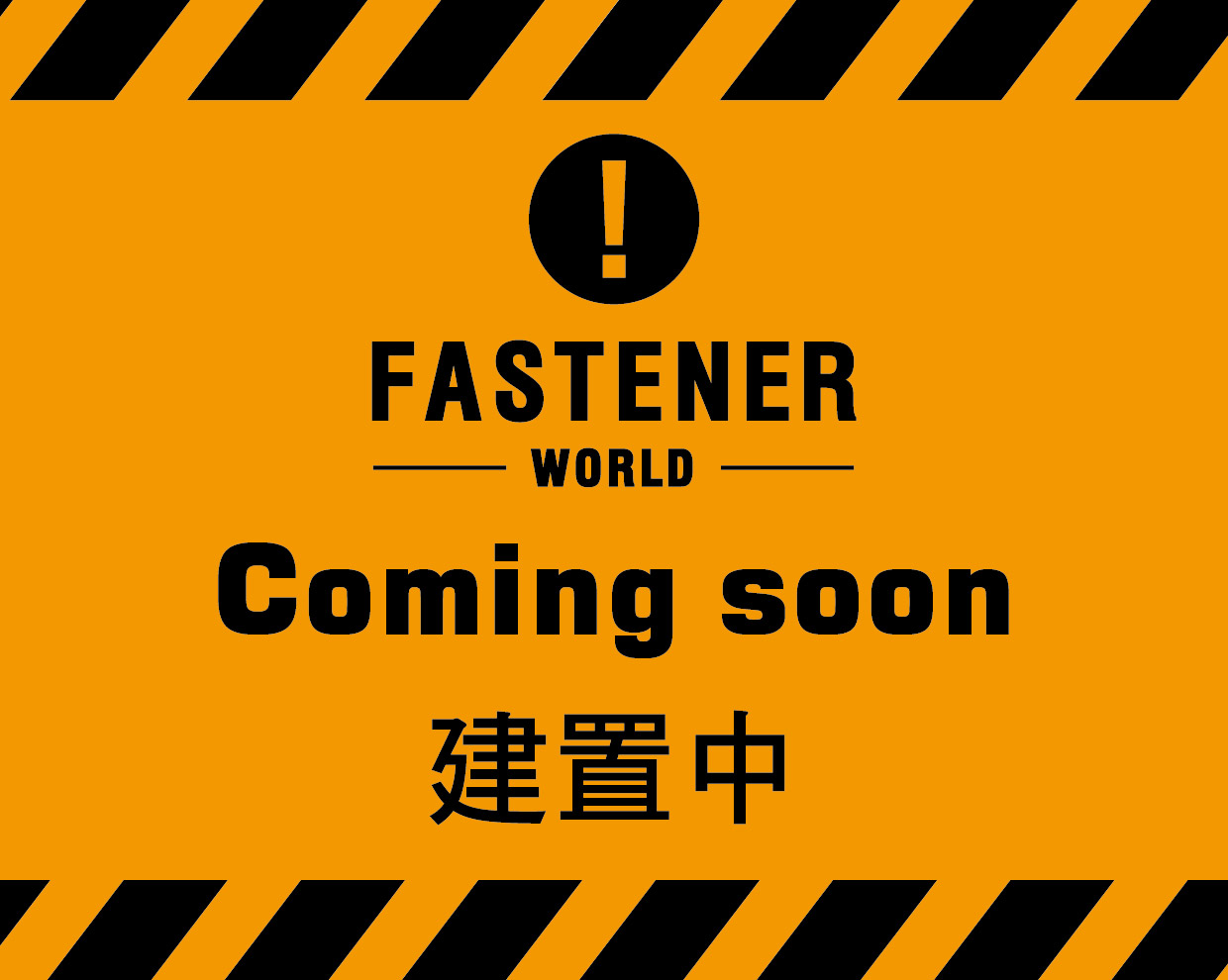 2022-12-05
MIDDLE EAST DESIGN AND BUILD WEEK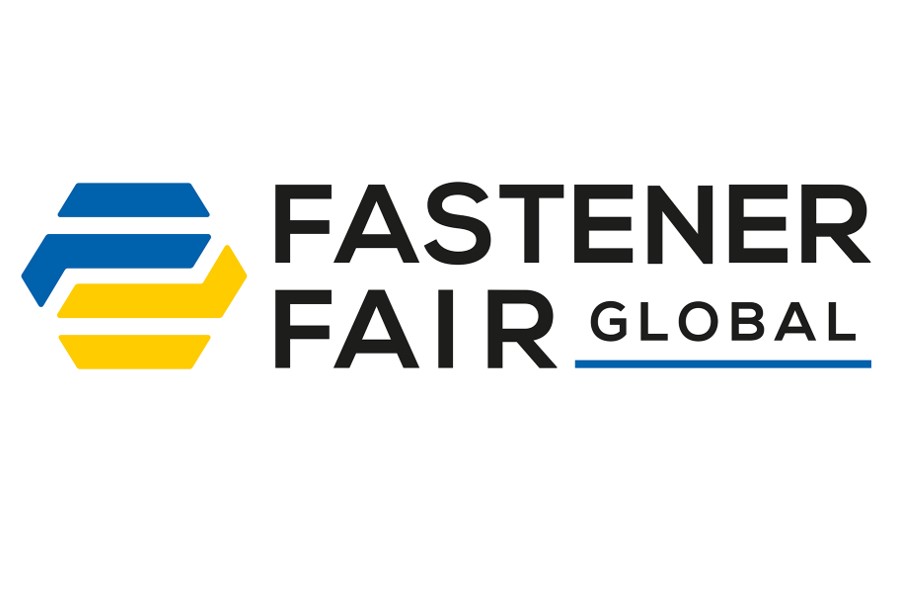 2023-03-21
FASTENER FAIR STUTTGART