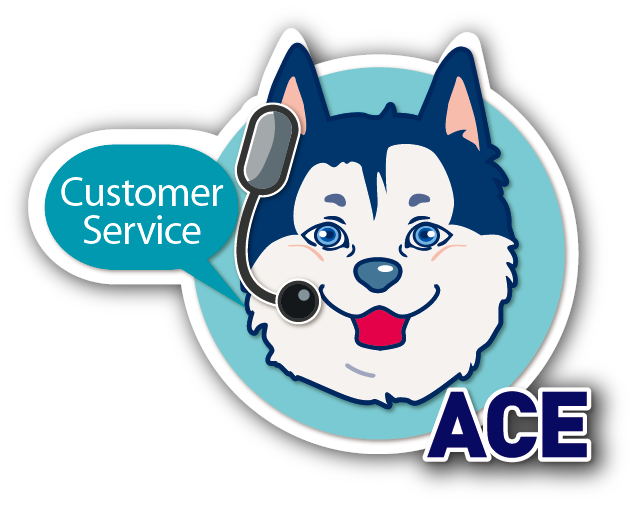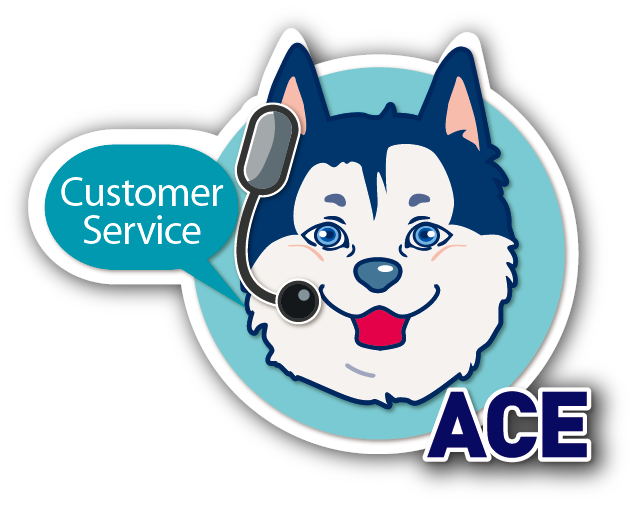 FASTENER TRADE SHOW SUZHOU
Fastener Trade Show Suzhou 2019 was held on Oct. 23-25 at Suzhou International Expo Centre located in Suzhou Industrial Park. Visitors were mostly from the local industries and showed high interest in fastener machinery.



The latest Oct. issue of China Fastener World Magazine again became the most popular industry publication at the show this year. Several buyers particularly coming to visit Fastener World's stand said, "China Fastener World Magazine provides us with many fastener and fastener machinery information and suppliers in the magazine are clearly classified, which is quite easy for us to find product suppliers that most fit with our demands."



It was busy on the first day and well-known companies such as Hunan Liangang Fasteners, Shanghai Ju Hong and Biing Feng Enterprise were also present to exhibit. The theme of Fastener Trade Show Suzhou this year was centered on "Application and Export." According to the organizer, the end applications of fasteners were the focus of the show this year. Through the in-depth collaboration with relevant auto parts, machinery, construction , electrics/electronics and hardware associations, media, distribution markets and hardware distribution centers, more end-users were invited to visit the show this year.



The concurrently held event in Fastener Trade Show Suzhou was "Most Popular Fastener Applications Summit," which included thematic speeches and discussions on cars and construction related to fasteners, and which was for establishing an ideal platform for technique training and intelligence exchange.