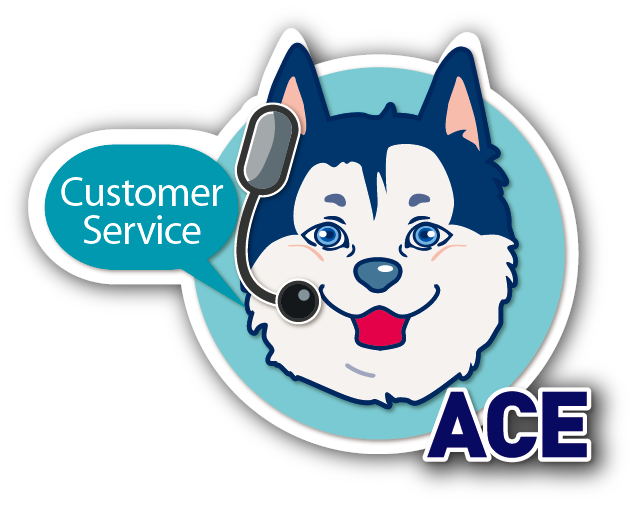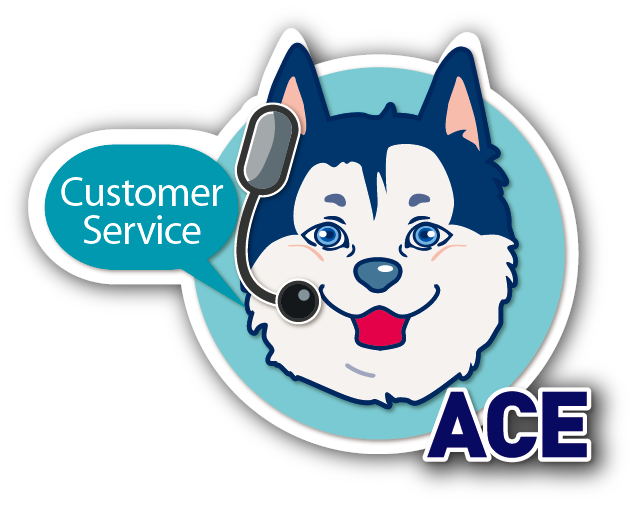 | | |
| --- | --- |
| Show Title | M-Tech NAGOYA |
| Date | 2019/04/17-2019/04/19 |
| Venue | Portmesse Nagoya |
| Frequency | Anually |
According to the statistics of the organizers, Manufacturing World Nagoya 2019 attracted 1,150 exhibitors and more than 40,000 visitors in attendance, making the event the largest mechanical relevant trade show in central Japan. 90% of the visitors were professional purchasers from Japan. Exhibitors also demonstrated their highly efficient new products, technology and design and discussed with buyers to see which solution would be the best for them. Publications of Fastener World Inc. having a stand this year were also considered by many visitors to the trade show to be the best-ever supplier directory.
Manufacturing World Nagoya was quite a big trade show. The international pavilion this year included Taiwan, Thailand, Vietnam, China, etc. Well-known fastener related companies such as A.I.M.Y, Da Yang and Shanghai Rivet Manufacture were also present to exhibit their latest products. Fastener related exhibitors were mostly located in Hall no. 3, while some other mechanical components related exhibitors were located in Hall no. 1 and Hall no. 2. Visitors to the thematic fastener area were mostly traders, distributors and manufacturers. Japanese purchasers also showed high interest in industrial & construction fasteners, threading plates, molds & dies, testing machines, feeding machines, etc. from Taiwan, Europe and USA.
Nagoya is one of the heartlands in the global automotive, aerospace, machine tool supply chain. During the event this year, many well-known companies (including Toyota, Mazda, Mitsubishi Electric and Omron) were invited to give seminars on AI manufacturing, Big Data analysis & application and many other topics related to industries.