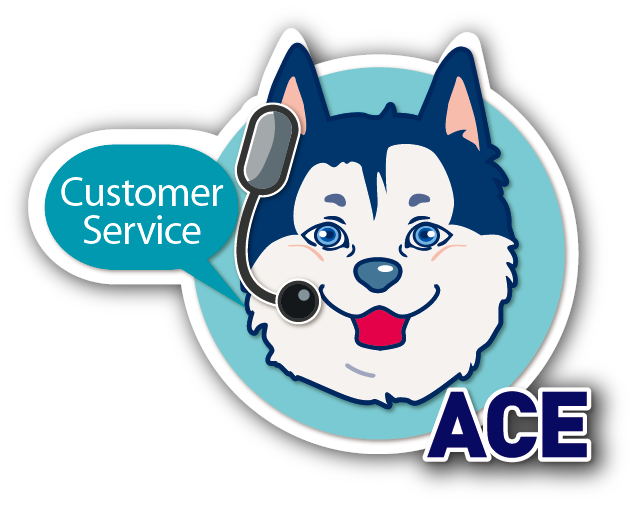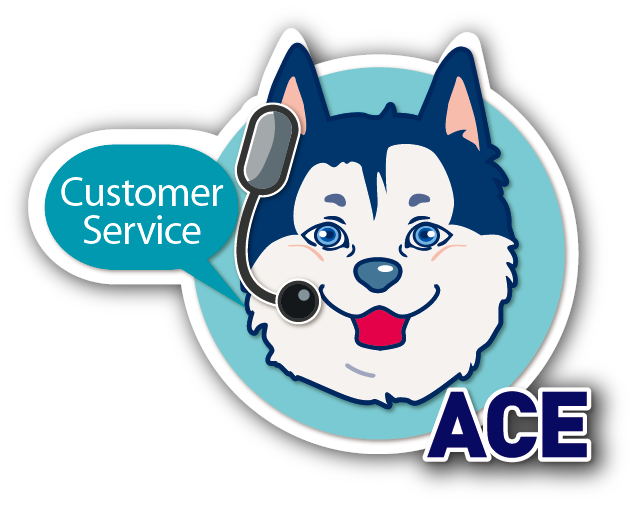 | | |
| --- | --- |
| Show Title | Expo Nacional Ferretera |
| Date | 2019/09/05-2019/09/07 |
| Venue | Expo Guadalajara |
| Frequency | Annually |
Expo Nacional Ferretera was held for the 31st time at Expo Guadalajara during September 5 and 7. The show boasts more than 1,400 exhibitors in the hardware, construction, industrial safety, electrical and lighting from 35 countries. It has an average of 85,000 visitors from 62 countries, covering manufacturers, distributors, developers, engineers, and store owners. Our correspondent were handing out our latest publications there. She reported that a large portion of visitors were end users and owners with one or more hardware stores. Other visitors included construction company representatives seeking construction materials suppliers. She exchanged name cards with representative of large distribution companies who mostly import products directly from China to Mexico.