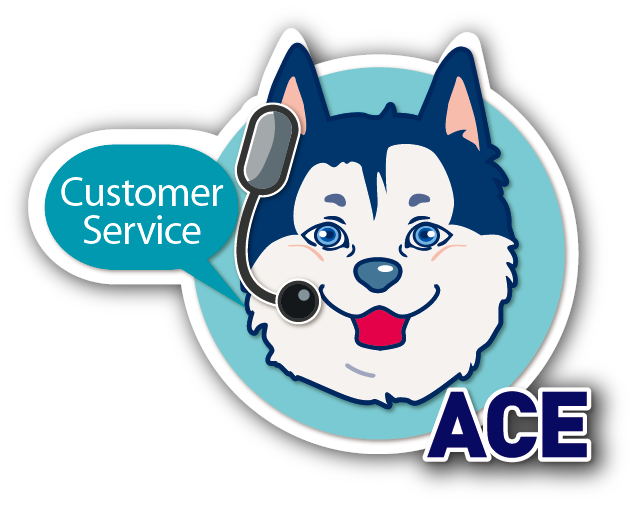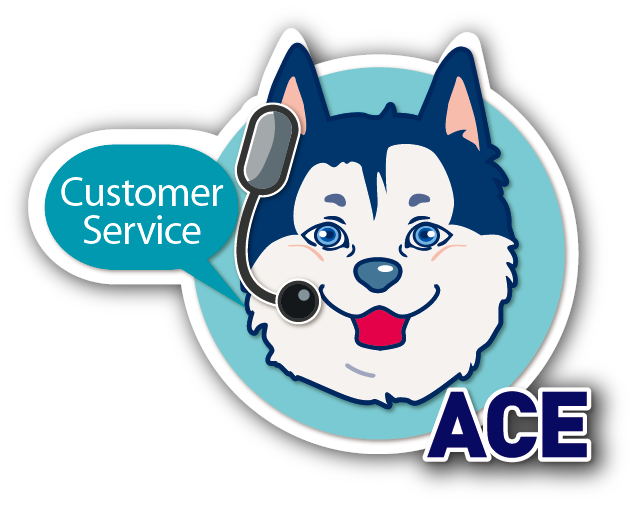 | | |
| --- | --- |
| Show Title | SUBCON THAILAND |
| Date | 2017/05/17-2017/05/20 |
| Venue | BITEC, BANGKOK THAILAND |
| Frequency | Annually |
by Michelle Hsieh, Fastener World

The 11th edition of Subcon Thailand has come to a perfect close on May 20th, 2017. This show was co-located with INTERMACH machinery & subcontracting show and Sheet Metal Asia. In the fastener zone of the show, there were 25 exhibitors from Taiwan (20 machinery manufacturers and 5 fastener producers). Local Thai exhibitors were mostly trading companies. During the 4-day event, the inflow of visitors never stopped. Visitors were mostly local importers and traders.

The development of Thailand is really fast and its GDP last year hiked by 3.3%, winning the title of "the heart of ASEAN" for itself. Furthermore, as it has a very well-developed auto assembly industry and is the 9th largest car manufacturing country in the world, Thailand is dubbed "The Detroit City in the East." According to a forecast conducted by Frost & Sullivan, the car production of Thailand is expected to reach over 3.2 million units of vehicles by 2018. As a result, many exhibitors and buyers related to the business of auto parts were also present at the show, which included Nissan and Toyota, making this show the best platform for leading brands in the industry to initiate face-to-face business talk with each other.