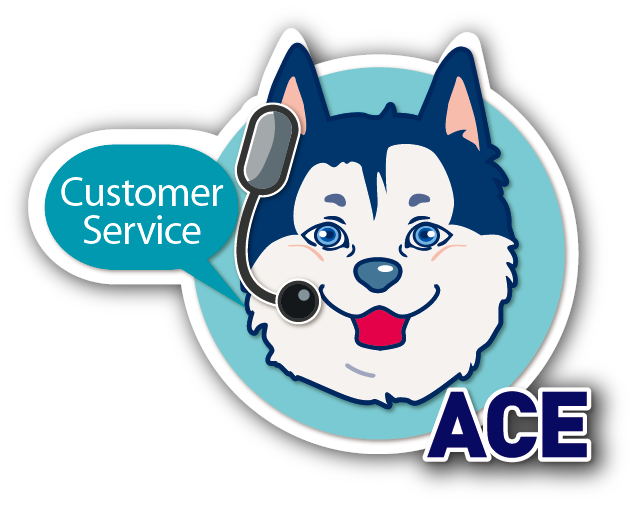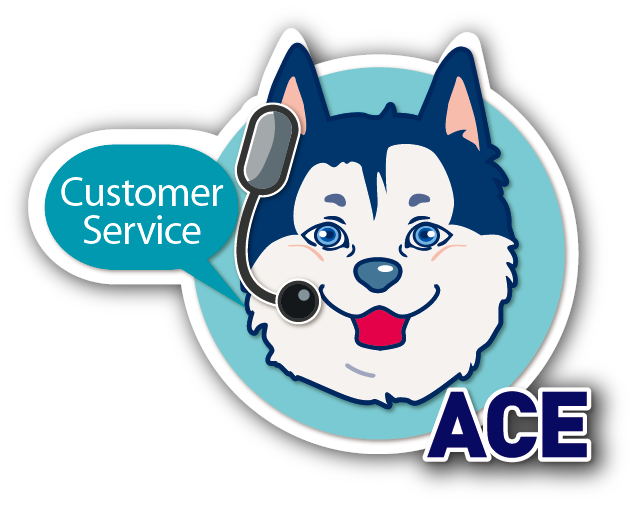 | | |
| --- | --- |
| Show Title | Expo Nacional Ferretera |
| Date | 2017/06/06-2017/06/08 |
| Venue | Bilbao Exhibition Centre |
| Frequency | Biennial |
The 2017 edition of Ferro Forma opened during June 6 and 8. The show consisted of 4 halls, with most hardware and fastener exhibitors converging at the 1st and 3rd hall, and a few ones at the 5th hall. Among them, there were around a dozen screw companies. We got our first-hand intelligence from our special correspondent, that incoming buyers were mostly local Spanish people, with a few overseas buyers from countries like the U.S., Canada, Italy, and Israel. Those renowned exhibitors to this show included Ambrovit, Vipa, Fabory, Phillip Screw, Araymond, and Heico. Buyers were mostly medium or small importers, traders, and distributors. Some of them have been continuously purchasing from Asian suppliers; some others prefer setting up local warehouses in Spain and shipping directly to the locals. Additionally, there were overseas importers who purchased at the show to sell back home, as well as visitors looking for small hardware and components such as door locks. From this we can tell the show attracted a diverse range of attendees.