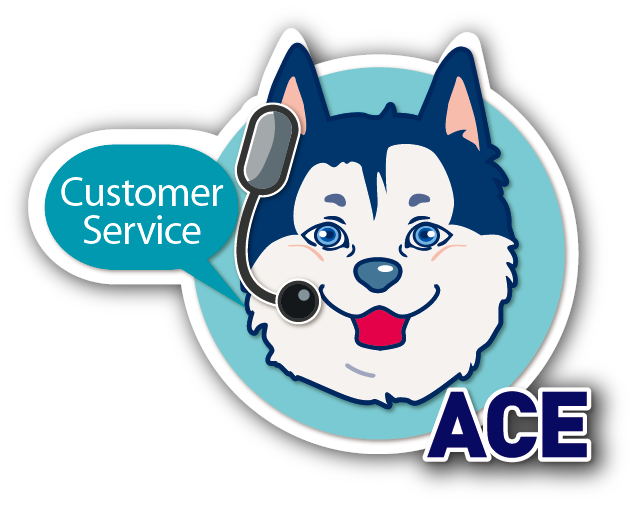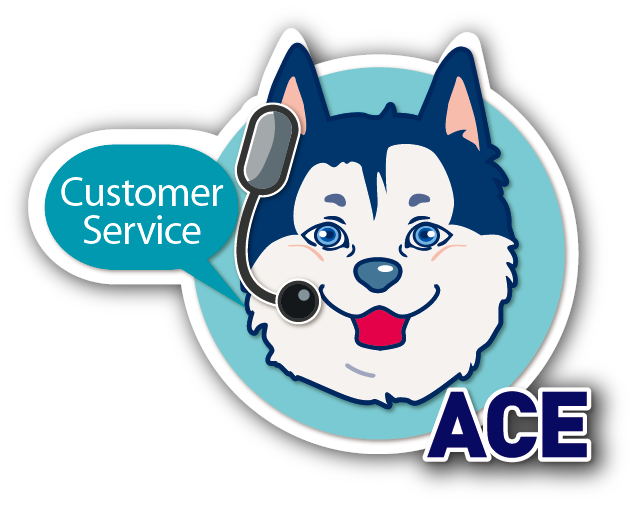 | | |
| --- | --- |
| Show Title | |
| Date | 2016/10/12-2016/10/14 |
| Venue | |
| Frequency | |
by Konnor Lee, Fastener World


The 16th Taiwan Hardware Show was one of the most important trade shows in Asia for hardware purchasing. For years this show has been in the critical position to promote the products and brands of Taiwanese hardware & tools suppliers to the international market. This show is also one of the most important international trade shows which cannot be missed. On Oct. 12-14, 2016, this show was once again held in the hardware manufacturing heartland of Taiwan- Taichung, showing the flexible manufacturing procedures and advanced R&D capability of Taiwanese hardware suppliers. According to Fastener World's correspondent on site, visitors were mostly from Japan, S. Korea, USA, Australia, India, Germany, Singapore, etc. Following the successful results of the show last year, the show in 2016 was larger and up to 70% of exhibitors were exhibitors last year, which revealed the recognition and expectation of these exhibitors to the show.

Taiwan Hardware Show comprised 8 exhibit zones: Tools & Accessories, Locks, Fasteners & Fixings, Building Materials & Hardware, Gardening & Outdoors, Aftermarket & Auto Parts, Hardware Machinery & Facilities, and Security. In addition, events like "Industrial Forum" and "New Product Release" for information & technology exchange were also held. Taichung Mayor Chia-Lung Lin was also an invited guest to the opening ceremony and expected that this show would bring many benefits to Taiwanese hardware industry.