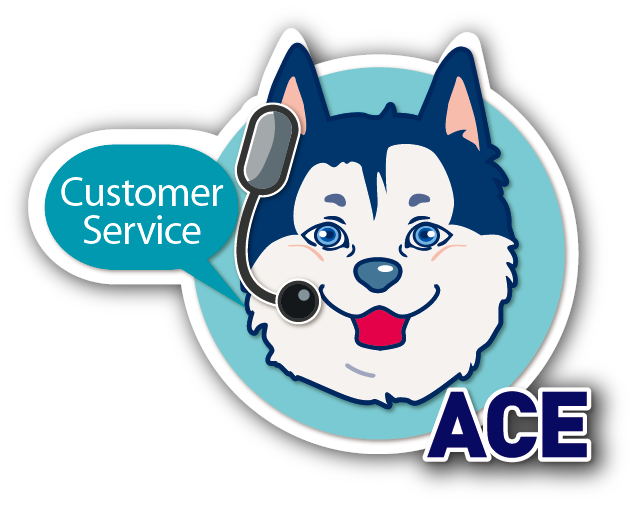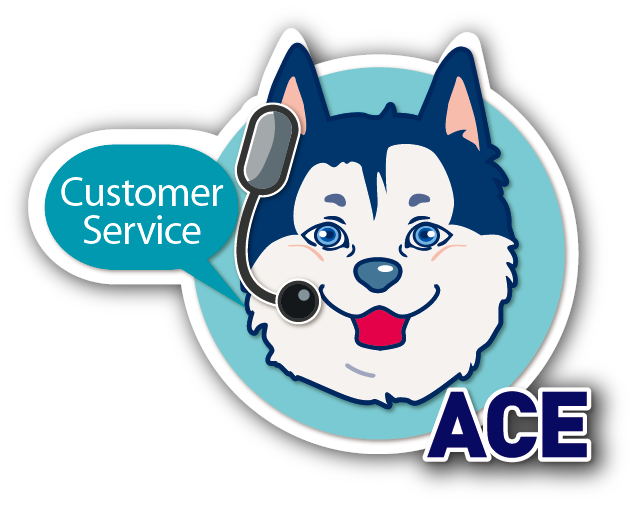 | | |
| --- | --- |
| Show Title | M-Tech Osaka |
| Date | 2016/10/05-2016/10/07 |
| Venue | INTEX Osaka |
| Frequency | Annually |
by Konnor Lee, Fastener World

The largest manufacturing trade show in Western Japan, the 19th M-Tech Osaka has successfully taken place at INTEX Osaka on Oct. 5-7, 2016. Exhibits of this show included metal processing technology, fasteners, springs, bearings, tubes & pipes, CAD/CAM/CAE, 3D printers and supply chain management solutions, admired by globally leading manufacturers and purchasers.

Fastener World's correspondent at the show reported that fasteners, automotive components, and processing mechanical lathes suppliers from Japan, S. Korea, Taiwan, China, etc. came to exhibit in the same venue. A variety of latest fastening solutions, fasteners and machines with the most innovative technology by these exhibitors were also presented onsite. This year Fastener World also brought 3 Taiwanese companies (incl. Ray Fu, Shaw Guang, and Liang Ying Precision) to exhibit at M-Tech Osaka, attracting the attention of many visitors and introducing Taiwanese fastener industry to the local Japanese market. Most of the buyers coming to this show were purchasers and manufacturers from Japan and S. Korea, as well as other buyers from Hong Kong, Singapore, and Israel. In addition, some of the visiting buyers also contacted Fastener World and asked if Fastener World could offer them useful info about Taiwanese suppliers of high quality fasteners and washers. Taiwanese fastener companies have had quite mature technology and quality. Should they grasp the opportunity to get to know more Japanese customers, they can definitely increase their sales in the international market.