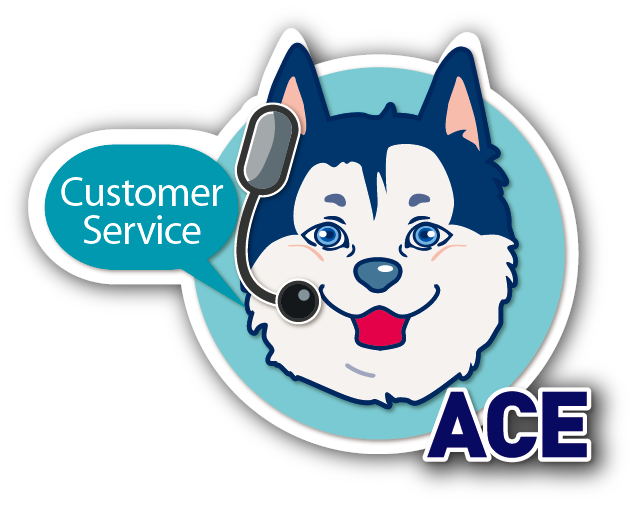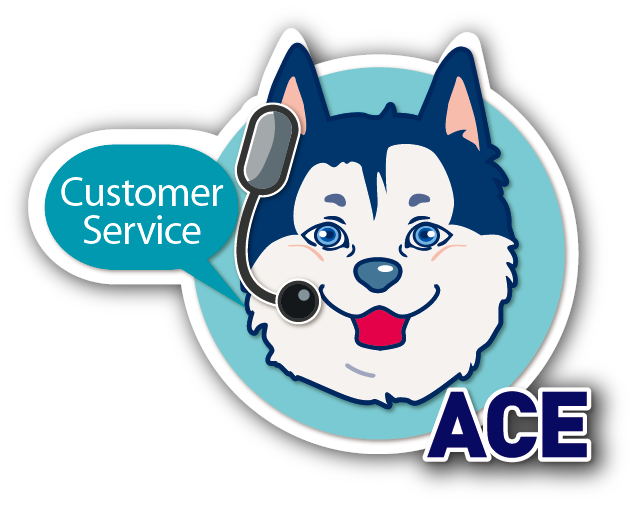 WIRE DUSSELDORF
by Chien Chun Chen, Fastener World Inc.
Wire Düsseldorf 2014, the grand trade fair organized by Messe Düsseldorf GmbH, was held during April 7-11 at Düsseldorf Fairgrounds.
The fair is held every two years. It is the largest tube and wire fair in the world, earning recognition from exhibitors and visitors as an international benchmark fair.
According to the organizer's statistics, this 5-day event attracted a total of 72,000 visitors from 104 nations, as well as over 2,500 exhibitors. Among the exhibitors, over 1,300 were wire companies (at Hall 9-12, 15-17) from 54 nations, and over 1,200 were tube companies (at Hall 1-7) from 47 nations. Exhibitors were mainly from Germany, UK, Italy, USA, India, Turkey, Spain, Sweden, Switzerland, S. Korea, Netherlands, France, Austria, Belgium, and Taiwan. Fastener Technology zone was located at Hall 15, where more than 130 fastener machinery, inspection equipment, and mold companies assembled, including Taiwanese companies like Chun Zu, San Shing, Jern Yao, and Chien Tsai, as well as other international companies like Nakashimada, Nedschroef, Sala Punzonia Asia, National Machinery, SACMA, Sakamura, and Hyodong.
Don't miss out on this biennial fair next time to cooperate and exchange with global corporations. The next edition will be held at the same venue during April 4-8, 2016.