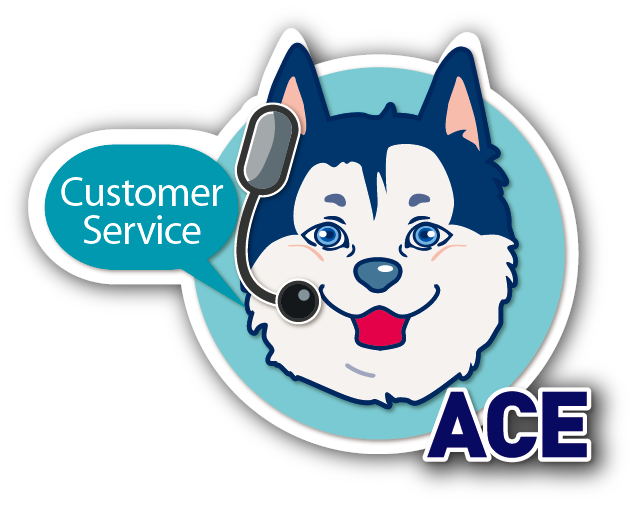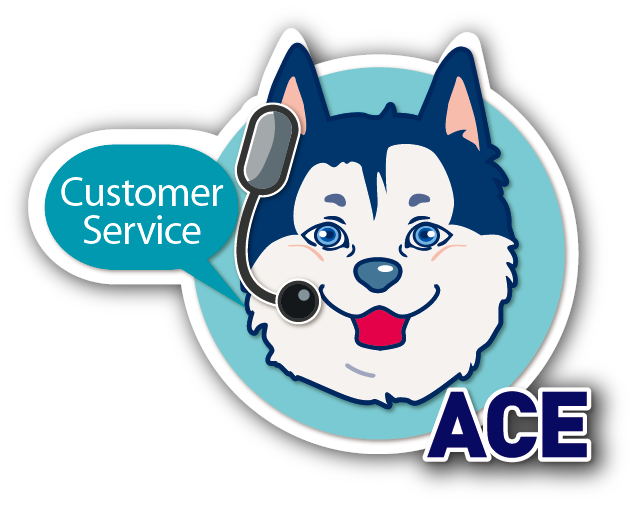 | | |
| --- | --- |
| Show Title | Intertool Kiev |
| Date | 2014-03-04-2014-03-06 |
| Venue | International Exhibition Center (IEC), Kiev, Ukraine |
| Frequency | |
by Gang Hao Chang, Fastener World Inc.
Although the tension in Crimea in southern Ukraine has deteriorated the bilateral relationship between Ukraine and Russia, the international show, KyivBuild, for building materials, tools, hardware, and so on, set to be given from March 4th (Tue.) to March 6th (Thu.), ended safety with a successful result. The show was concurrently held with Intertool Kyiv, BuildTech, and KIPS specialized exhibition, showcasing the latest products for construction and tools.
The venue located at the left bank of River Dnieper gathered over 240 global manufacturers and suppliers for building materials and hardware, including joint national groups from Belarus, Germany, Greece, and China, as well as other companies from Bulgaria, UK, Spain, Italy, UAE, Poland, Portugal, Russia, Slovakia, Taiwan, Turkey, France, Czech, South Korea, and domestic Ukraine.
The data released by the organizer show that more than 16,900 industry professionals came to participate in the show in 2013. This year, though with the influence of external economic and political factors, the passion of buyers being part of the show was still lively and strong, which was a sign of great relief to the exhibitors from other countries.
One market research by Moody's points out that after 1% drop of Ukrainian GDP for 2013, the performance in 2014 is expected to see positive growth and show increase of 1.5%. Meanwhile, Ukrainian export is currently stable. So far, top 3 trade partners for Ukraine are Russia (taking 24.7% of its total share), Turkey (6.1%), and China (4.4%). Under the current market conditions, which may be dragged down by factors of whether the Russian loan of USD15 billion for Ukraine to achieve its foreign economic goals can be allotted or whether the economic growth rate can be positively sustained in 2014, it will take more time for show participants to see the actual efficacy after the show.