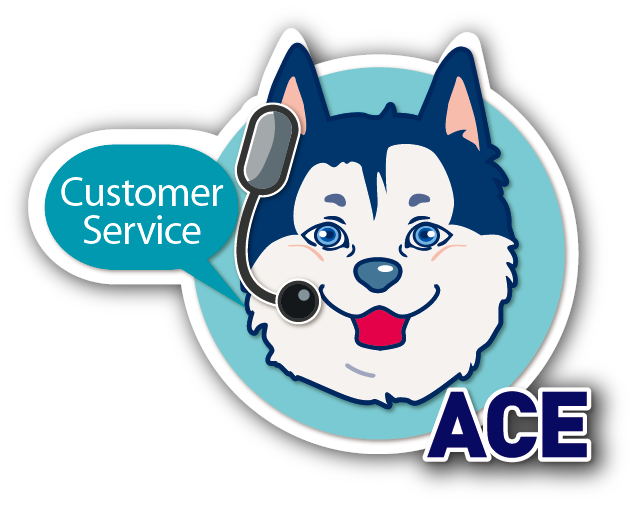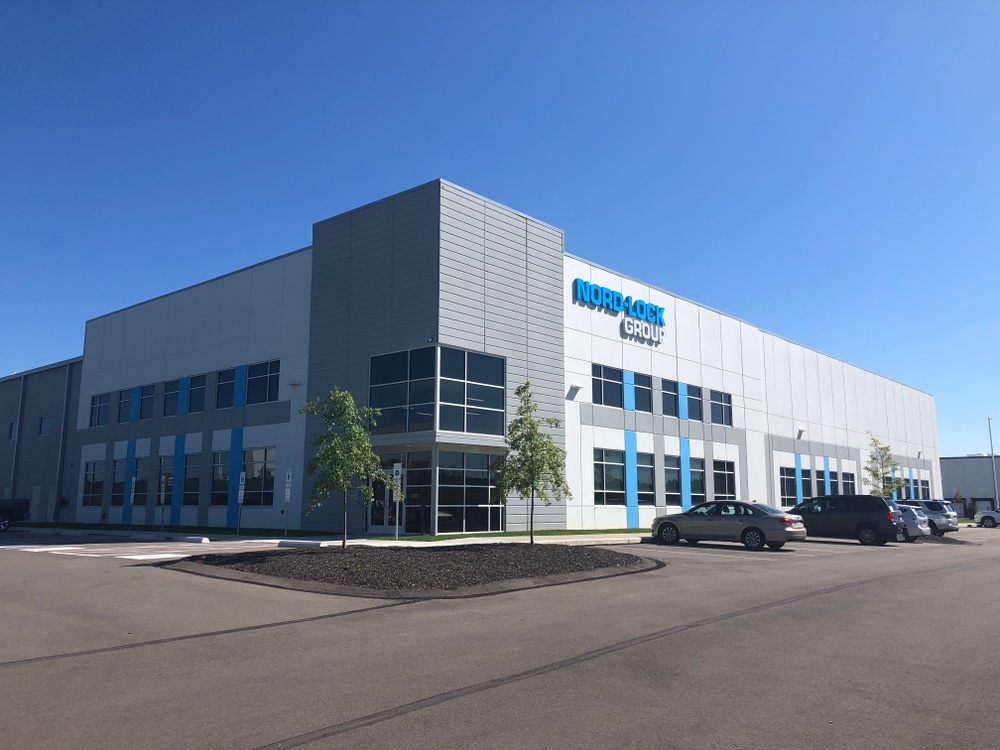 Nord-Lock Group Celebrates Significant Milestone with Official Pittsburgh Grand Opening

Add to my favorite
2021-11-16
After several years of planning, a new home for Nord-Lock Group's manufacturing and Americas regional sales organization is open for business in Pittsburgh.
Previously located in the Carnegie area, the new Nord-Lock Group facility – in Clinton Commerce Park, just five minutes from Pittsburgh International Airport – calls on a number of new features to strengthen its position in the Americas market.
Key developments include:
29% increase in total production area to 110,000ft2 (10,219m2)
200% increase in office space to 15,000ft2 (1,392m2)
Expansive, streamlined production facility with new machinery and equipment
Training center and hands-on laboratory
On-site gym and cafeteria
Next to Pittsburgh International Airport
The new facility is an impressive state-of-the-art site and a modern addition to the Pittsburgh area. A clean façade sits proudly among green surroundings, with tall flags and Nord-Lock Group's custom blue branding meeting your eye from the moment you approach the facility. Inside, the warehouse has a gleaming polished concrete flooring, and no detail has been overlooked in furnishing the offices or finishing the technical learning spaces and laboratory.
Nord-Lock Group received a funding proposal from the Department of Community and Economic Development for the project, which included $111,000 in Job Creation Tax Credits to be distributed upon creation of the new jobs and a $29,000 workforce development grant to help the company train its workers.
It is a significant upgrade in space and quality, testament to the ongoing support and confidence of Nord-Lock Group's stable and long-term owners, Investment Group AB Latour.
A new home follows a recent award from The Pittsburgh Post-Gazette as one of the 'Top Workplaces of 2021'.
Nord-Lock Group
Pittsburgh
expansion
匹茲堡
擴廠

Subscribe