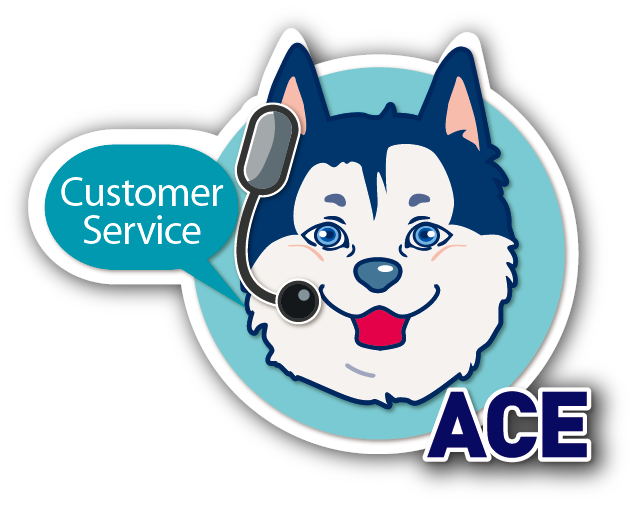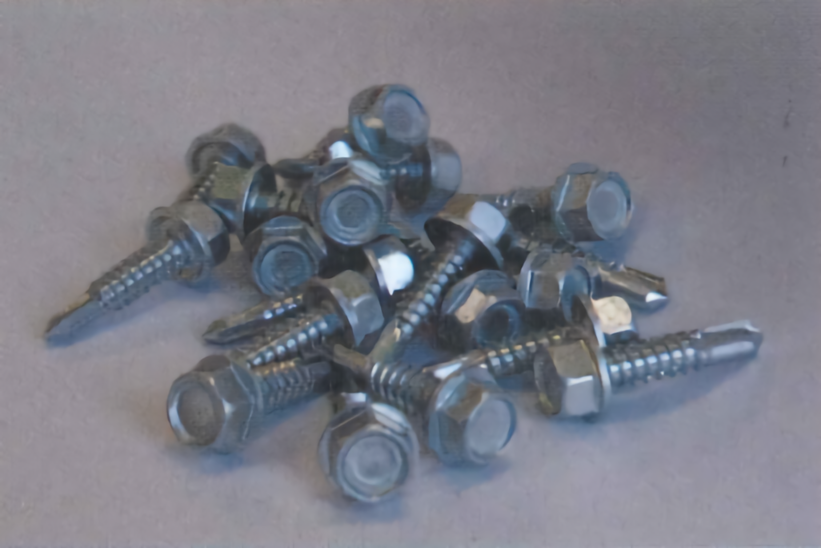 'Zero Chromate' Zinc Electroplating Technology by Kamiyama Tekkosho

Add to my favorite
2021-07-13
"Zero Chromate" developed by Kamiyama Tekkosho in Japan can provide surface treatment for the company's self-drilling and self-tapping screws or can be used for OEM purposes. Since Geomet and other surface treatment solutions may affect the fit of screw recess and the tapping performance, the company has developed the next-generation Zero Chromate technology which is chrome and cobalt free and highly resistant against corrosion. The features include:
1. A 1µm Zero Chromate coating layer covers the top of an 8µm zinc coating layer to form a coating layer as thin as just 9µm. Its anti-corrosion performance has has been confirmed in a salt-spray test to be 10 times better than that of a uni-chrome coating layer.
2. At almost the same cost as Trivalent chromium.
3. Value of application between uni-chrome coat and Geomet.
4. Thin, environment-friendly and corrosion-resistant.
神山鐵工
Zero Chromate技術
高耐腐蝕
Kamiyama Tekkosho
highly resistant against corrosion

Subscribe