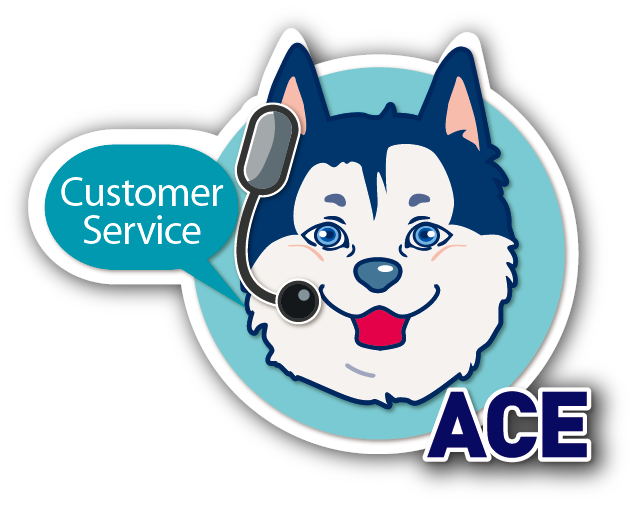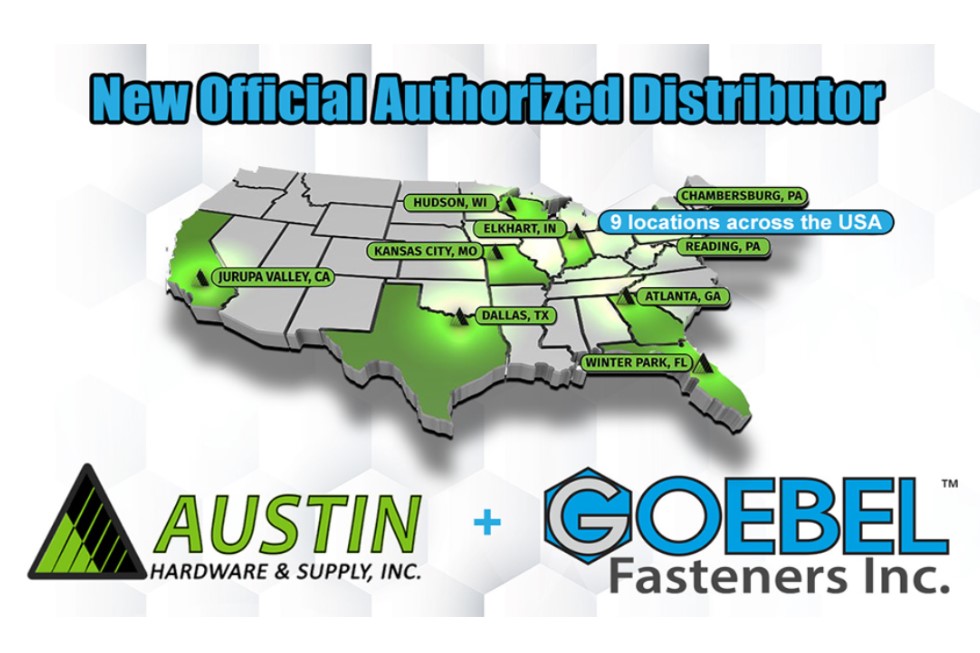 Goebel Fasteners, Inc. Announces Austin Hardware & Supply, Inc. As Official Authorized Distributor

Add to my favorite
2021-06-24
Goebel Fasteners, Inc. announces a new and exciting partnership with Austin Hardware & Supply, Inc. as an official authorized distributor for all products & tooling.
The two companies entered into an agreement that sees Austin Hardware & Supply, Inc. become an authorized distributor for Goebel Fasteners, Inc. product lines which consist of metric & American standard: Blind Rivets, Threaded Inserts, new G-Grip™ Stainless Lockbolt System, Self-Tapping/Drilling Screws, Sealing Washers, Drill Bits, Nut Drivers, Over-Center Toggle Latches, Hand & Power Tools, PPE Equipment, and many more innovative specialty products.
"Austin Hardware is an industry leader who provides engineered solutions for a variety of industrial applications. They help their supply partners get their products into the hands of industrial customers who are always working to keep their businesses productive and profitable. Austin Hardware is a great fit for our company's vision and we are looking forward to working together for years to come.", said Marcel Goebel, CEO of the Goebel Group.
Bill Stambaugh, President of Austin Hardware & Supply, Inc. was equally pleased stating. "Partnering with Goebel and distributing their innovative fastener solutions will help us provide our customers new products that will help streamline their manufacturing processes. We believe that as a family owned and operated business we have an opportunity to invest in our people and our customers for the long term."
Goebel Fasteners
Inc.
Austin Hardware & Supply
Inc.
authorized distributor
授權經銷商

Subscribe