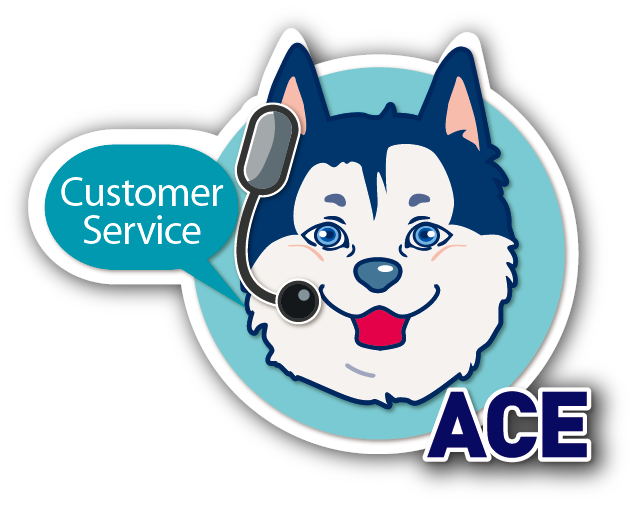 GOVERNMENTS/ASSOCIATIONS/FASTENER GROUPS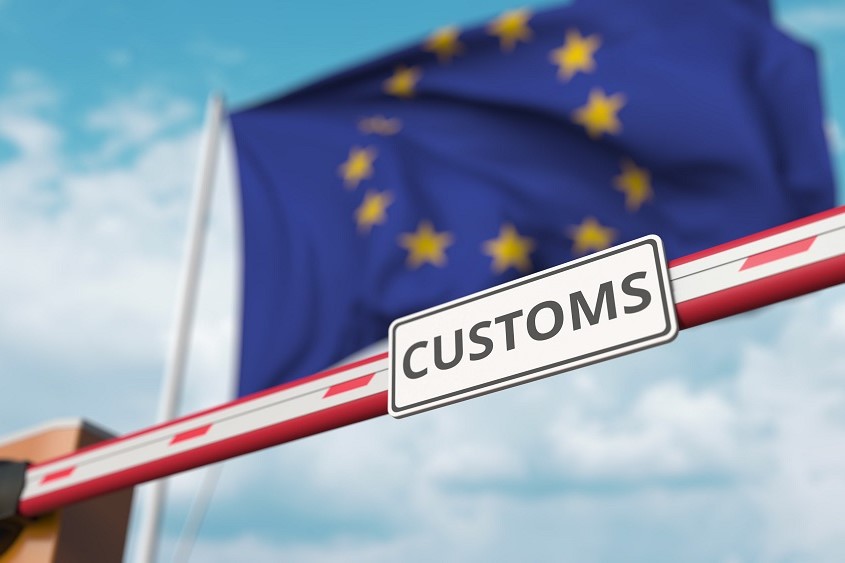 Certain Chinese Steel Fasteners Subject to Import Registration in the EU Since 06/17

Add to my favorite
2021-06-22
The customs authorities of all EU member states are hereby directed, under Article 14(5) of Regulation (EU) 2016/1036, to take the appropriate steps to register imports of certain fasteners of iron or steel, other than of stainless steel, i.e. wood screws (excluding coach screws), self-tapping screws, other screws and bolts with heads (whether or not with their nuts or washers, but excluding screws and bolts for fixing railway track construction material), and washers, so that measures may be applied against those imports retroactively from the date of such registration, provided all conditions set out in the basic Regulation are met.
These products are currently falling under CN codes 73181290, 73181491, 73181499, 73181558, 73181568, 73181582, 73181588, ex 73181595 (TARIC codes 7318159519 and 7318159589), ex 73182100 (TARIC codes 7318210031, 7318210039, 7318210095 and 7318210098) and ex 73182200 (TARIC codes 7318220031, 7318220039, 7318220095 and 7318220098) and are originating in the People's Republic of China.
Registration shall expire nine months following the date of entry into force of this Regulation. All interested parties are invited to make their views known in writing, to provide supporting evidence or to request to be heard within 21 days from the date of publication of this Regulation. This Regulation shall enter into force on the day following that of its publication in the Official Journal of the European Union.
Chinese iron and steel fastener
import registration
EU antidumping
中國鋼製扣件
進口登記
歐盟反傾銷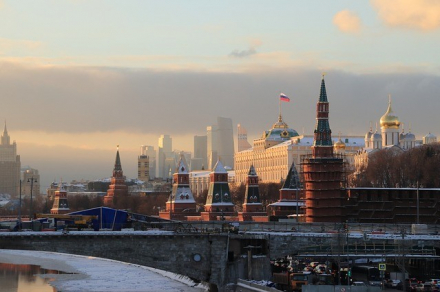 GOVERNMENTS/ASSOCIATIONS/FASTENER GROUPS
2021-06-29

Subscribe