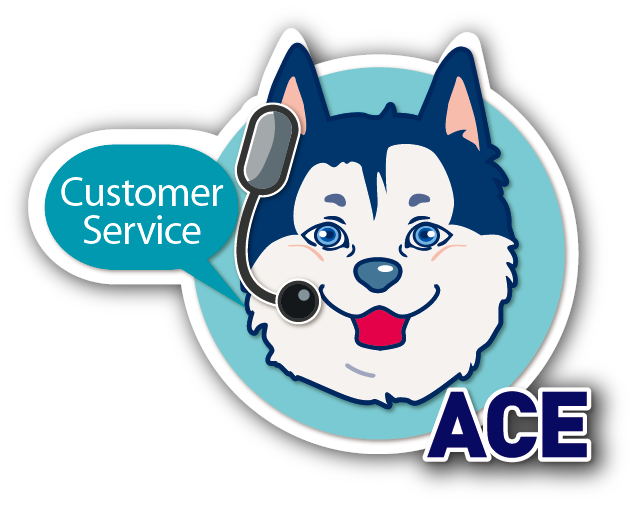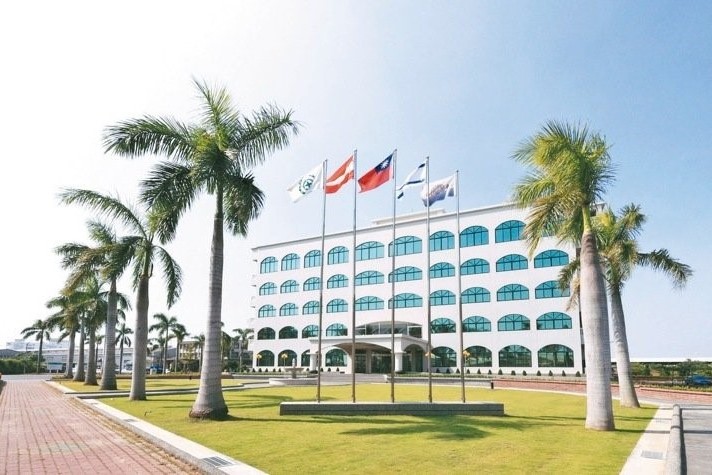 Chun Yu Expects to See Continuous Customers' Orders Through the End of 2021

Add to my favorite
2021-06-21
The wire rod price adjustment for the third quarter of 2021 announced by Taiwan CSC is lower than what the market had expected, giving Chun Yu an upper edge in cost competitiveness and a boost in its revenue and profit gains. With the outlook of a gradual increase in the global fastener demand which is expected to peak before Christmas, the orders placed to Chun Yu is expected to continue through the fourth quarter of this year.
Chun Yu President Huei-Jeng Lin said that the strong post-COVID demand in the U.S., Europe and China as well as reshoring of many Taiwanese businesses helped drive up the steel demand. The second quarter of this year continues with a rise in both wire price and volume as well as a large amount of fastener and wire orders placed to Chun Yu's 3 major manufacturing bases in Taiwan, Indonesia, and China. The company's revenue set a new high in May at NTD 970 million.
Meanwhile, the leading industrial & automotive fastener supplier, Boltun, benefiting from the same cost competitiveness, also sees its manufacturing already scheduled through the fourth quarter of this year. Another wire rod supply giant, Tycoons, also expects to see continuous customers' orders through the fourth quarter of this year.
春雨
中鋼漲價
訂單看到第四季
Chun Yu
Taiwan CSC price increase
continuous orders through the end of 2021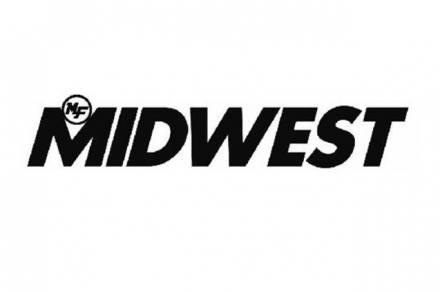 2021-06-24

Subscribe