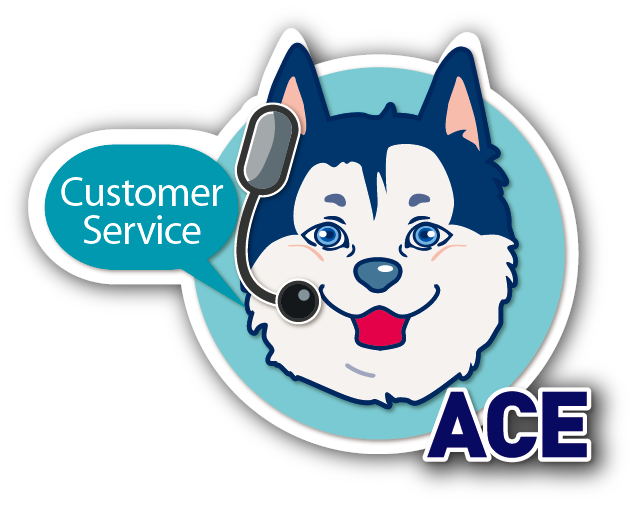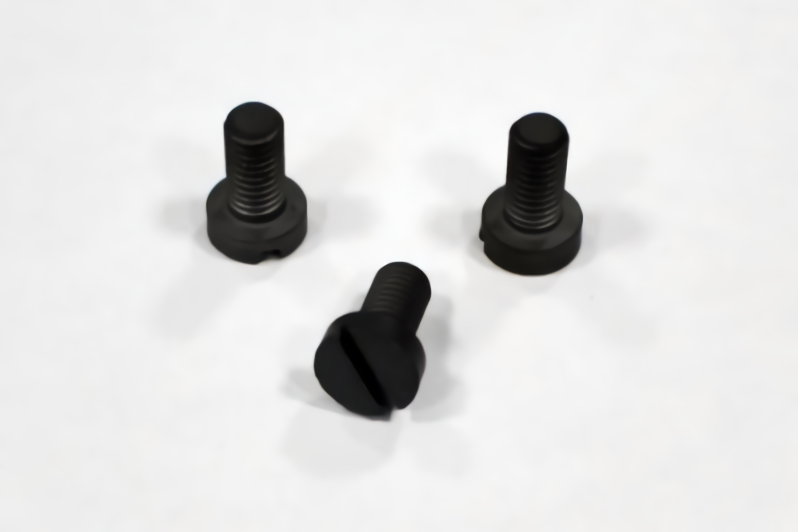 Japanese NBK Develops Screws Resistant to Heat and Impacts of Chemical Solutions

Add to my favorite
2021-06-08
NBK (Nabeya Bi-tech Kaisha) has successfully developed a carbon-silicon made special screw with high hardness and resistance against heat and the impacts of chemical solutions. The screw can apply to the next-generation semiconductor industry and aerospace industry and will be mass-produced starting at the end of this year. The revenue generated from this type of screws is expected to reach JPY 100 million.
The automotive industry is in growing need for special screws. NBK eyed the lightweight silicon material that is resistant against heat and the impacts of chemical solutions, and successfully developed the first silicon special screw on the market. NBK worked with a Ceramics Research Institute in Gifu Prefecture of Japan to find the best blend of carbon and silicon and gave birth to the product.
NBK made its way into the special screw industry in 1999. Its order growth was mostly attributed to the semiconductor industry. Its business recorded a 10% growth in 2020.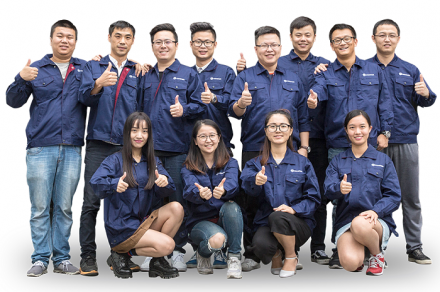 2021-06-17

Subscribe