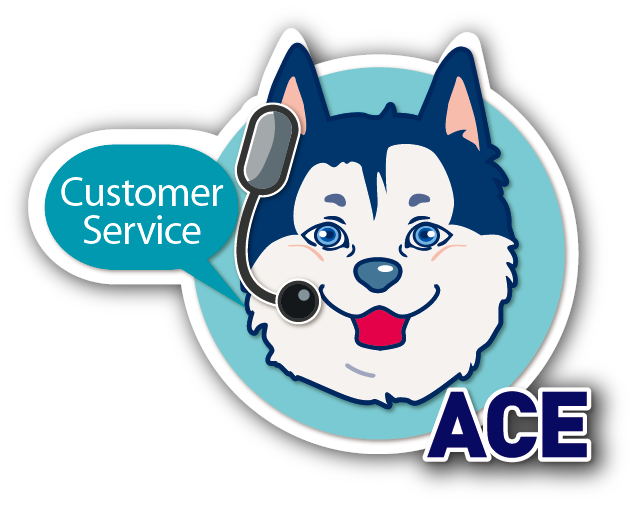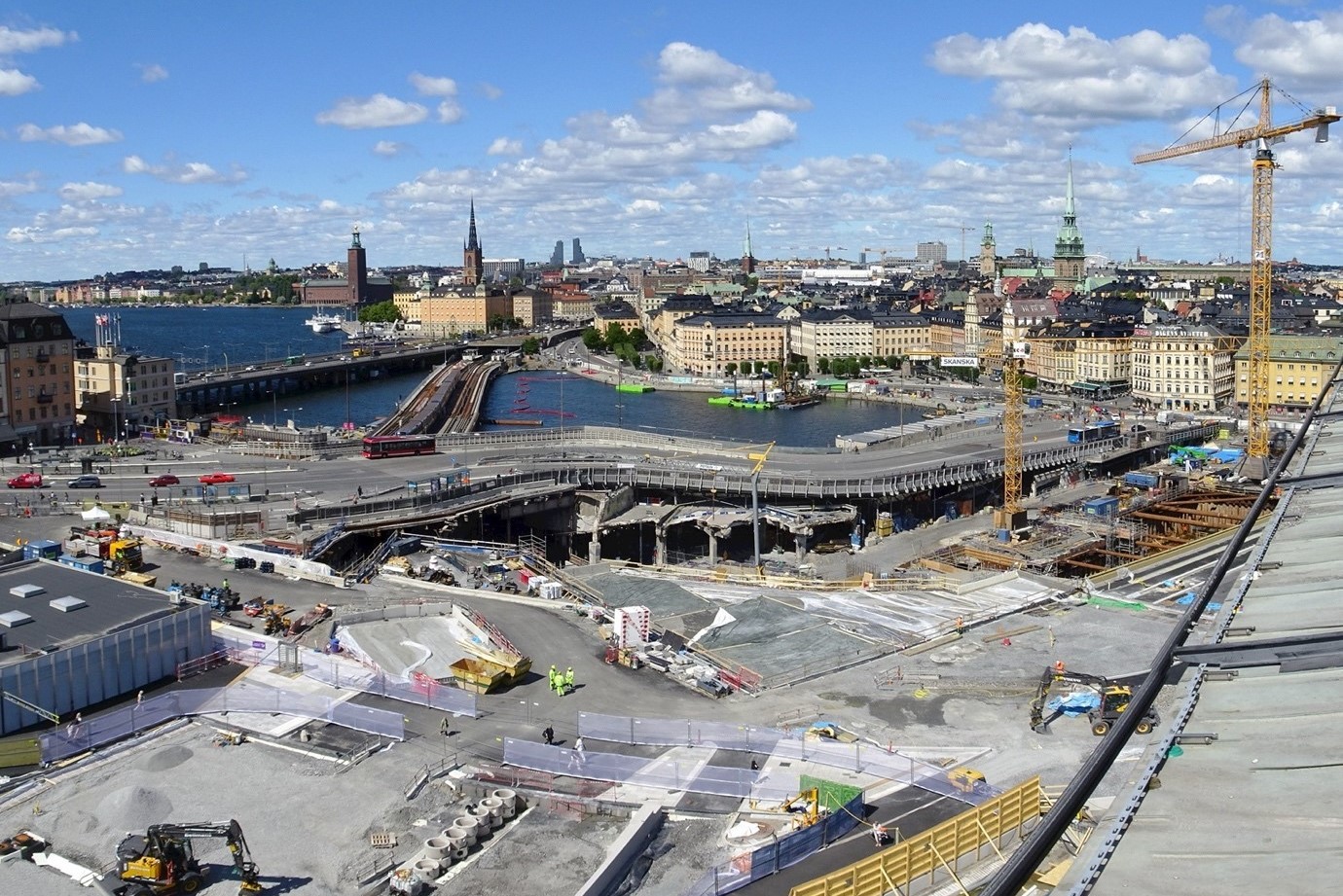 BUMAX Selected by Global Construction Leader Skanska to Supply Fasteners for the Prestigious Slussen Project

Add to my favorite
2021-06-01
Leading Swedish manufacturer of premium stainless steel fasteners BUMAX has been chosen to supply high strength and corrosion resistant fasteners to global construction giant Skanska for the high-profile Slussen infrastructure project in Stockholm, Sweden.
Skanska has ordered approximately 15,000 premium BUMAX fasteners for the Slussen infrastructure project in central Stockholm to be used on the new water lock's sluice hatches.
The Slussen area in central Stockholm is being redeveloped with new stainless steel sluice and flood gates – to help the region cope with the anticipated sea level rise in the coming century. It is a massive and essential nine-year SEK 15.8bn (USD 1.6bn; EUR 1.3bn) project in the heart of Stockholm, one of the biggest infrastructure projects in Sweden in recent decades. It includes road and rail infrastructure as well as rebuilding the lock and sluice system and is expected to be complete in 2025.
"BUMAX was able to provide us with stainless steel fasteners that fully met our high strength and excellent corrosion resistance requirements for the Slussen project," said Bob Hamberg, Purchase Manager at Skanska Sweden.
Around 90 different types of BUMAX fasteners were ordered for the Slussen project. The largest of these fasteners were BUMAX SDX threaded rods M48x1225 and M36x1125, in class 80.
Due to the size and strength of these largest rods, BUMAX collaborated with RISE (the Research Institute of Sweden) to utilize specialist testing equipment, in order to test the mechanical strength of the fasteners. These tests showed that the rods could reach loads of 886kN (over 90 tons) prior to yield and 1,221kN (over 124 tons) on fracture.
"BUMAX premium fasteners are simply the best for extremely demanding projects like the Slussen project," said Lars Holm, Managing Director, BUMAX. "We are obviously happy to be selected as a supplier by such a distinguished construction companies for such an essential infrastructure project, and we look forward to providing fasteners to many similar projects around the world in the coming years."

Subscribe