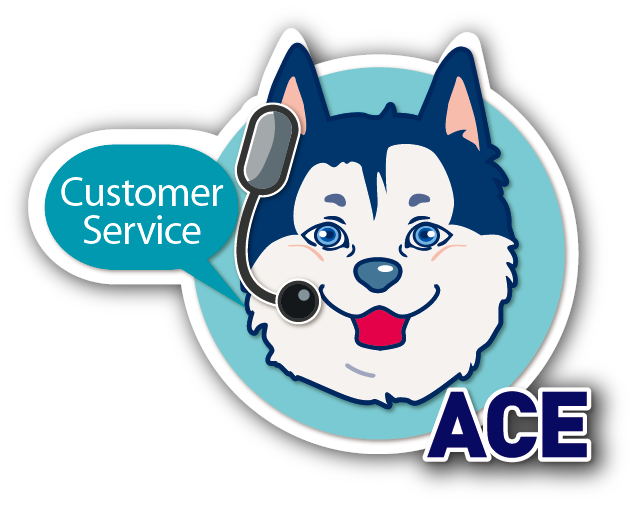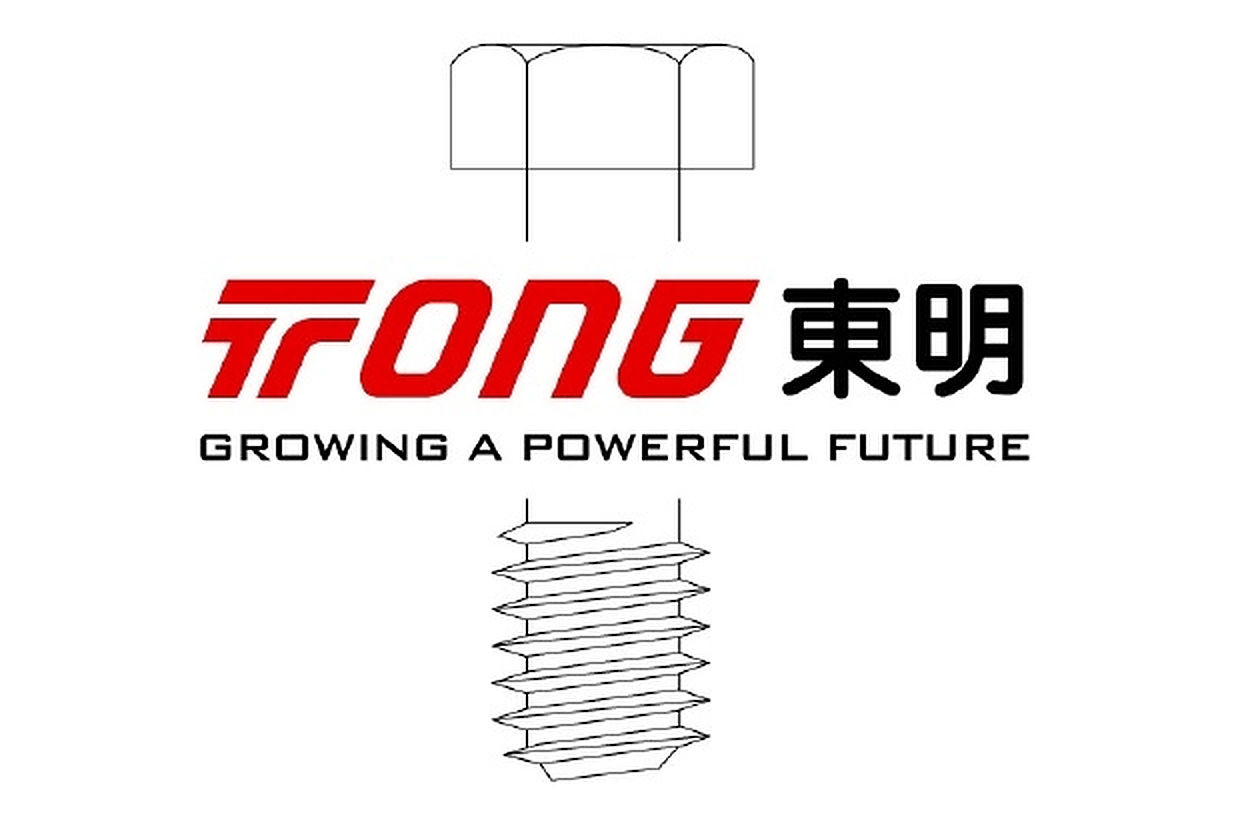 Tong Ming to Achieve 10,000 Clients and All-time Shipment This Year

Add to my favorite
2021-04-19
Chinese stainless steel fastener distributor Tong Ming Enterprise said on April 14 that its number of clients will increase by more than 25% to over 10 thousand companies. The monthly shipment is expected to keep at around 10 thousand tons and the annual shipment at an all-time 100-200 thousand tons.
Despite the pandemic last year, the company benefits from increased demand in infrastructure, railway transportation, and automated equipment for intelligent manufacturing, and sees its Q1 shipment at above 10 thousand tons.
Tong Ming's clients increased from 5,000 to 8,000 companies and could continue this growth to breach 10 thousand companies. The company does not have enough capacity now as a result of a growing number of clients and stainless steel fastener applications. It expects to add 100 thousand tons to its capacity in 3 to 5 years.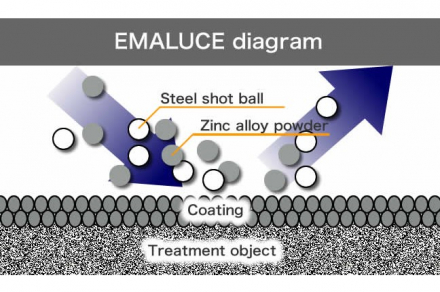 2021-04-29

Subscribe