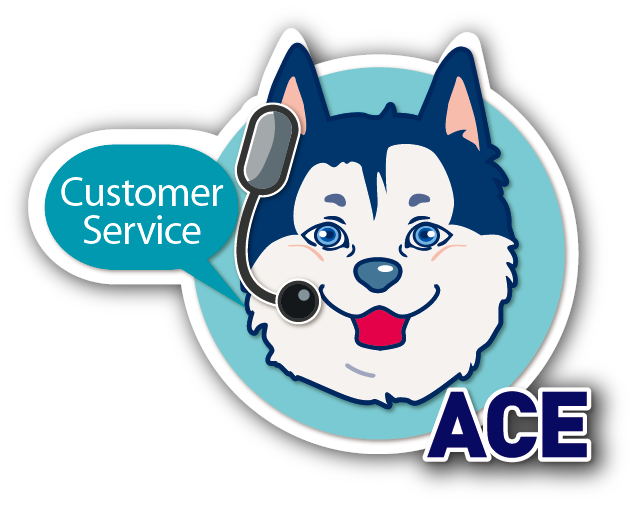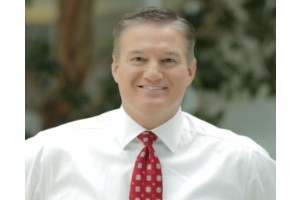 Simpson Strong-Tie Announces Mike Olosky to be New Chief Operating Officer

Add to my favorite
2021-01-11
Simpson Strong-Tie, the leader in engineered structural connectors and building solutions, recently announced the appointment of Mike Olosky to Simpson Manufacturing Co., Inc.'s executive leadership team as Chief Operating Officer (COO).
A senior executive with more than a decade of global management experience in Asia and Europe, Olosky was most recently President of Henkel North America and Head of the company's Industrial and Electronics division. Previously Olosky was Head of Innovation for Henkel's Adhesive Technologies business and President of Henkel Asia Pacific.
Olosky holds degrees in mechanical engineering from Michigan Technological University and Oakland University and received his MBA from Michigan State University's Eli Broad School of Business.
Simpson Strong-Tie is the primary subsidiary of Simpson Manufacturing, Co., Inc.
Simpson Strong-Tie
Simpson Manufacturing
Co.
Inc.
Mike Olosky
chief operating officer
新營運長

Subscribe