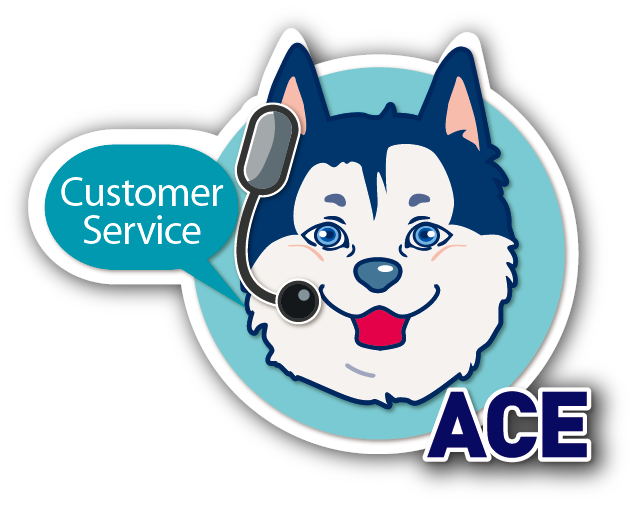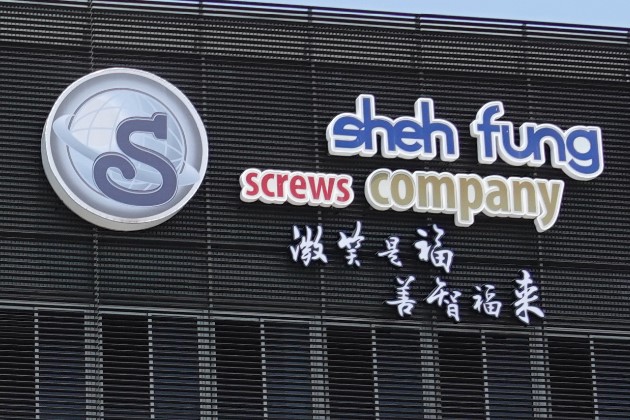 Better Prospect for Sheh Fung Screws in H1 2021 Due to Strong Fastener Demand in the U.S.

Add to my favorite
2020-12-31
Measures against the pandemic has driven growth in the American DIY market in 2020, and the same goes with Sheh Fung's order intake and shipment. Sheh Fung is confident of its performance in the first half of 2021. With product prices rising and the DIY business continuing to gain momentum, the company expects a better operating result for H1 2021 over the previous period.
The company grossed NTD 1.56 billion in the first 3 quarters of 2020, up 12.32%, with a gross profit margin of 16.62%, down 2.91%. The operating margin is 8.76%, down 1.43% and the net profit after tax is NTD 108 million, down 12.19% with the EPS at NTD 2.71. Looking at the fourth quarter, the company expects to set a new record by pushing the annual revenue to NTD 2.1 to 2.2 billion, up 15% to 20%.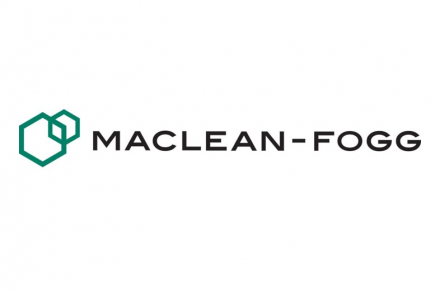 2021-01-11

Subscribe