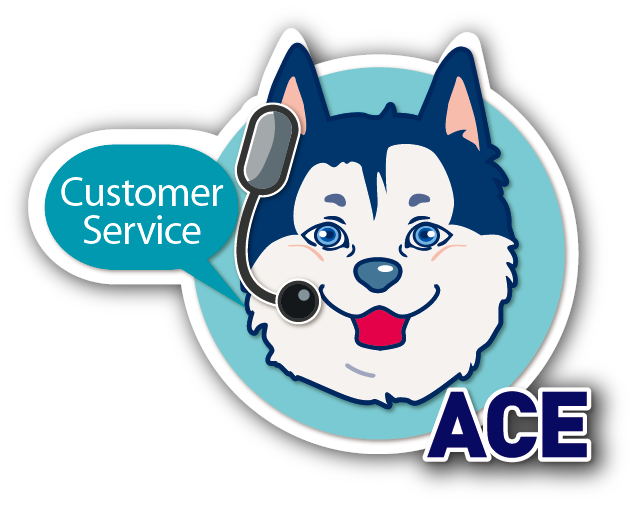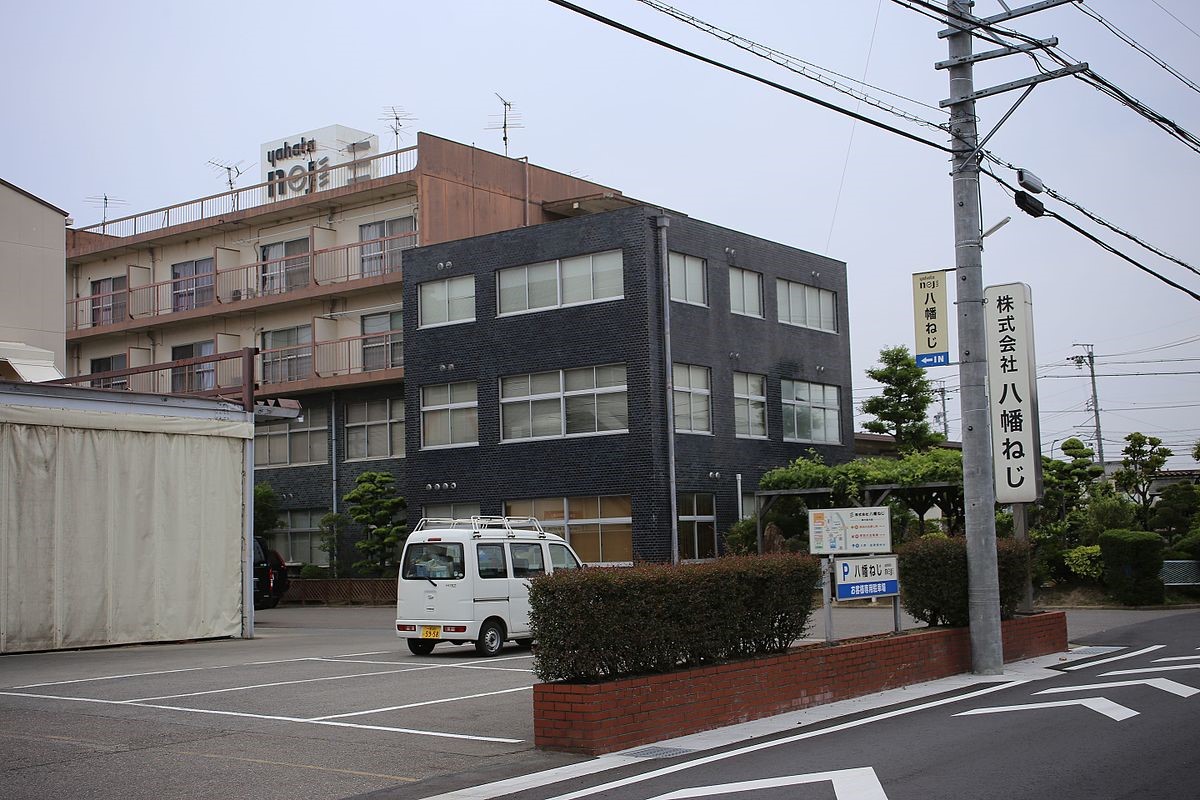 Japanese Yahata Neji Establishes New Heat Treatment Technology Unitizing Water Vapor

Add to my favorite
2020-10-15
Yahata Neji Corporation teamed with Shibaura Institute of Technology and successfully developed a heat treatment technology using water vapor which can simultaneously achieve high strength and high corrosion resistance for fasteners, such as aluminum screws and special parts.
With this technology, it'll need only one process to form uniform coating on target objects (with or without complex shapes) by exposing them in high-temperature and high-pressure water vapor, while achieving the same level of corrosion resistance as acquired from anodizing treatment.
The company will optimize the technology through multiple processing tests and is looking to complete the mass production system in two years.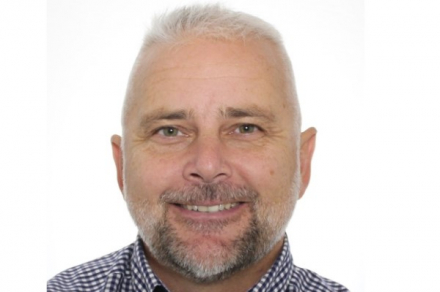 2020-10-15

Subscribe