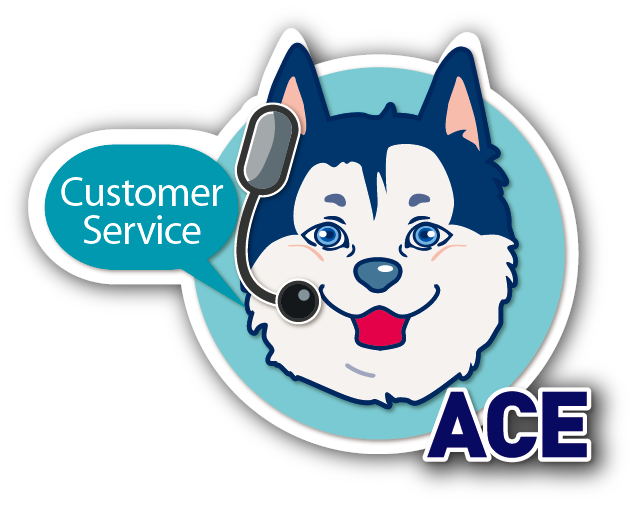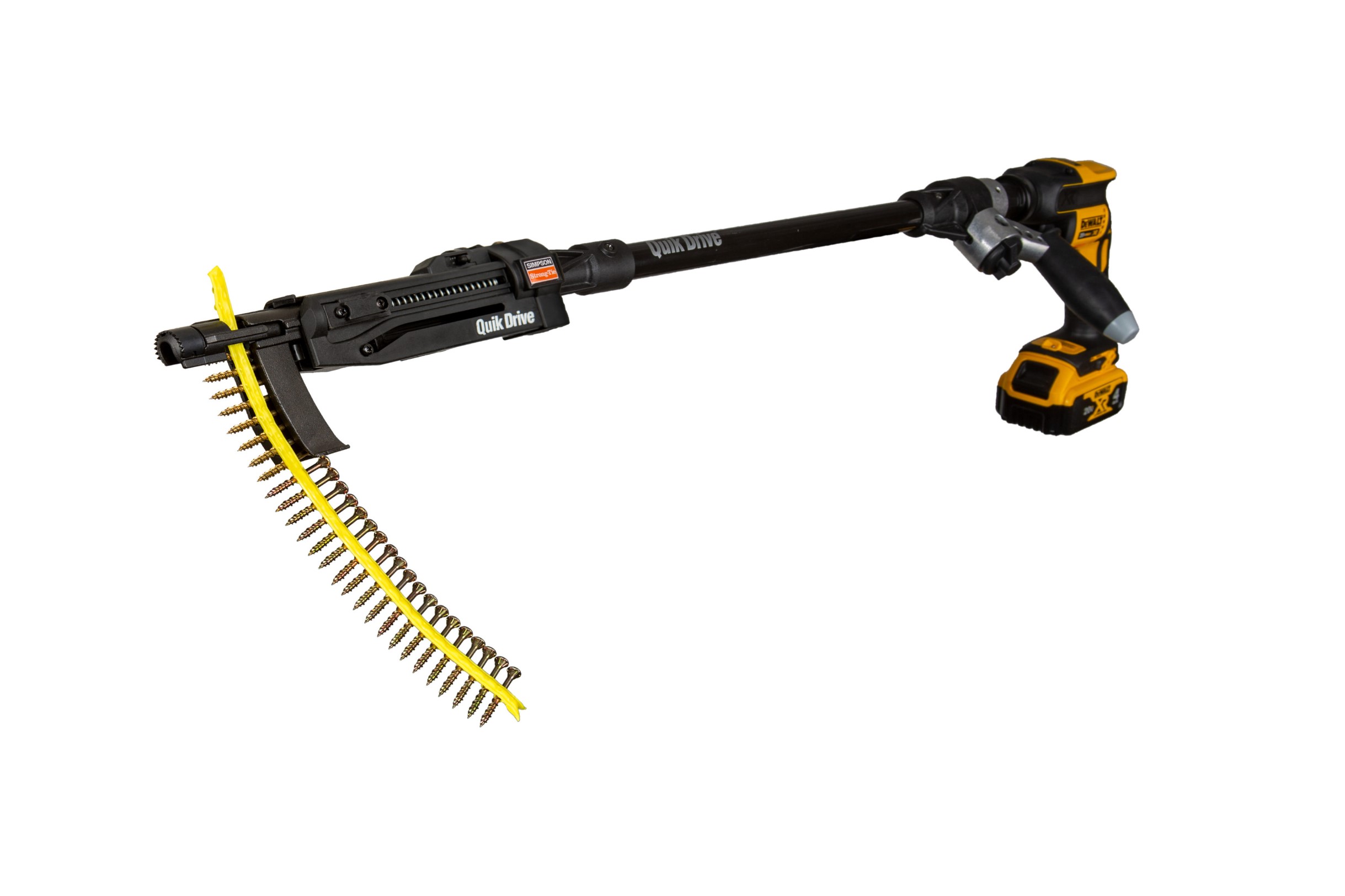 Simpson Strong-Tie Wins 2020 Pro Tool Innovation Award for Quik Drive® Cordless Auto-Feed Screw Driving Multipurpose System

Add to my favorite
2020-10-07
Simpson Strong-Tie, the leader in engineered structural connectors and building solutions, has received a Pro Tool Innovation Award (PTIA) in the Drills/Drivers-Decking, Cordless category for its Quik Drive® PRO200SG2 multipurpose system.
The new Quik Drive PRO200SG2 multipurpose system is equipped with a powerful DeWalt® cordless 2,000 rpm brushless driver motor and a lightweight extension for efficient and ergonomic stand-up driving. For the user, that means no cords, no trips, no errors. Combined with the company's low-torque fasteners, the system delivers more screws faster per battery charge.
The cordless system eliminates the need for compressors, generators or power to run fastening equipment, thus slashing setup time. With the elimination of cord and hose maintenance and tangle, the system also reduces tripping and electrical shock hazards. It can be used either with or without the lightweight extension. The Quik Drive PRO200SG2 system includes the auto-feed attachment, battery charger, two lithium-ion batteries and a protective soft case.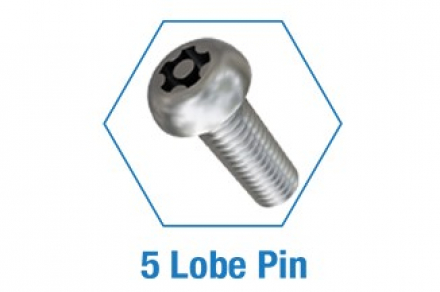 2020-10-14

Subscribe