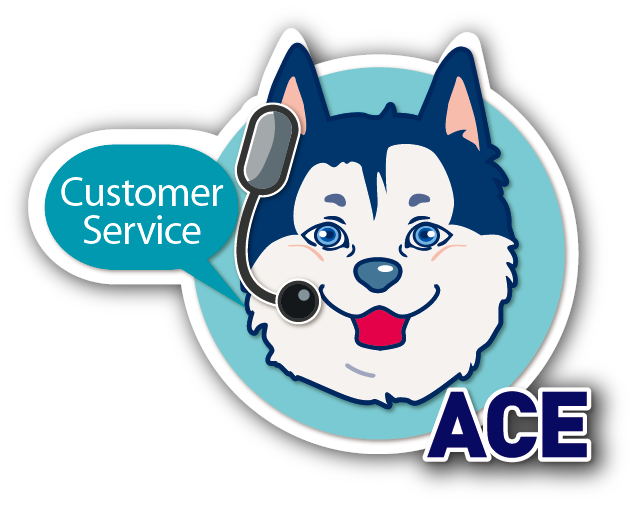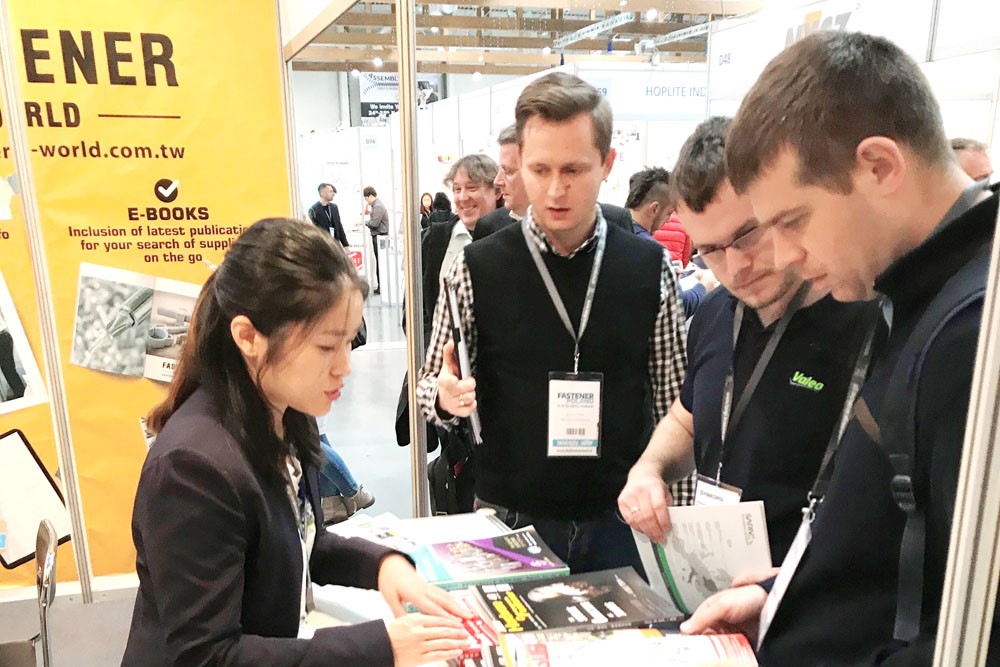 The FASTENER POLAND® Trade Fair as a Mirror of the Industry

Add to my favorite
2019-11-11
The International Trade Fair for Fastener and Fixing Technology FASTENER POLAND® is worth waiting for all year. This year's edition, held on 8-9 October at the International Exhibition and Convention Centre EXPO Krakow, clearly showed the strength of the sector.
Over two days, 210 exhibitors showcased their portfolios. Importantly, as many as 71% had come from abroad, from countries such as Austria, China, Czech Republic, France, Spain, the Netherlands, Japan, Slovenia, Sweden, Taiwan, Turkey, the USA, Great Britain and Italy. "Competition in the market is quite fierce and companies well know that they can't afford to stop looking for customers. The FASTENER POLAND® Trade Fair attracted 4,000 industry guests. That's 4,000 potential contractors", sums up Beata Łoś, Team Manager.
Customers from all over the world
The trade fair attracts more and more interest every year. This year, 43% of all visitors came from abroad to look for new suppliers in Kraków. This huge potential is increasingly recognized by domestic exhibitors, who have good reason to feel glad today. In 2018 alone, domestic exports of fastening elements increased by 19% to a level of PLN 1.8 billion, the fastest growth rate in 8 years.
The contest
On the first day of the trade fair, we met the winners of a contest for the best product showcased at the Trade Fair. Experts looked for modern structural and technological solutions, good exploitation parameters, aesthetic design, functionality, beneficial ergonomic features, as well as safety for the workplace and the natural environment. Presided over by Professor Dr. hab. Jacek Mucha, associate professor at the Rzeszów University of Technology, the jury selected winners in two separate categories. The award for the best fastener product went to S.T.M Systemy i Technologie Mechaniczne Sp. z o.o, for LOCK ONE, produced by Advanex. Two ex aequo awards were given to the best assembly systems: one to Mocujemy.pl Sp. z o.o. Sp. K. for the MASTER – PLATE ® fastening system by Specialinsert Srl, and the other to BHH MIKROMED Sp. z o.o. for the INTEGRACJA system.
Knowledge: the key to success
The trade fair also featured a Fasteners' Forum. In his opening address, Dr Marek Łangalis presented the challenges faced by the Polish fastener market today, and panellists included experts from companies such as Atotech Poland, Nord-Lock Poland, Milar and Mocujemy.pl. The highlight of the agenda was the IV Conference Forum Druku 3D, the top conference in Poland devoted to the industrial application of additive technologies, as well as 3D scanning and modelling.
The fastener industry is faring well, but this is no time to rest on our laurels. Even though exports are at a record high, there is still room for growth. Exhibitors know this well, as evidenced by the stand reservations for the next FASTENER POLAND® Trade Fair that started arriving even before the current event had ended.
Fastener Poland
Krakow
hardware
tools
波蘭
克拉科夫
螺絲
五金
工具
扣件

Subscribe