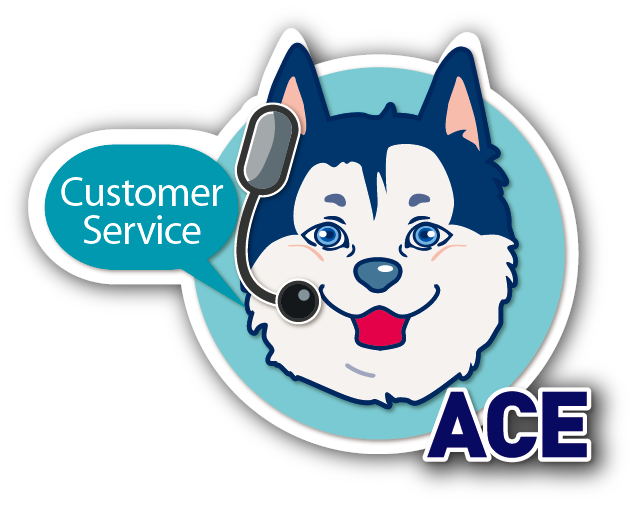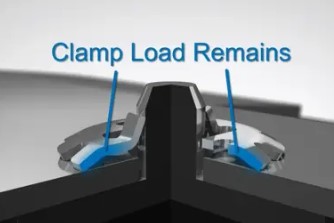 New microPEM® ClampDisk™ Fastener Offers Innovative Alternative to Traditional Automotive & Consumer Electronics Assemblies

Add to my favorite
2019-10-30
Global industry leader PennEngineering has announced the launch of the new microPEM® ClampDisk™ Press-on Fastener.
Designed as a unique alternative in assemblies for the automotive electronics and consumer electronics markets, the ClampDisk™ micro fastener delivers a fast, simple way to achieve sheet-to-sheet clamped attachment while replacing the use of standard screws, nuts, and adhesives.
This innovative technology reduces the risk of installation issues that are often experienced during the assembly process when traditional fasteners are used. The most common challenges that can be eliminated or reduced by using ClampDisk™ include over installation, cross-threading, stripped screw heads, broken screws, and damaged product.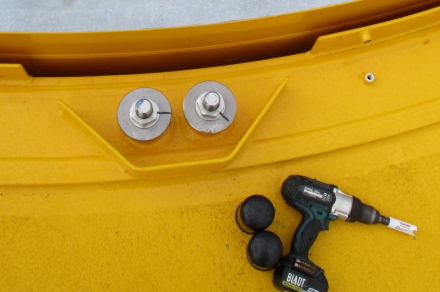 2019-10-31

Subscribe