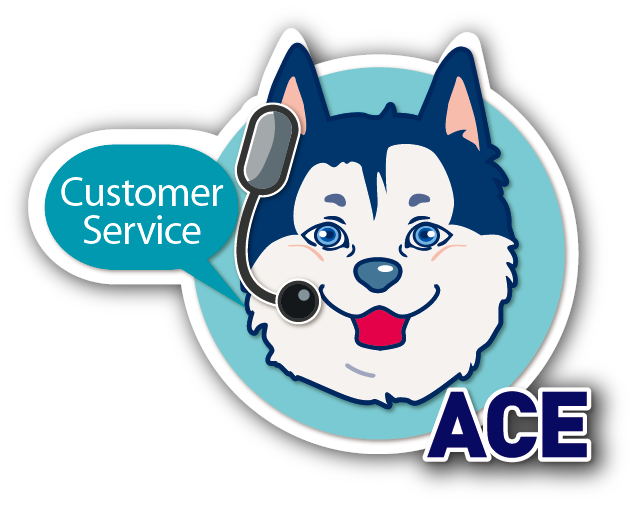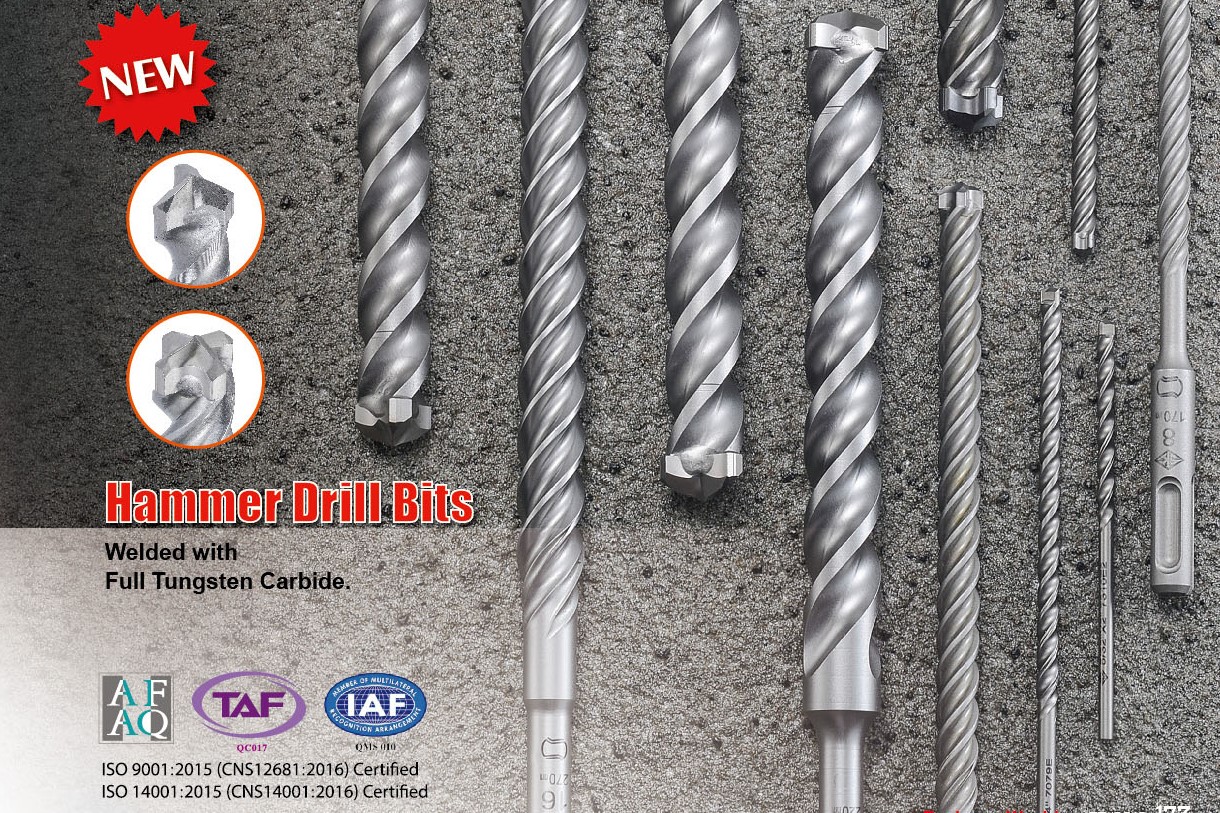 Sheh Kai Concrete Drill Bit Accredited by PGM from Germany

Add to my favorite
2019-09-02
Drilling Speed up 30% & Durability up 10 Folds
The SDS-Plus series and 3-Cutter/4-Cutter SDSMax series concrete drill bits are the latest creation from Sheh Kai Precision which utilize full-body tungsten carbide design for the drill head and replace the conventional insertion welding method with butt-welding technique; therefore, they gain much better wear resistance, fast chip removal, steady positioning, and high roundness among other excellent performance. After 3 years of research and development, Sheh Kai's team developed a specially designed tungsten carbide drill bit which reduces the bit's jiggling in contact with reinforced concrete and significantly increases users' safety and comfort.
Special Butt-welding Technique & Impact-resistant Design
The newly-designed SDS-Plus and SDSMax series concrete drill bits are tailored to high-strength reinforced concrete. Their special tungsten carbide material tackles users' problems regarding chip removal, positioning, jiggling and so on once and for all and improves work efficiency. The buttwelding design makes tungsten carbide drill bits more rigid and enables unobstructed passage into reinforced concrete. The new bits have three to ten times longer service life than conventional ones. They reduce the time of bits change and costs, making onsite construction easier and smoother. Therefore, they are concrete drill bits of medium to high cost–performance ratio available on the market.
Professional High-strength Concrete Drill Bits with International Quality Guarantee
The drill bits from Sheh Kai sweeps the market of Japan, Australia, the U.S. and Europe with a global sales record of over 3 million pieces. They are certified to PGM (by Masonry Drill Bit Certification Board), ISO9001 and ISO1400. A renowned wafer company purchased 100 pieces of SDS-Plus concrete drill bits from Sheh Kai for plant construction and were surprised to find that the whole plant only used 37 pieces of the drill bits. "The constructors of the plant exclaimed in wonder! The drill bits are unimaginably much more durable than other construction drill bits!" General Manager Mr. Andy Lin said SDS-Plus concrete drill bits are designed to be impact-resistant and have high precision and roundness. Their quality criteria is to be able to drill 200 holes on concrete of above 10,000 Psi grade with less than 0.1mm of abrasion depth.
Excellent Manufacturing Technique & Care for User Experience
Having mature welding technique and heat treatment, Sheh Kai tries various ways to develop drill bits. The company hears the voice of end users on site and takes 3 years to develop SDS-Plus concrete drill bits. Sheh Kai is adept at welding and flexible use of metal materials. It has established an R&D team which is currently developing more drill products. Sheh Kai is also recruiting sales representatives and strategic partners for its target markets, hoping to develop more products in the power tools accesories field that will satisfy end users.
Sheh Kai's contact : Barry Tsai
E-Mail : printf@shehkai.com.tw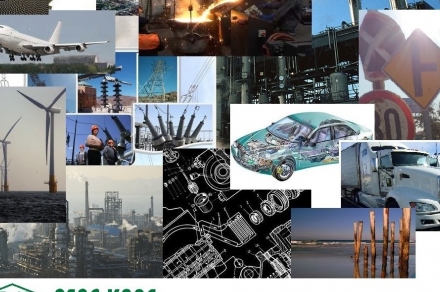 2019-09-06

Subscribe