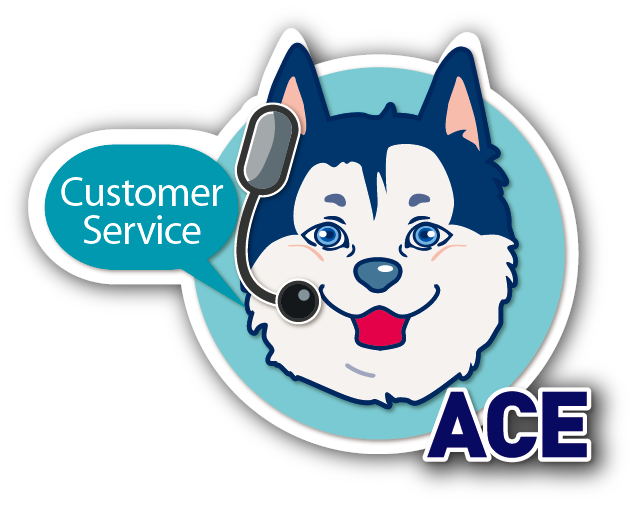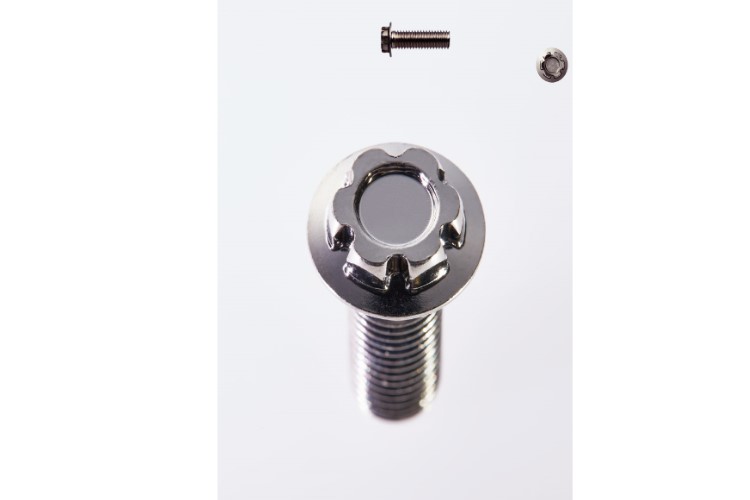 Japanese LINEX Releases TRIBO 3-in-1 Bolt

Add to my favorite
2019-05-21
Tribo Bolt combines multiple patented designs into an original branded product integrating a special head shape, special materials and special threads. It achieves three major functions: lightweighting, high strength and anti-loosening. The head height is 60%-70% of a hexagonal bolt, the head diameter is 80%, and the total volume is 50% of a hexagonal bolt.
Zero driving angle. Great torque transmission.
Increases socket durability.
Makes the socket lighter, thinner, shorter and smaller.
Special outer shape requiring specified tools. Anti-theft.
Miniaturized grain structure. Reduced material impurity. Enhanced delayed fracture resistance. High strength.
MotionTite asymmetrical thread design increasing fatigue strength by 1.2 times. Resisting impact and vibration.

Subscribe