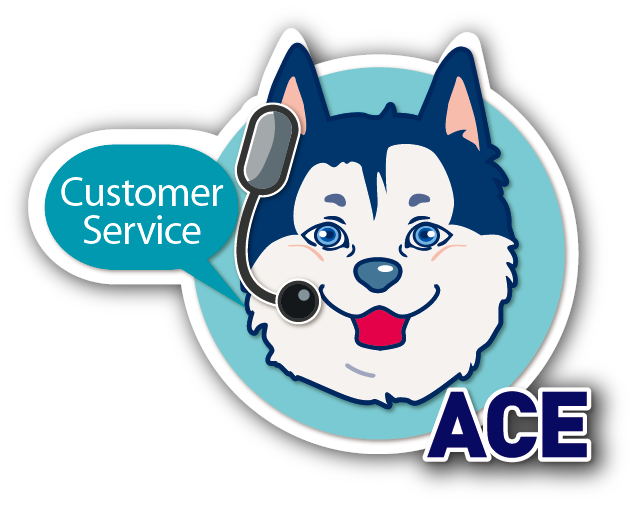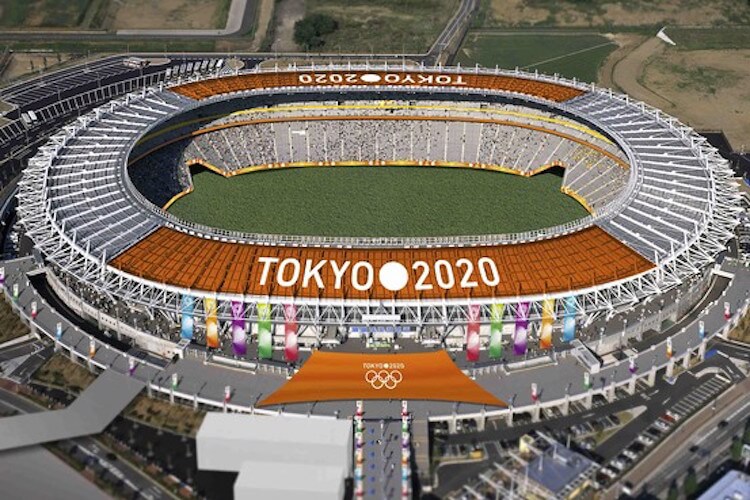 Construction for Tokyo Olympics 2020 Delayed by Insufficient Bolt Supply

Add to my favorite
2019-04-15
Tokyo Olympics is going to welcome visitors from around the world next year, but the construction for the event is currently reported to be seriously delayed by "bolt supply". It is reported that the insufficient supply of bolts has delayed several construction projects in progress such as stadiums, athlete villages and hotels.
The issue of insufficient bolt supply has also aroused the concern from Japanese media. According to a Japanese news media, the category reported to be the most insufficient is "High Strength Bolt" used to build tall buildings or bridges, which has been in short supply since last summer. Users used to receive their requested bolts within one to one and a half months, but now they have to wait for even half a year.
83% of the construction companies cannot but delay their work. In order to solve this problem, Japanese Government has urged certain bolt manufacturers increase their production and the Department of Commerce of Japan even proposed to import the bolts from Korea. However, even the authorities have tried to do whatever they could to solve the problem, the tremendous demand for these bolts remain unsatisfied as yet.

Subscribe