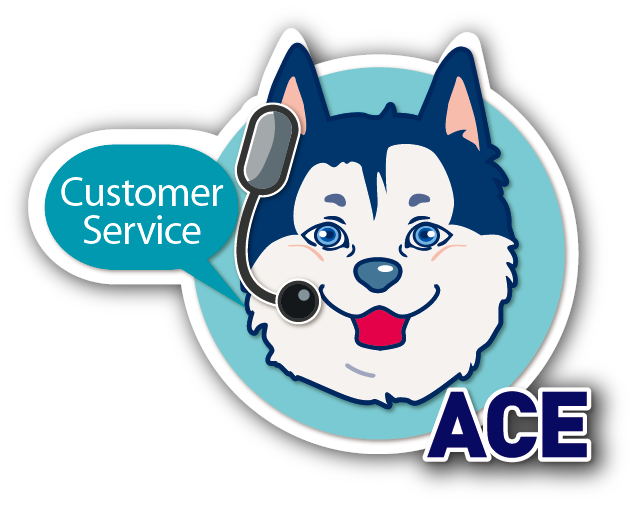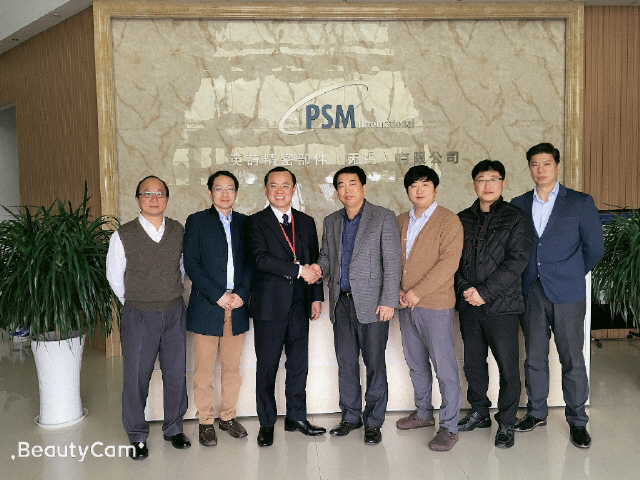 Strategic Cooperation Signing Ceremony Between PSM and AFS

Add to my favorite
2018-12-20
On November 12, 2018, PSM International and AFS Co. Ltd. held a strategic cooperation signing ceremony in Wuxi, China. CEO of PSM International, Mr. Suzuki and President of AFS, Mr. Seo attended the signing ceremony.
This signing ceremony has established a strategic partnership beneficial for both sides. PSM and AFS will work hard together in product research and marketing to provide high quality fasteners and service for the Korean market. The signing has marked the establishment of a long-term and stable relationship that will spearhead PSM International into the Korean market.
Mr. Suzuki and Mr. Seo have expressed their intentions to deepen the relationship between the two companies by working hand in hand in order to forge a prosperous future together in the Korean market.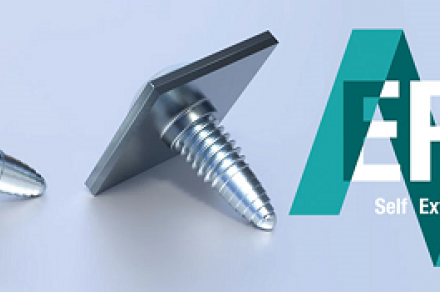 2018-12-21

Subscribe