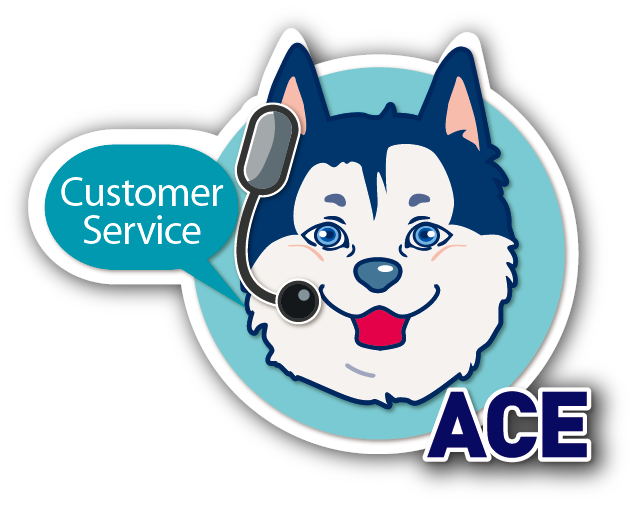 U.S. Screw Products in Sale to Lawson Products

Add to my favorite
2018-11-23
Generational Equity, a leading mergers and acquisitions advisor for privately held businesses, is pleased to announce the sale of its client, Screw Products Inc., to Lawson Products Inc. The acquisition closed October 1, 2018.
Screw Products Inc. (SPI) is the leading regional distributor of fasteners, hardware and related products to businesses. Headquartered in Dallas, Texas, the company primarily distributes fasteners directly to manufacturing and original equipment manufacturing (OEM) customers for use in their products. What sets SPI apart from other distributors is its offering of customized fastener and components packaging, sub-assembly and kitting services.
Key SPI sales and operations employees will continue in their current roles reporting to SPI President and CEO Bill Marthens, who will oversee the day-to-day operations as Director, Segment Development, for Lawson Products.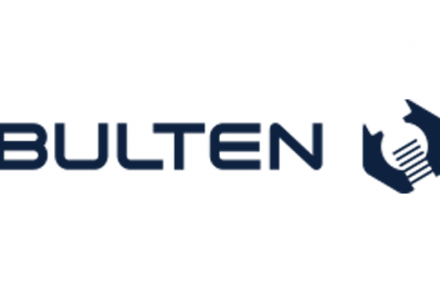 2018-11-26

Subscribe