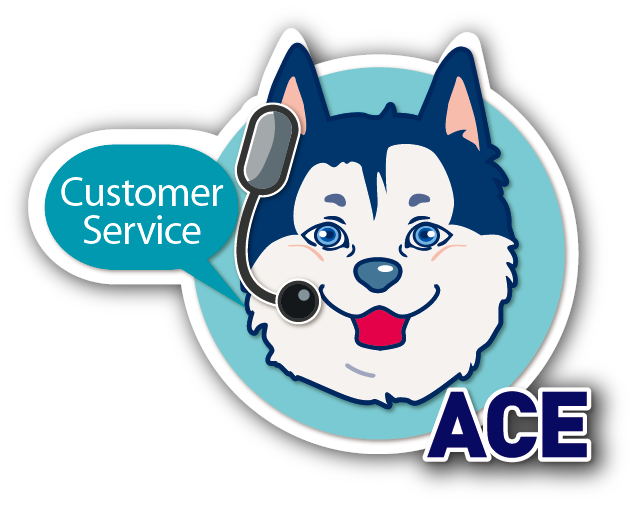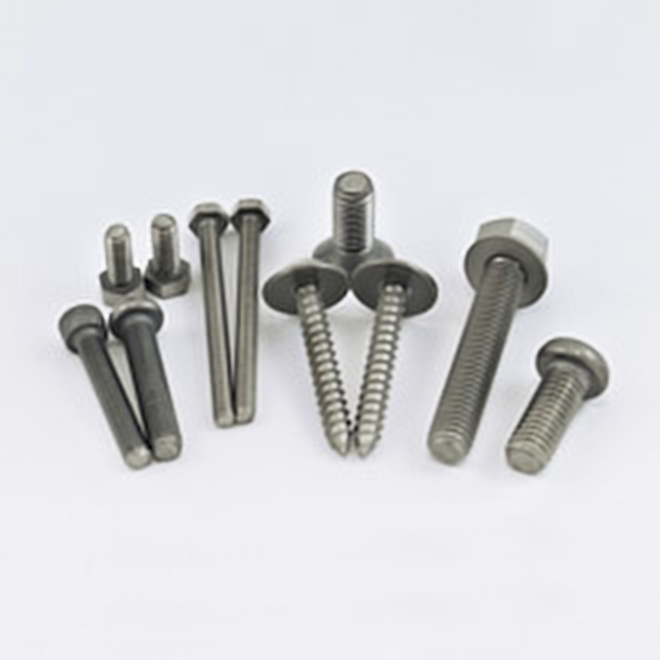 Japanese Maruemu Works Develops Titanium Processing Technology, Rolling out Titanium Screws

Add to my favorite
2018-10-19
Maruemu Works Co., Ltd. succeeded in developing a new technology that can process a new type of titanium material. The company rolled out a brand named "professional titanium screw" in September. The new material adopted by this screw possesses the features of pure titanium and the strength parallel to alloy titanium.
Product features:
Lightweight (specific gravity: 4.51) at only 60% weight of a stainless steel screw
Ni-free and Co-free, non-toxic
Highly corrosion resistant
Non-magnetic
Little thermal conductivity and small thermal expansion rate
Colorable through anodizing.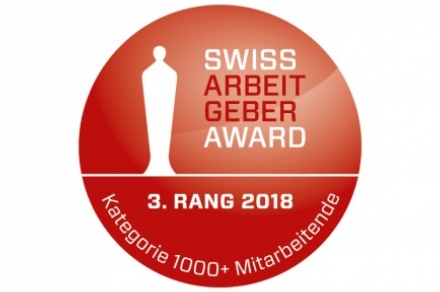 2018-10-19

Subscribe