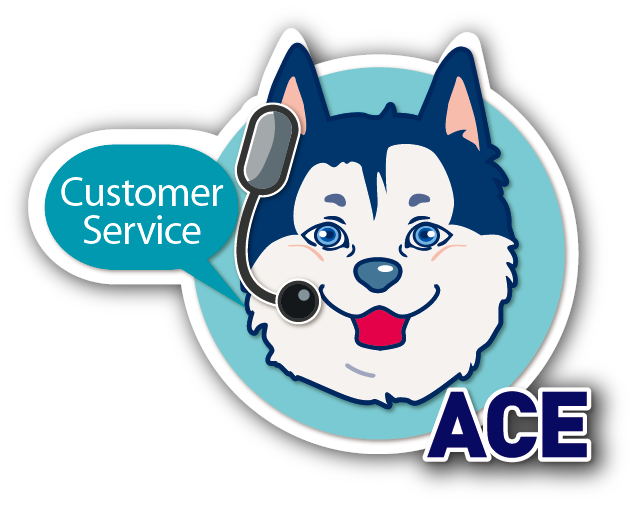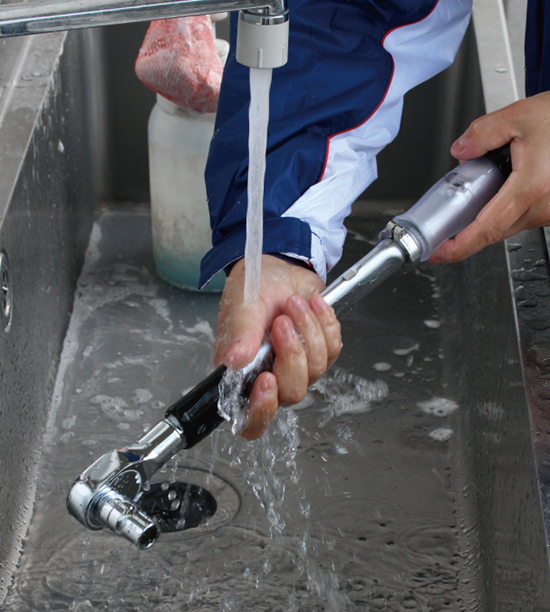 Japanese Tohnichi Rolls out Water-resistant Torque Wrench

Add to my favorite
2018-09-05
Tohnichi Mfg. Co., Ltd successfully developed "CLWP series water-resistant torque wrench" which at a stained state can be cleaned through water. The head of the wrench is replaceable. The series includes 6 models with adjustable torque range within 5-200Nm and fastenable screw size ranging from M6 to M18. The series was launched for sale starting from June 21.
1. Most suitable for construction and infrastructure applications where sands, dust and dirt water are expected.
2. IP55/IP57 grade water and dust resistance powered by high anti-corrosion heat treatment.
3. The wrench head is replaceable for multiple fastening applications.

Subscribe