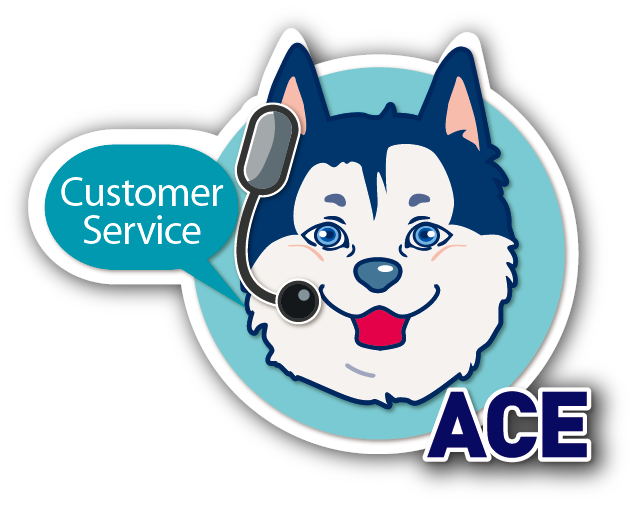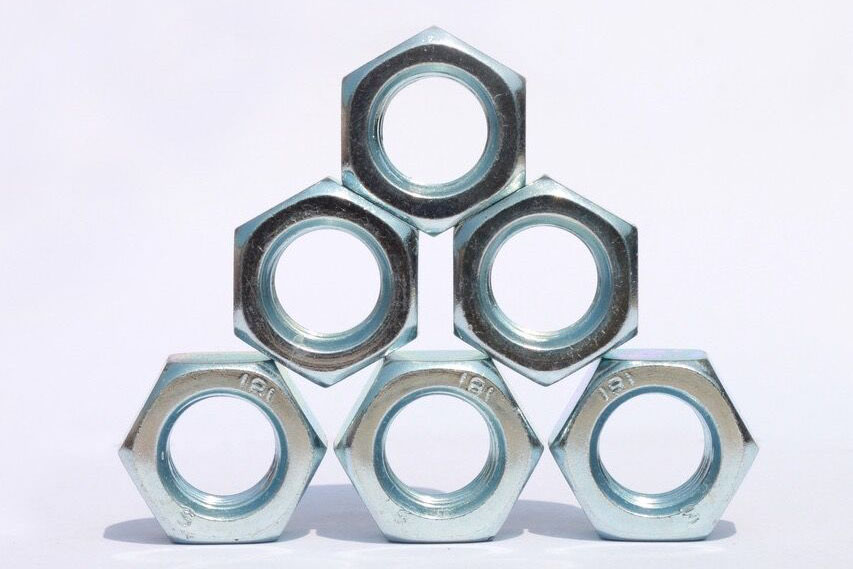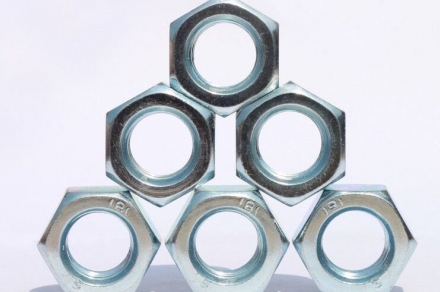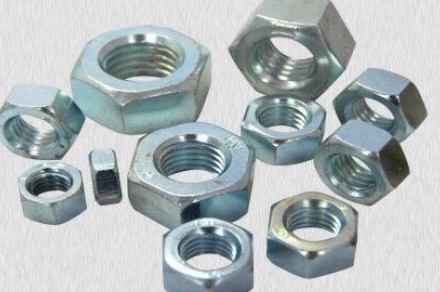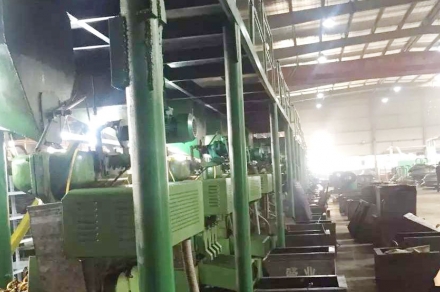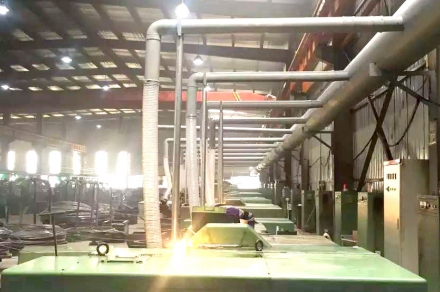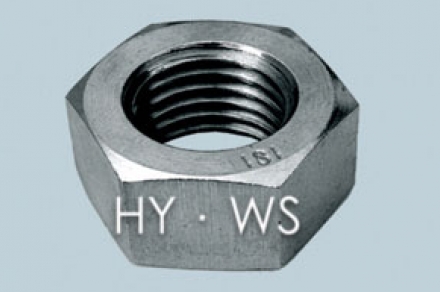 Haiyan Weishi Fastener Co., Ltd. -- Quality, Service, Timely Delivery, Global Market Share Expansion

Add to my favorite
2018-06-13
The ISO 9001:2008 certified Haiyan Weishi has 2 decades of history producing various bolts, nuts, threaded rods, pressed parts, washers, wood screws, machine screws, rivets and non-standard fasteners that are compliant to international GB, German DIN, American ANSI, and British BS standards. At a monthly capacity of 1,200 tons, the company can provide fasteners and hardware in M5-M30, 1/4--1", and materials including Q195, 35K, 45K, 10B33, and 40CR. Among these products, DIN934 nut is the bestseller.
By introducing domestic and overseas advanced cold heading and pressing equipment while utilizing advanced production technique, Haiyan Weishi offers premium service to provide construction, highway/railway, automotive parts, and furniture clients with high quality fasteners. Its strengths are timely delivery, high quality, good service and therefore good reputation. It can reduce unnecessary troubles for clients and give them access to the best products in the shortest time available.
Regarding its market, Haiyan Weishi mainly sells to Southeast Asia, Italy, U.S., S. America, France, the Middle East, N. America and Europe. Currently it is actively expanding market shares in the U.S. and already has premium American clients there. "Our expansion is driven by the gradual expansion of the nuts market. This year we have added threading machines. As a target of this year, we will be increasing overseas sales proportion and out footprints in other countries," said general manager Andy Huang.
This year Haiyan Weishi will not cease its appearance in global exhibitions. It will appear in Shanghai Fastener Show and next year's fastener show in Germany. "I'd like to tell you that you will not be disappointed by choosing us. We will be strict with ourselves and offer you the best products!" The general manager's requirement on quality and his confidence will bring his business to a full bloom across the world.

>> Haiyan Weishi's contact: General manager Andy Huang
E-mail: andy.huang@wsfastener.com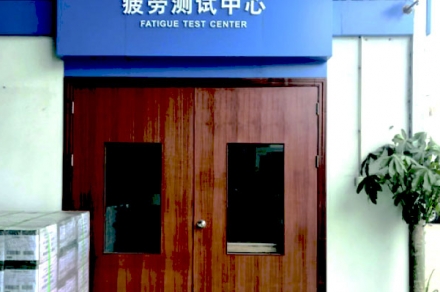 2018-06-13

Subscribe