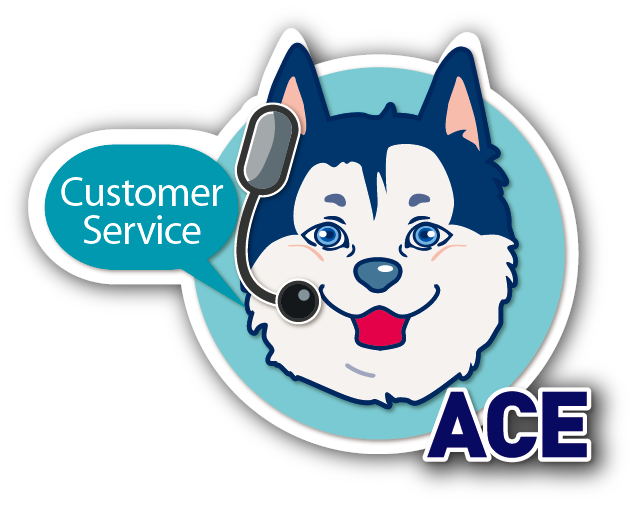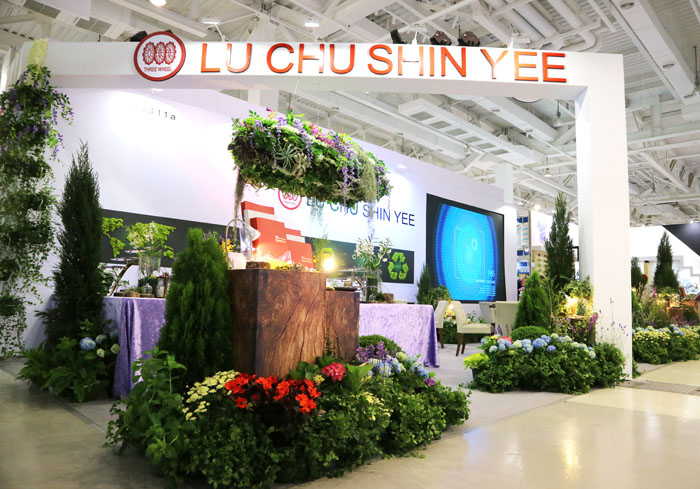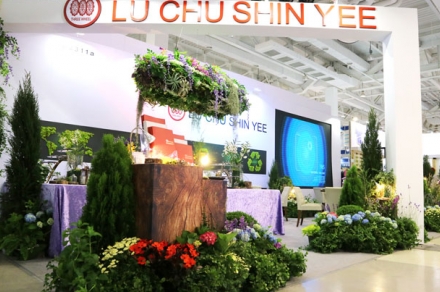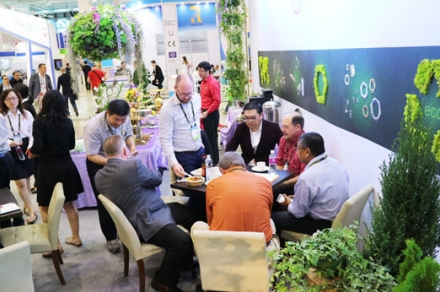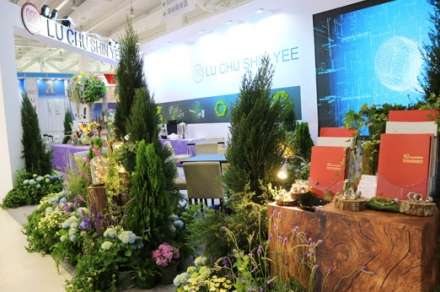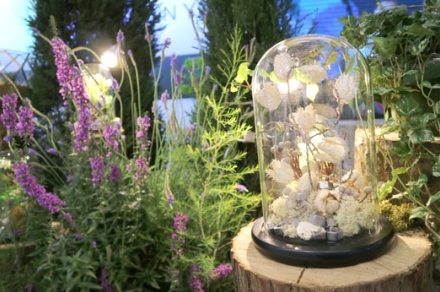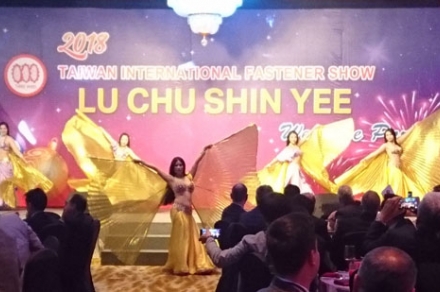 INNOVATION, BREAKTHROUGH, ENVIRONMENT-FRIENDLINESS AND RECYCLING

Add to my favorite
2018-05-15
Fully Demonstrated on the Flower-decorated Booth of LU CHU SHIN YEE at TIFS'18
Kaohsiung, Taiwan-based topnotch nuts, screws, tube fitting and threaded rods supplier and ISO 9001, CNLA and ISO/TS 16949 certified manufacturer, Lu Chu Shin Yee Works Co, Ltd., once again drew much of the attention of visitors coming to Taiwan International Fastener Show 2018 with its stylish garden-like booth construction. This booth was meticulously designed and decorated with freshly green plants in pots and various colors of flowers that implicitly display the ideas of earth-loving, environment-friendliness, recycling, and what's the most important, the continuous focus of LCSY on the sustainability of the ecosystem and the establishment of a healthy business that grows with the Nature.
The back panel of the booth construction (right behind the meeting tables crowded with domestic/foreign clients) was also another eye-catching decoration that is worthy to be mentioned. LCSY used the elements of green plants to create the images of a "world map", "a nut" and "eco-recycling," completely demonstrating the mission statement of LCSY in making a better well-linked world and simultaneously sparing no effort to realize its social responsibility.

About Lu Chu Shin Yee (LCSY)
● Established in 1965
● Factories located in Kaohsiung (Taiwan), Philippines and Suzhou (China)
● Product range: various nuts, screws, tube fittings, coils and threaded rods

LU CHU SHIN YEE WORKS Welcome Party Prior to the Opening of TIFS'18

This welcome gala party was held by LCSY particularly for its customers, business partners and VIP guests from across the world on April 9th (prior to the opening of Taiwan International Fastener Show 2018) at the Grand Hi-Lai Hotel, Kaohsiung (Taiwan). In such a carnival-like event, guests and the whole team of Lu Chu Shin Yee not only had a very great time with each other, but also further consolidated their close friendship and established more approaches to potential future business cooperation.
LCSY also arranged the performance of a music band and the belly dance performed by Taiwanese well-known dancing artist Ms. Lo, Chung-Yu to welcome the enthusiastic attendance of guests.

Subscribe