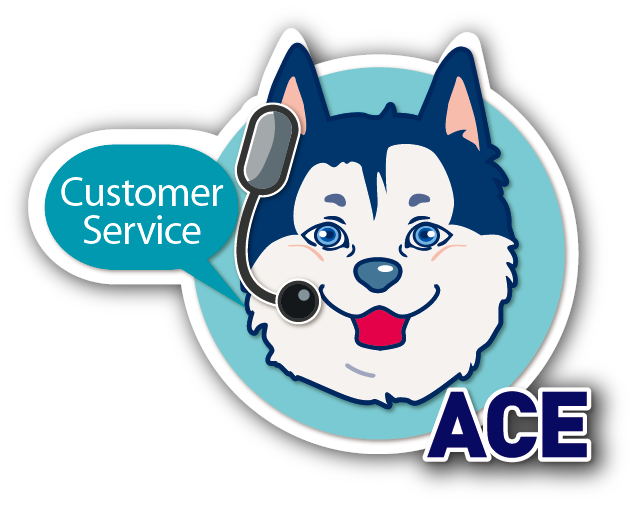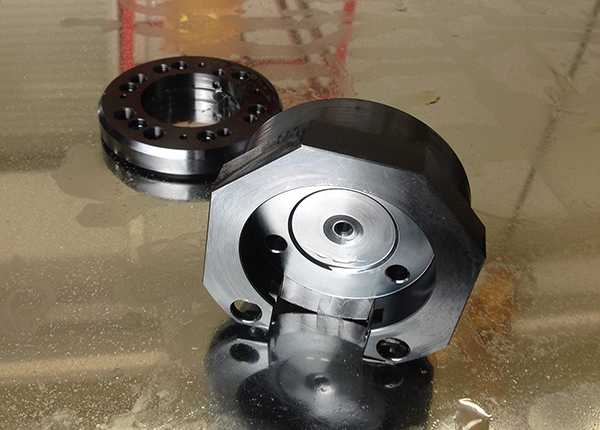 Japanese Audec Offers Rust-proof Blackening Coating Applicable to Fasteners

Add to my favorite
2018-03-19
The Audec "Ultra Black Super" blackening coating features the following:
1. Forming an Fe3O4 coat on steel and cast parts at boiling temperature.
2. Rarely producing irritant gas, significantly reducing impact on the human body.
3. Improving working environment.
4. The blackening coat gives the materials a glossy look and its thickness does not interfere with size precision of steel and cast parts. It resists abrasion and does not come off from friction.
5. The coat contains rust inhibitor with excellent indoor rust resistance.
6. Applicable to mechanical elements like fasteners as well as components.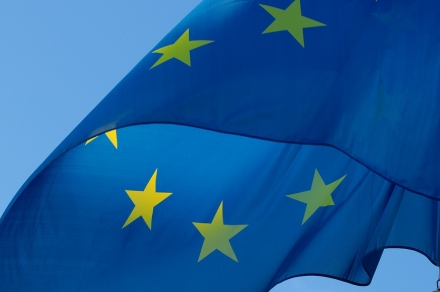 2018-03-22

Subscribe