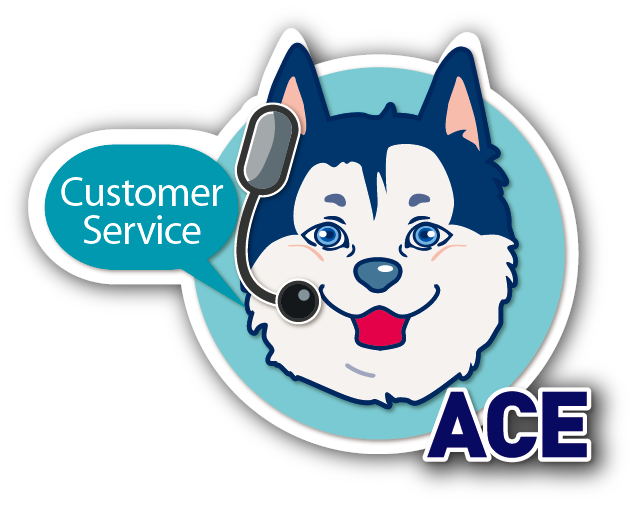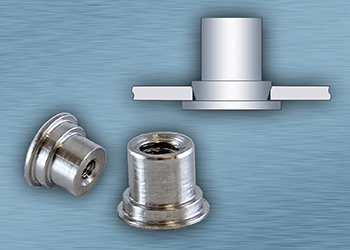 New microPEM® Flaring Standoffs for Compact Electronic Assemblies Provide Ideal Miniature Fastener Solutions to Attach and/or Space Components

Add to my favorite
2018-01-30
New microPEM® MSOFS™ flaring standoffs from PennEngineering® provide ideal miniature fastener solutions to attach and/or space components in compact electronic assemblies. They install permanently in thin panels of any hardness and material, including stainless steel, other metals, plastics, and printed circuit boards. A unique flaring feature adds value by allowing for installation into multiple panels.
These standoffs additionally have been engineered with a minimal footprint enabling reduced centerline-to-edge designs, especially suiting attachment applications where available space for fasteners may be limited. Their extremely small and reusable threads reliably accept mating hardware to complete final component attachment.
The RoHS-compliant MSOFS flaring standoffs join a growing family of microPEM fasteners for compact electronics. Applications include wearables, laptops, tablets and eReaders, smartphones, automotive electronics, and a wide range of handheld devices.