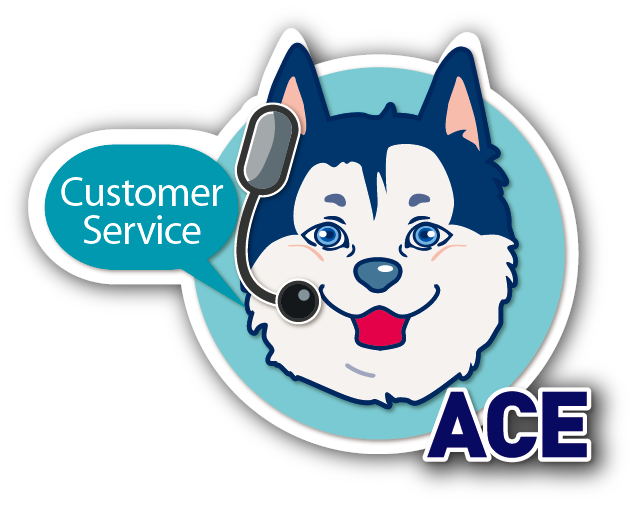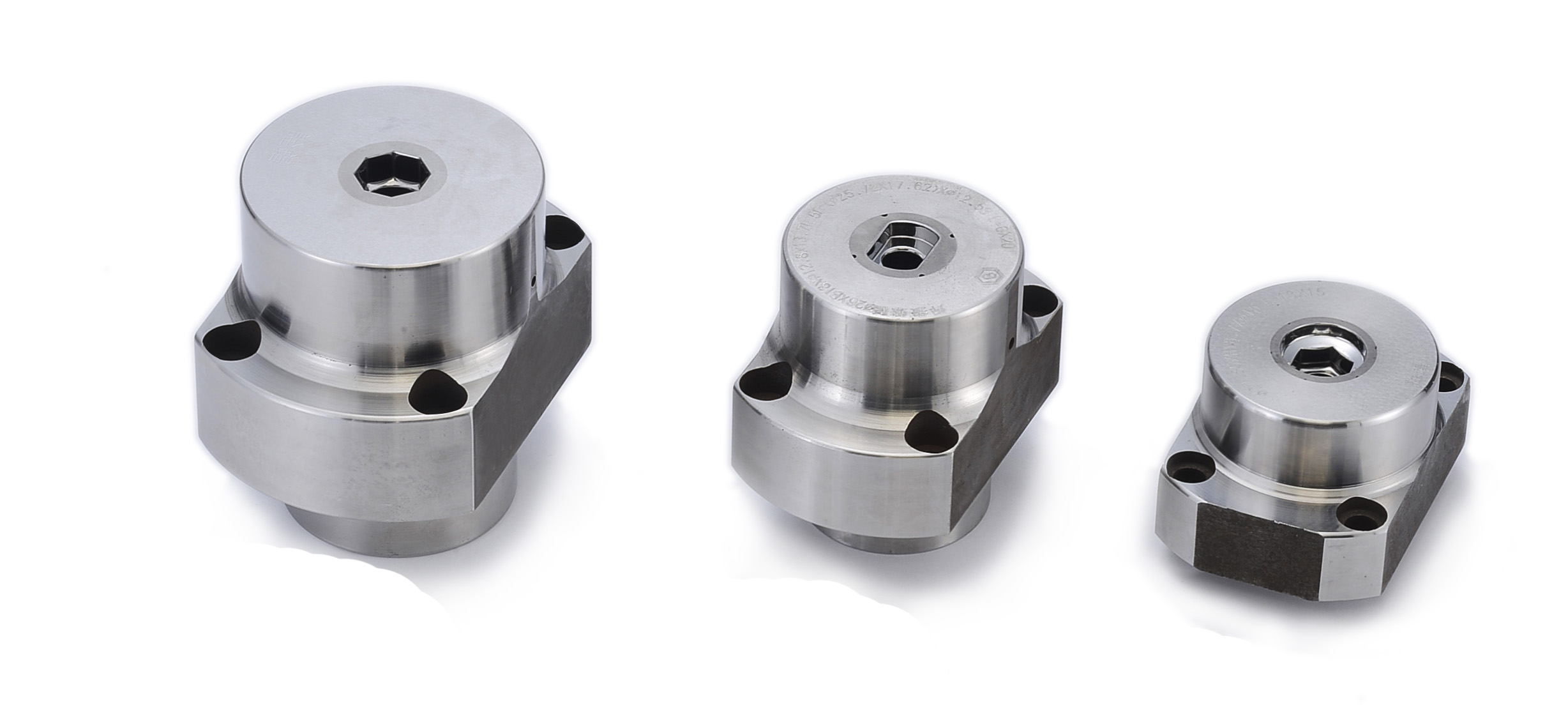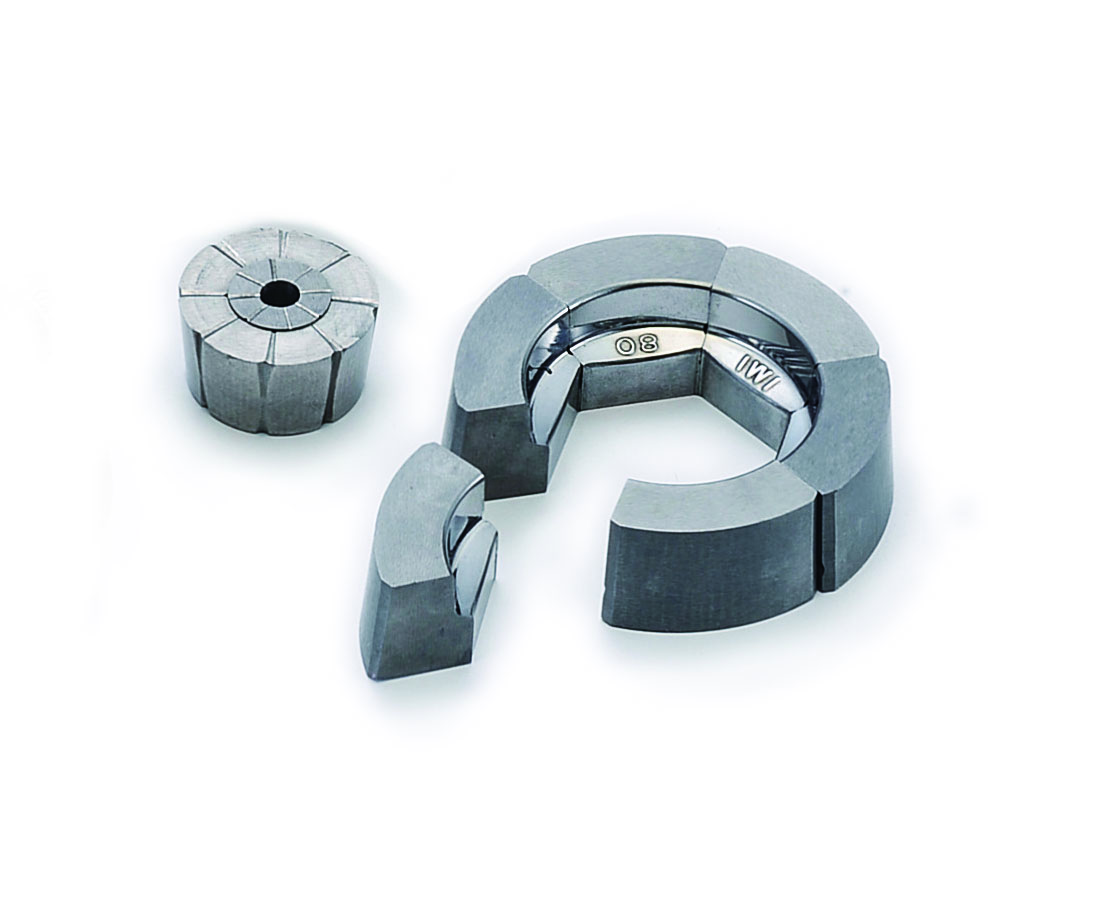 Chuan Chang Mould: Taking Root in Taiwan and Extending Reach to Southeast Asia

Add to my favorite
2018-01-18
Chuan Chang Mould Co., Ltd., located in Gangshan, Kaohsiung (Taiwan), is an indispensable hand that drives Taiwanese fastener industry to achieve efficient and high quality manufacturing. Its main business includes the manufacture of various standard and non-standard moulds for screws & nuts making made of super hard tungsten steel and SKD61. For years Chuan Chang has been dedicated to the R&D of well-engineered moulds for many domestic/foreign customers and satisfying their different order requests, making it establish a reliable brand image and gain a well-known reputation in the industry.
The Strongest Support for Fastener Manufacturers / Being Active in Business Expansion
The quality of fasteners is closely related to the performance of moulds. Accordingly, Chuan Chang has insisted on being the strongest support for fastener manufacturers and helping customers produce reliable, durable and well-engineered finished products at all times since its inception. Under the leadership of Managing Director Chih-Ming Chu, who has more than 20 years of industrial experience, Chuan Chang not only consolidates the operation in Gangshan and the other in northern Taiwan, but also plans to extend reach to other emerging fastener manufacturing markets in Southeast Asia within a few years. Indonesia, in particular, where FDI is currently vibrant and shows increasing domestic market growth potential, will be one of the main focuses of Chuan Chang in the next 2-3 years.
"Prior to the establishment of Chuan Chang, I had worked in a factory for 10 years and I did learn a lot of knowledge and technical experience in mould production, which later becomes the solid base for Chuan Chang to maintain steady growth in competition. The main business of Chuan Chang is nut making moulds. Apart from orders placed by Taiwanese customers, Chuan Chang also processes overseas orders for parts development. Hence, Chuan Chang definitely has a wealth of knowledge and complete experience in the development of standard or custom-made parts. The ratio of our export to domestic sales 3-4 years ago was 3:7 and it has now increased to 4:6. We hope that such a ratio could become 5:5 in the near future. In the section of export, though we have some partnered trading companies, most of the companies we collaborate with are factories and direct-users. Through collaboration with these direct-users, we could have quicker discussion on manufacturing technology and offer more efficient after-sale service. We have also collaborated with many customers from Italy, Poland, Croatia, Thailand and Indonesia," said Managing Director Chih-Ming Chu.
Being Brave to Face Industrial Competition and Find Niche Markets
The competition in Taiwan or global mould markets has become fiercer than ever. For anyone who wants to be the winner among so many rivals, he must do a very good job in the technical and market perspectives. Managing Director Chu especially pointed out that more and more customers tend to send requests directly to mould factories in recent years, so how to make Chuan Chang selected as their priority partner would be quite important. Managing Director Chu added, "Many requests for smaller size mould development made out to Taiwan have been gradually shifted to other countries. So, facing the global competition, Taiwanese companies must go overseas and Chuan Chang would definitely like to be the first in these markets where many fastener and car manufacturers have gained a solid presence. For example, countries like Indonesia offer favorable tariffs to material import, so for us, they are opportunities!"
Customization and Branding to Help Optimize the Added Value of Customers'Products
In terms of product R&D, Managing Director Chu said, "Solving customers' problems is my biggest achievement. Most of our orders are customization and we could make any adjustment upon customers' requests . We could process most orders many companies could not! Our monthly capacity is about 1,300 pieces, all of which marked with Chuan Chang's name." Chu's words fully demonstrate the confidence of Chuan Chang in its quality and its corporate responsibility to grow with customers. Looking forward, Chuan Chang will not only accelerate the setup of its overseas factory, but will also reinforce collaboration with customers in order to become the paradigm of Taiwanese mould companies going overseas.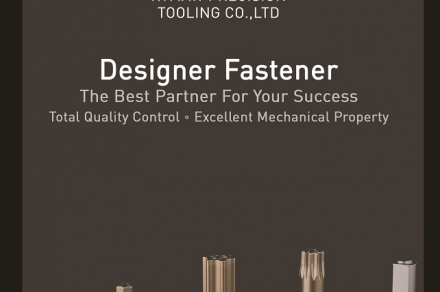 2018-01-26

Subscribe