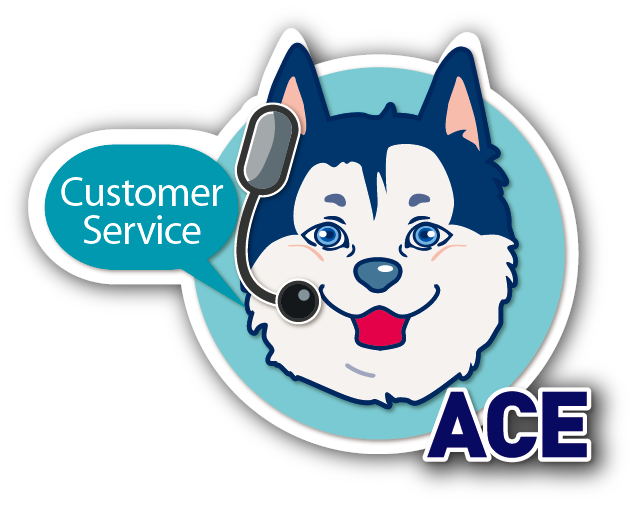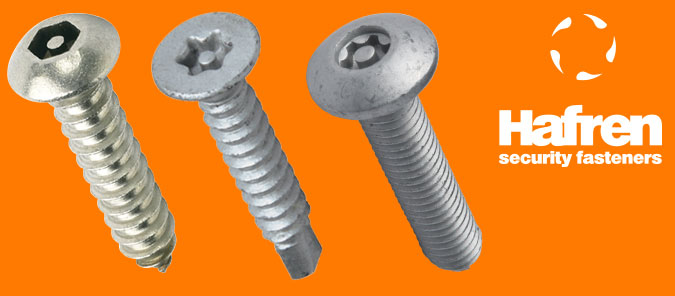 Hafren Offers Various Security Screws

Add to my favorite
2018-01-11
The need to safeguard against theft, vandalism and tampering is an increasingly essential part of many design specifications. To counter these threats, Hafren is constantly keeping one step ahead of the intruder by manufacturing a comprehensive range of vandal and tamper resistant fixings and fasteners which have a varied range of uses.
Hafren's range includes time and labour saving self-tapping, self-drilling and thread forming screws. For fixing sheet metal to wood and other steel construction, Hafren have also developed self drillers equipped with our 6-Lobe Pin security drive. Drilling tips provide a fast and easy application eliminating the need to pre-drill and the 6-Lobe Pin is great for higher torque applications.
Hafren has also developed a specialised thread forming screw (Power6™) ideal for automotive and fencing applications. This tri-Lobular self-threading screw eliminates the need for nuts, reducing labour costs & installation time. The Power6™ Security Screws also feature a unique shaped 6-Lobe Pin drive, providing a higher level of security.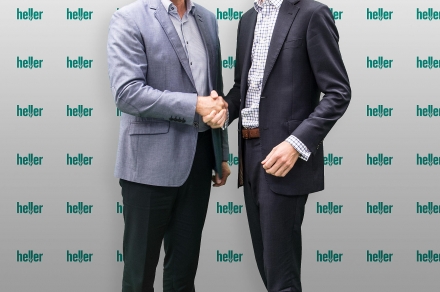 2022-02-17

Subscribe