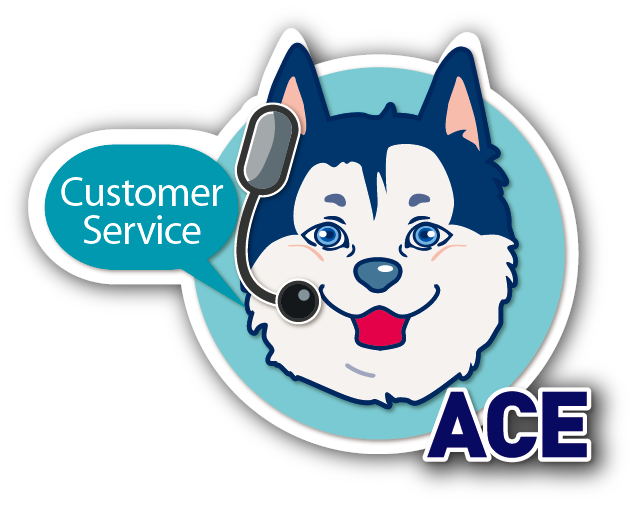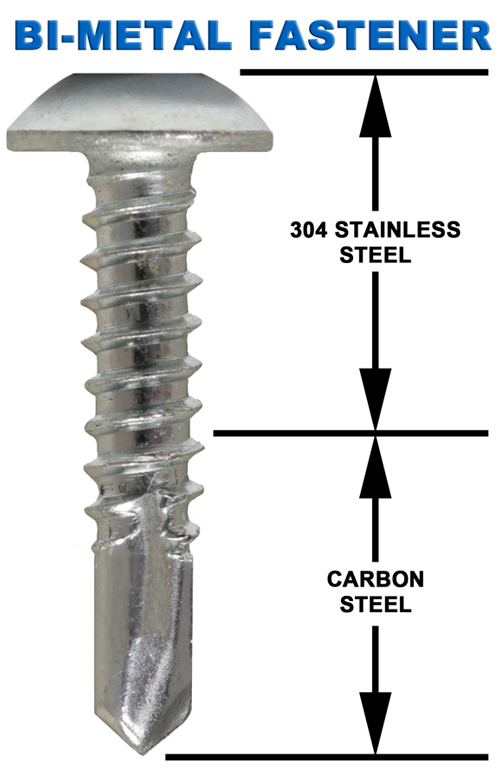 TFC Launches A Full Line Of 304 Stainless Steel Bi-Metal Drill Screws

Add to my favorite
2017-12-05
Triangle Fastener Corporation (TFC) of Pittsburgh, Pennsylvania, recently announced the availability of a full line of 304 stainless steel bi-metal self-drilling screws.
Bi-metal screws have heads and threads made of 304 stainless steel providing exceptional corrosion resistance and ductility. A hardened carbon steel drill point welded to a stainless steel body, which allows the screw to drill and tap steel up to ½" thick.
These screws are used to attach aluminum, stainless steel, insulated metal panel (IMP).
In-stock for immediate shipping;
Available in #12 and ¼" diameters;
Drill and tap up to ½" thick steel;
Lengths up to 12" long;
Head styles include hex washer head, pancake head and button head;
With and without EPDM Bond-Seal sealing washers; and
Can be painted to your exact color.
TFC is a provider of standard and specialty fasteners, sealants, and tools for metal construction industries.