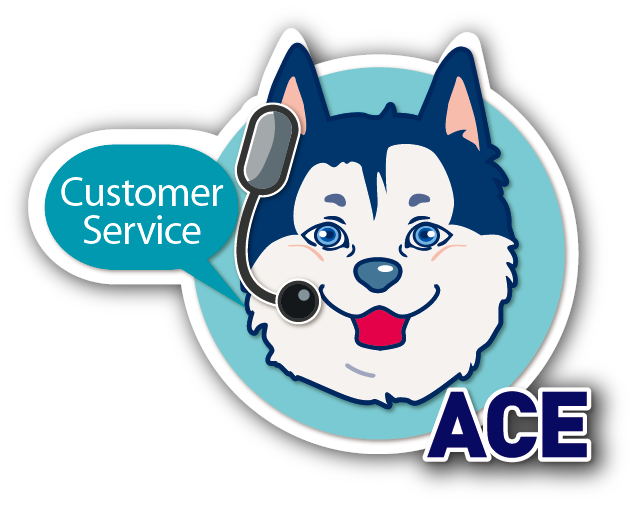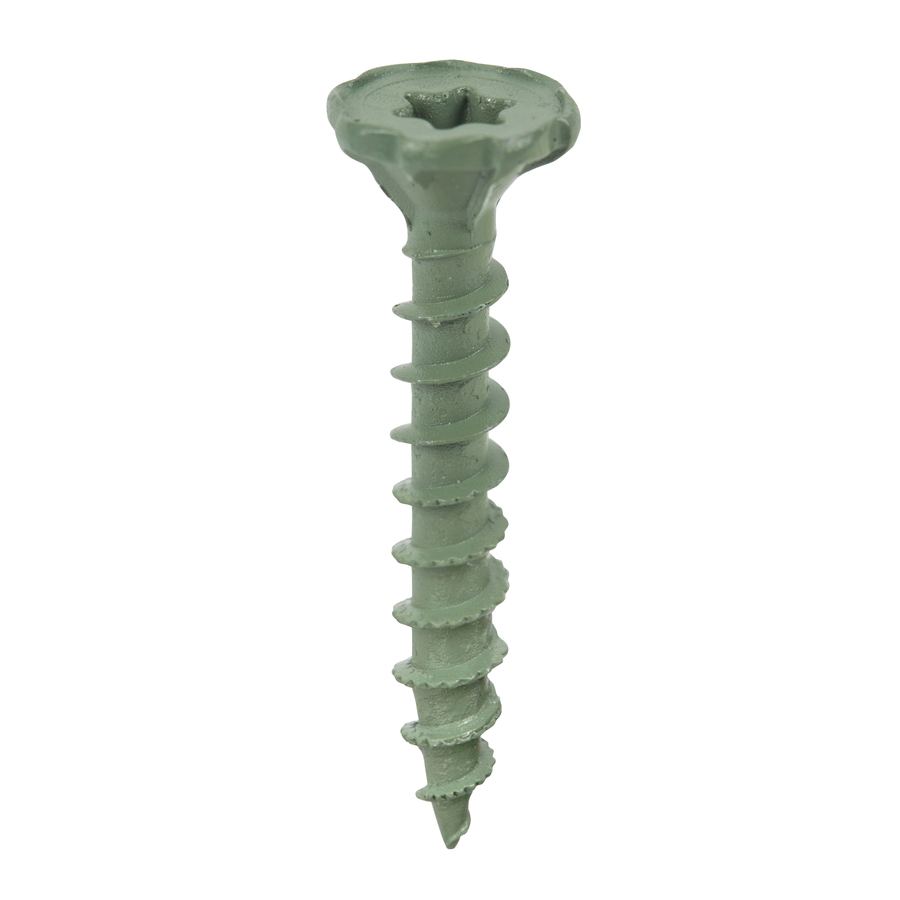 ITW Brands Introduces Revamped Cement Board Screws

Add to my favorite
2017-10-17
ITW Brands has introduced a groundbreaking iteration of its Backer-On® and Rock-On® cement board screws. The new screws have been uniquely designed with a patented serrated head, T-25 star drive and serrated thread forms to solve common contractor challenges and enhance performance. Key innovations include:
Patented serrated head design. The head delivers flush seating while reducing board blow out.


Star drive with T-25 bit. The star drive recess provides a stick fit for every screw, allowing for one-handed operation with no wear on the bit.


Serrated thread forms. The improved threading requires less torque for faster installation.


Patented sharp point and lead threads support immediate pick-up and reduces the effort required to drive.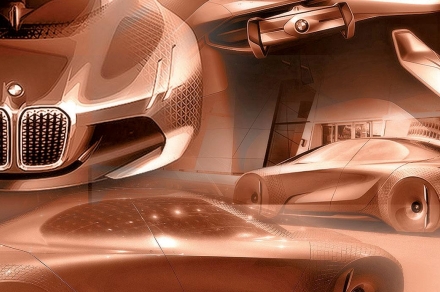 2017-10-17

Subscribe