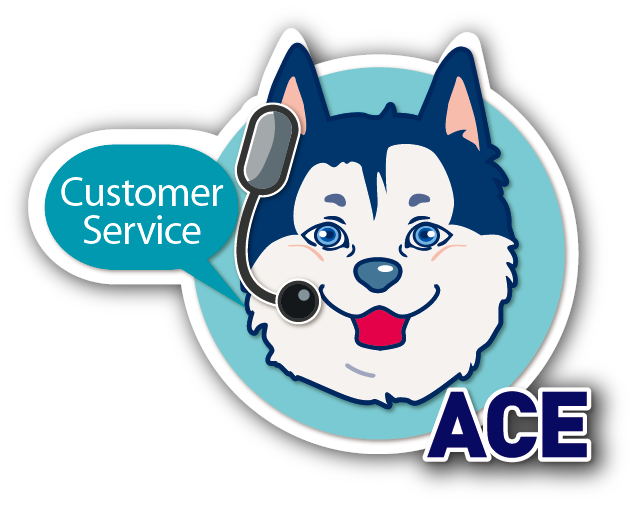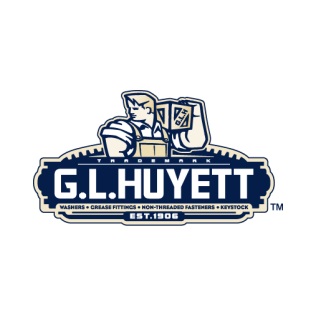 G.L. Huyett Introduces Heritage Industrial™ Cotter Pins and Wire Forms

Add to my favorite
2017-08-03
G.L. Huyett, an ISO 9001 certified manufacturer, master distributor, and importer of non-threaded fasteners, grease fittings, and engineered fasteners, is proud to introduce their new lines of high-quality, attractively priced, Heritage Industrial™ Cotter Pins & Wire Forms.
Available in carbon steel, stainless steel, or brass, in a full range of sizes from 1 mm and 1/32" diameters and up with RoHS/REACH-compliant trivalent zinc plating or plain black phosphate finish.
The Company's Heritage Industrial brand, which includes a wide range of Grease Fittings and Accessories, Hose Clamps, and Assortments now offers Industrial Cotter Pins, Hammerlock Cotter Pins, Bridge Pins, and Hair Pins.
By buying in bulk quantities from manufacturers around the world, G.L. Huyett has sourced and overseen the production of pins of exceptional quality that are also safer than many of the existing pins on the market.
New Heritage Industrial Cotter Pins and Hammerlock Cotter Pins are designed with a carefully maintained diameter and feature a special safety-tip that eases installation while reducing the risk for operator injury, or damage to mating parts.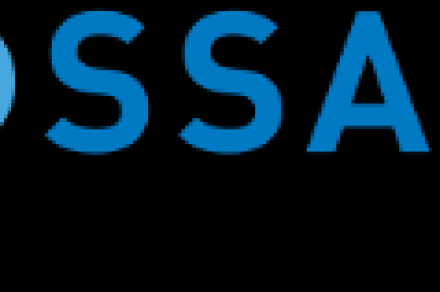 2017-08-03

Subscribe