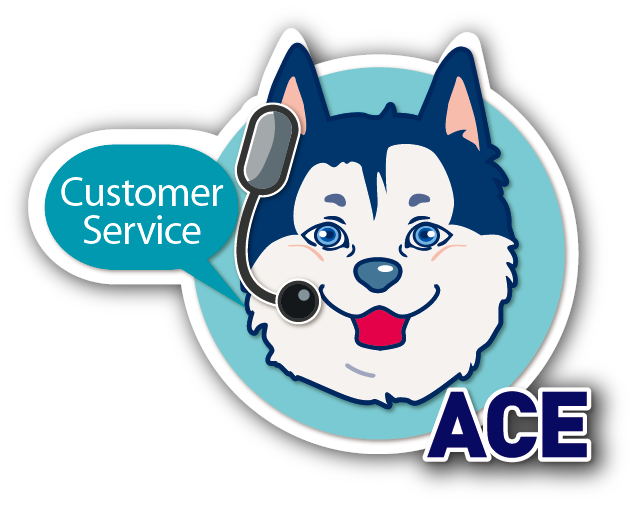 DIN Parts Now Available in US Stainless Steel Grade

Add to my favorite
2017-08-03
Rotor Clip is expanding the availability of DIN standard parts for the European market using US PH 15-7 stainless steel. Whereas previously, wire-formed DIN parts were only available in the DIN grade of stainless steel, DIN 1.4122, Rotor Clip now offers both stamped and wire-formed parts for DIN sizes in PH 15-7. The DIN equivalent to PH 15-7 is DIN 1.4532.

PH 15-7 Mo is an extra strength corrosion-resistant steel, capable of preventing atmospheric oxidation at temperatures up to 900º F. It also offers the following advantages:
1. Minimal distortion due to unique heat-treating process.
2. A minimum of 225,000 psi for high ultimate tensile strength.
3. High creep strength.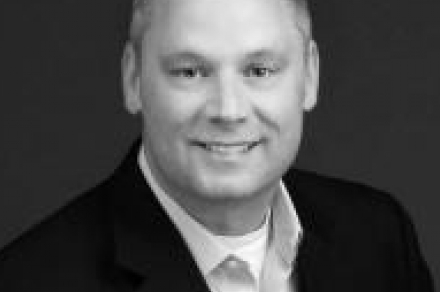 2022-03-02

Subscribe