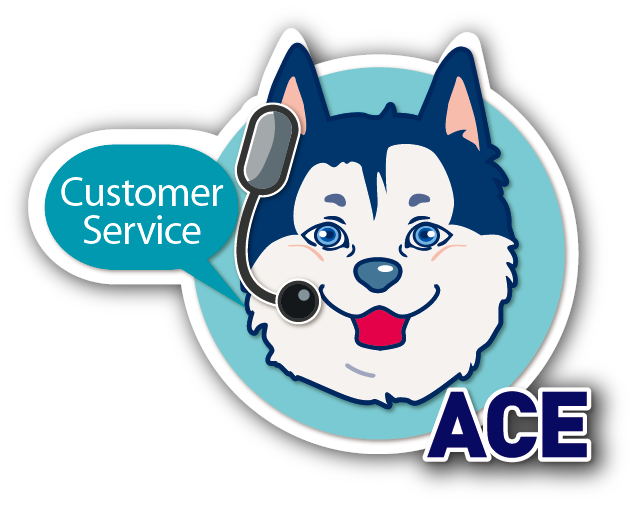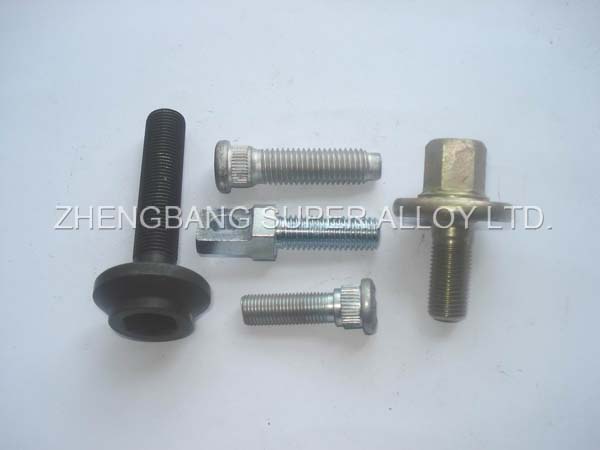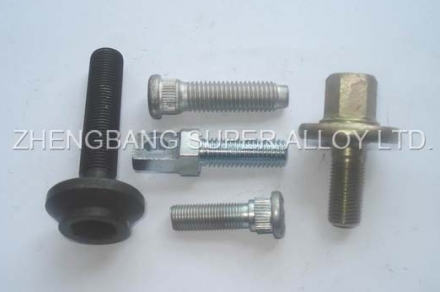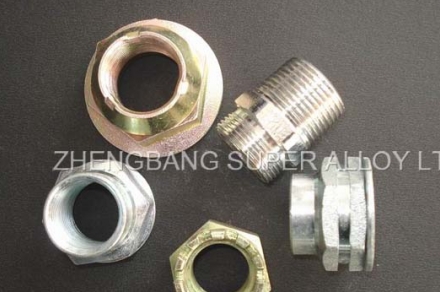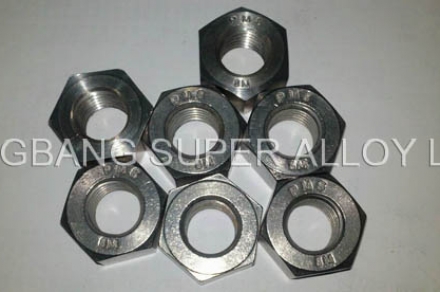 Designated Special Parts Expert- Zhengbang Super Alloy Ltd.

Add to my favorite
2017-06-21
Zhengbang Super Alloy Ltd. was established in 2007. General manager Mr. Liu Xucheng has been working in special fastener industry since 2005. Initially, he helped customers look for European and American custom machined products and nickel-based super-alloy fasteners suppliers. Within a few years , the manager has accumulated a lot of valuable experiences. After the company was established, Zhengbang actively expands the international market and establishes a cooperative relationship with many oil, energy, gas industry customers. With good services and high-quality products gaining customers' trust, the business grew quickly. In 2008, Suqian Zhengbang Machinery Co., Ltd. was set up, focusing on non-standard hardware and high/low temperature alloy fastener production and research and development It understands a variety of special materials, production technology and product performance. The company specializes in small and fine parts. Sizes from # 4-40 / M3 to 6 "/ M150 can be customized produced, meeting the special needs for customers. Some of the nickel-based alloy fasteners have been printed with the company name "ZB" and are widely used in oil, gas, marine, energy, aerospace and other special areas.
At present, Zhengbang's business is divided into large-scale hot forged components, precision machining parts, high/low temperature alloy fasteners and customized hexagonal head, hexagonal flange head, twelve-point head bolts, nuts, stamping assembly and so on. The company's products are all customized, whose materials and precision requirements are much higher than other ordinary fasteners. Such as the aerospace fasteners UNEF, UNJF, the main materials include, 17-4PH, 17-7PH, super duplex steel S32750 / S32760, A286 / ASTM A453 GR660, Inconel718/625/601, Monel 400 / K500, Hastelloy C276 / C22,1.4529,254SMO, ASTM A193 GR B16 / B8M, urea grade stainless steel 725LN, titanium alloy, pure tungsten, pure zirconium and so on. Zhengbang keeps exploring the integration of effective resources, no matter how special the products are, or how much amount customers need. Zhengbang can provide reasonable price and high quality products for them. These features has won customers' deep trust.
The managing philosophy of Zhengbang is customer first, and the company wins the market through its low-priced and high quality products. The strength of Zhengbang is that whatever others aren't willing or don't dare to do, they will do it. Mr. Liu mentioned, once, there was a customer from Netherlands, demanding Inconel 718 alloy, 12 points flange bolts and matching flange nuts. At that time, few companies were able to develop such high quality product with special material and head at a competitive price. Despite the difficulties, Zhengbang wasn't frightened. Through repeated research and approach, the product was finally presented. What's more, the price is 60% lower than the customer had expected, making the customer satisfied.
Mr. Liu said of course the business won't always be that smooth. Zhengbang also encountered many difficulties, and yet they never hold back. They make efforts when facing different problems. With teamwork and sharp insight, Zhengbang keeps improving and never stops. Zhengbang devotes to cooperating with Europe and American. Also, they are trying hard to expand the market in Northern Europe and Southeast Asia, hoping that in the near future, Zhengbang can get higher market share in these area.
Contact: General Manager, Mr. Jack Liu
email: admin@zbsuperalloy.com
2017-06-23

Subscribe